Webinar Breakdown: Exploring the Bullhorn Learning Hub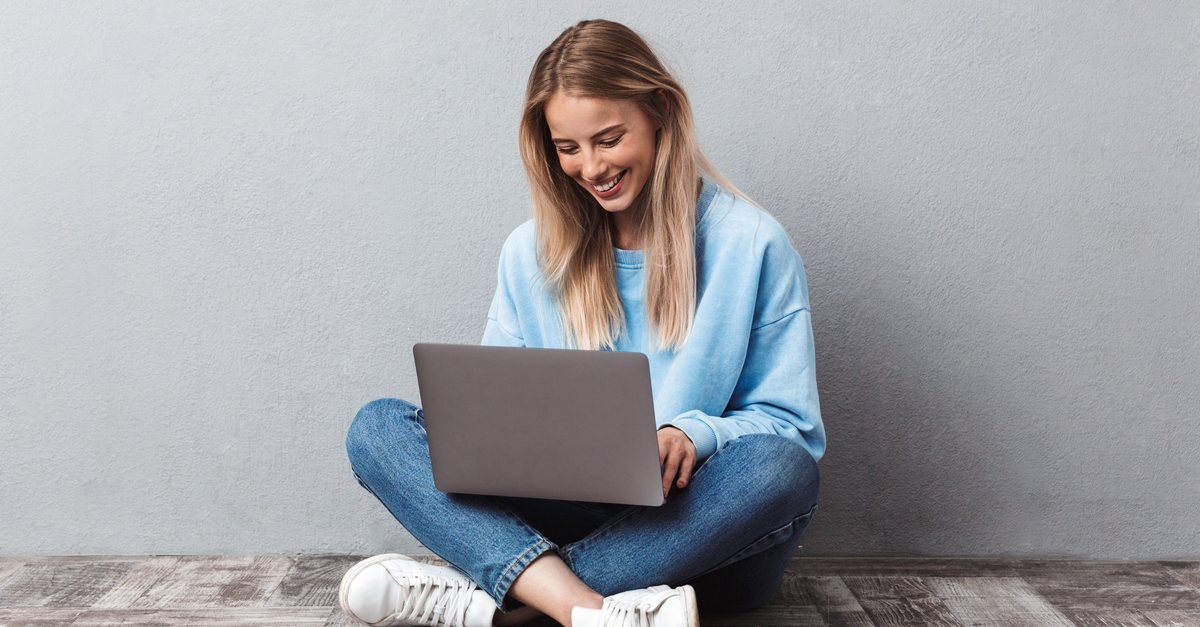 We're excited to announce the introduction of the brand new Bullhorn Learning Hub! The Bullhorn Learning Hub is your one-stop shop for all your training needs—from eLearning material to recorded webinars, to training resources, and we're thrilled to be building an incredible learning experience with the Bullhorn Learning Hub.
Our webinar, Exploring the Bullhorn Learning Hub, is presented by Eleanor Dow, Senior Director of Quality and Training, and Brent Clark, Director of Training. We've recapped the main points for you, below.
Our Learning Journey
1:05: Providing an Incredible Customer Experience
How did the team come up with the plan for the Learning Hub? Well, you told us you wanted more training on demand, and we kept this front of mind as we built the Learning Hub! Brent talks you through a bit of the background and work that went into the exciting launch of the Learning Hub.

Learning Hub Demo
1:40: A Look Back
While customers found value in the content we were providing before we launched the Learning Hub, without defined learning paths it wasn't organized in a way that fit job roles: Manager, User, and Administrator. Additionally, there weren't notifications when we released new features, but with the new Learning Hub, we're making this much easier.
3:12: Navigating to the Hub
How do you access the learning hub? Hit the help icon in the top right corner of your Bullhorn instance, which will take you to the Bullhorn Community. Navigate to the Training tab at the top to get logged in. The Learning Hub is single-sign-on through the Customer Community, so there are no user IDs for you to remember. Issues logging in? Contact Learninghub@bullhorn.com
4:16: Exploring the Content
What does the hub look like? How can I enter courses and keep track of my progress? Brent takes us through an overview of the hub, sharing how to retake courses that you want a refresh on. The best part about the courses is that after completing a lesson, you can visit related documentation articles on that topic. The Learning Hub makes it easy for you.
6:30: Featured Courses
We have defined courses depending on which role you fill in your organization. We put these learning courses on the homepage of the community so users can easily navigate there. Additionally, should a user get promoted or change roles, the other tracks are readily available.
8:03: Search Features and the Catalog
If you're looking for specific content, such as tasks, all you have to do is search for that information or keyword in the search bar at the top of the Learning Hub. If you'd rather find courses through the catalog, you can navigate there to explore content, as well. The catalog makes it easy to view all the courses that are available to you, with a couple different ways of displaying your options.
9:45: Recorded Webinars
We'll also add our recorded webinars to the Learning Hub. In fact, this one is now in the Learning Hub! We've already added all of our existing webinars, and will be adding all our new webinars as we move forward.

Future Plans
11:29: What's Next?
We're excited about the Learning Hub, but this is only just the beginning! Starting February 1st, we'll have a course on moving from S Release to Novo. And because everyone learns differently, so we'll have instructor-led sessions that will be capped at capacity, so you'll be able to interact directly with the trainer and ask questions during the lesson. We'll also be adding new product lines throughout 2019, covering products such as Canvas, Onboarding or Bullhorn Back Office.
13:55: Providing Feedback
Looking for something that's not in the Learning Hub? Fill out a course evaluation!
Question & Answer
14:59: Question 1: "When new features and updates to Bullhorn are enabled, will there be training in the Learning Hub?"
16:03: Question 2: "How do we submit feedback?"
16:39: Question 3: "What will instructor-led training look like?"
18:25: Question 4: "In the future, will the Learning Hub cover S Release content?"
19:23: Question 5: "Can we pull and plug different trainings into groups that best fit our training needs?"
20:05: Question 6: "Are the course choices visible to all user types? For example, does a user have access to the Admin track?"
20:59 Question 7: "Will we as administrators be able to assign courses to staff?"
22:11: Question 8: "Is this only for Front Office, or Back Office as well?"
22:32: Question 9: "I saw in an article that there will be badges. Will there be a certification course attached to the Learning Hub similar to Trailblazer on Salesforce?"
23:18: Question 10: "When is the Learning Hub launching?"
Subscribe to the Customer Blog
Subscribe for trends, tips, and insights delivered straight to your inbox.