Webinar Breakdown: Bullhorn Tips and Tricks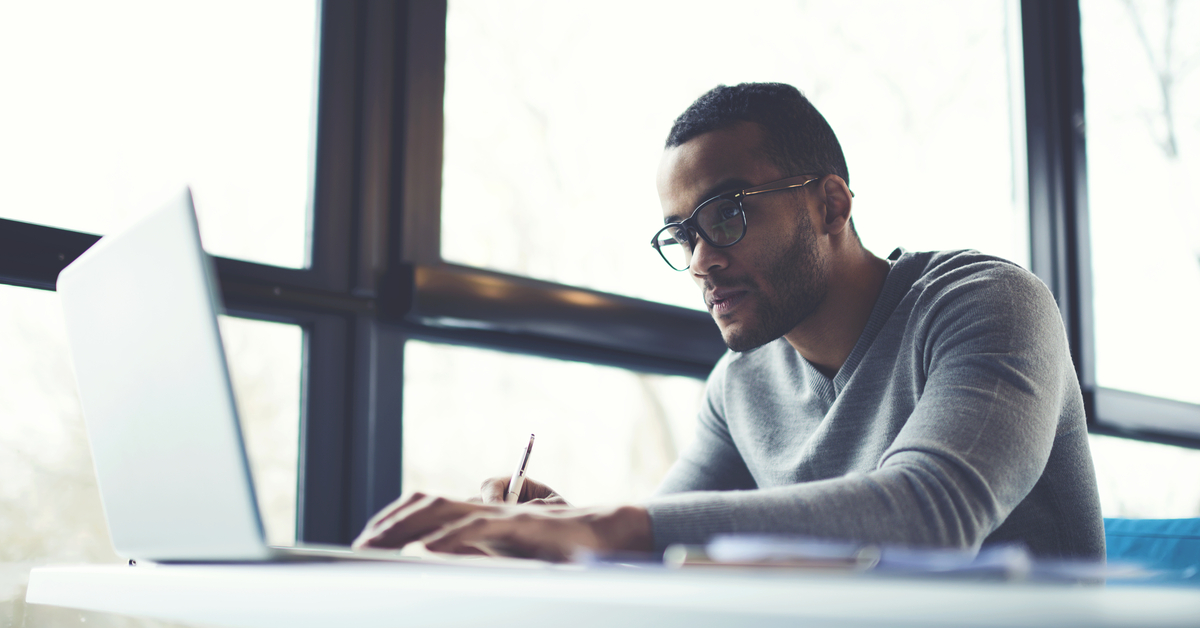 Did you miss our December, 2017 webinar on Bullhorn Tips and Tricks? Kyloe Partner's Jason Jakes and Martin Wishart take you through practical tips for both full and split desk staffing companies.
The demonstrations below are conducted on Novo Enterprise edition.
4:36 – Leads
There's nothing worse than a lead getting overlooked by your sales team. In this section, Jason walks you through organizing and managing your leads, as well as how to get leads into your system through tools like Bullhorn Accelerator or through the Bullhorn email widget.
6:30 – Creating leads from references
Turning your sales references into leads is a vital step for split-desk recruiting companies. Here's how you can do it, and fast.
7:46 – Default Values as Templates 
There are plenty of templates within Bullhorn—notes, tasks, appointments, and more. Want to insert a template directly into an entity? You can add templates as a default value through Field Mapping – just make sure to format it and copy the HTML into the Default Value field.
14:17 – AwesomeDocs 
Kyloe built AwesomeDocs to sit inside Bullhorn and help automate the process of creating documents. Martin takes us through AwesomeDocs' custom templates which ensure your branding and client requirements are implemented.
18:06 – DocuSign Integration 
If you're integrated with DocuSign, all it takes to send a document to a client is a click of a button. Martin will take you through what it looks like from the recruiter and client point of view – no downloading or manual uploading required.
21:31 – Search and Action 
Take advantage of Bullhorn's search functionality by locating much more than resumes. Jason explains locating candidate names, current company, job title, employment references, file attachments, and how to clean up your search results—even in fast find.
34:18 – Data clean up to keep searches useful
Kyloe's DataCleaner can help you find outdated and incorrect data within Bullhorn. This will not only help you comply with GDPR,but also save you time by taking away the manual process of finding and managing this data.
If candidates don't have a phone number or email address, DataCleaner will pull these contacts into a tearsheet
37:29 – Bullhorn Tips and Tricks Q&A
You asked, we listened. Jason and Martin closed out Bullhorn Tips and Tricks with some of your top questions from the session.
Subscribe to the Customer Blog
Subscribe for trends, tips, and insights delivered straight to your inbox.