Contemporary Personnel Staffing, Inc. (CPS) specializes in the placement of top talent regionally, nationally, and globally. Their focus is on providing workforce solutions in Accounting and Finance, Administrative, Executive Support, HR, Government Contract, Sales, Marketing, Engineering, Manufacturing, Information Technology, and more.
Founded in 1989 by Laurie Liechty, CPC and headquartered in Syracuse, NY; CPS has built an experienced and talented staff armed with the most sophisticated technology to fulfill complex client needs and deliver high impact staffing and recruiting solutions. With a current team of 25 certified recruiting professionals, CPS has grown to be the largest independently owned full-service staffing and recruitment firm in Central New York.  Nationally accredited as a Women-Owned Business Enterprise, CPS  was recognized as the Greater Syracuse Chamber of Commerce Business of the Year in both 2005 and 2007.
The consultant from Professional Advantage not only had extensive accounting experience but knows the staffing industry, which was very helpful and made the implementation go very smoothly.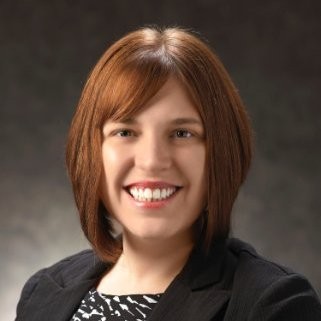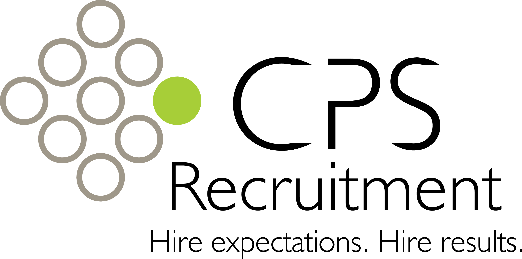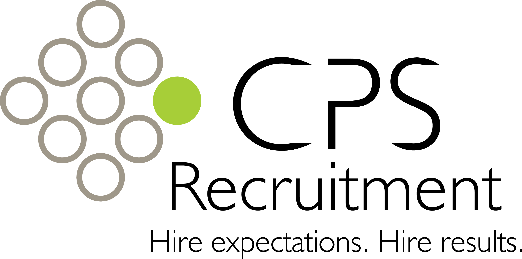 Jennifer Silverio
Contemporary Personnel Staffing, Inc.