Leading Recruiting Agency Saves 16 Hours with Bullhorn
Building a successful and profitable staffing company can be a daunting task, yet FootBridge has accomplished just that. From early on, FootBridge's founders knew that their approach would be two-fold: to serve as a competitive resource for hiring talent for energy companies worldwide and to do so equipped with the best technology available. For FootBridge President  & CEO Todd Springer and his team, that meant using Bullhorn for their company's candidate and client relationship management needs.
We looked at two or three different vendors, but only Bullhorn offered a full-service platform that met our needs. With Bullhorn, I know their team is as passionate about our growth as we are. You just can't get that same level of service from other players in the field.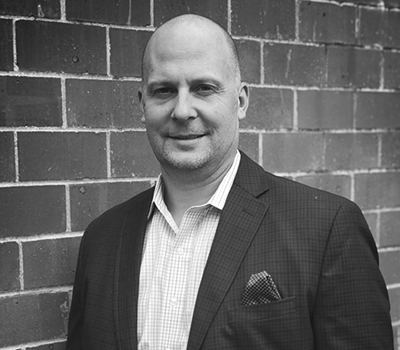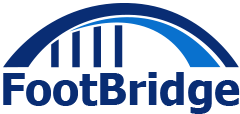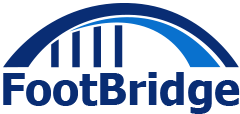 Todd Springer
President & CEO, FootBridge