Loyal Source, a staffing firm largely serving government clients, knew that phone and email outreach wasn't working. Their candidates stopped responding to calls and were increasingly opting out of emails. With Baby Boomers aging out of the workforce and Millennials aging in, texting has become the preferred method of communication for more and more of Loyal Source's contacts.
By integrating Bullhorn Messaging powered by TextUs with their existing Bullhorn ATS & CRM, Loyal Source improved their response rates, slashed sourcing time, and boosted productivity.
Bullhorn Messaging powered by TextUs helped Loyal Source provide more personalized customer service to their contacts through targeted broadcast text messages. Recruiters also strengthened relationships, responded more quickly, and were held accountable for their text communication through the Bullhorn + TextUs integration.
TextUs shaves at least a third off time spent looking for candidates. The Bullhorn dashboard allows our recruiters to be 50% more productive.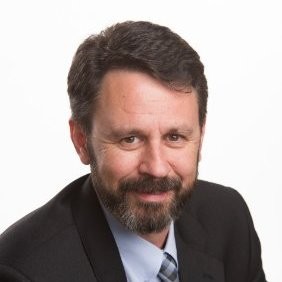 Seth Fullerton
Loyal Source
TextUs allows us to give great customer service in 155 characters.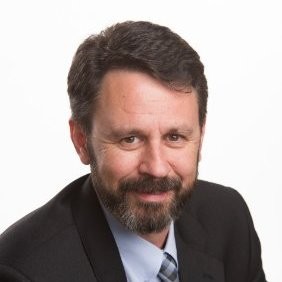 Seth Fullerton
Loyal Source