We are an ANCC-Accredited Provider
Healthcare Staffing Hire (HSH) is an ANCC-accredited provider that issues contact hours with each nursing course. This prestigious recognition is a significant achievement that underscores our commitment to excellence in nursing education.
At HSH, we put a high premium on quality. With every service and competency material we provide, we implement a strict validation process to ensure their quality, veracity, and reliability. To date, our combined efforts have allowed us to produce more than 400 exams and Skills Checklists the largest in healthcare staffing.
Mobile-friendly Competency Portal
Healthcare Staffing Hire's (HSH) mobile-friendly competency portal is an essential tool for clinicians and staffing firms looking to stay up-to-date with their competencies. The platform is designed to be easily accessible on any mobile device, providing users with the flexibility and convenience to complete their assessments from anywhere, at any time, making it easier than ever to stay on track with their continuing education requirements.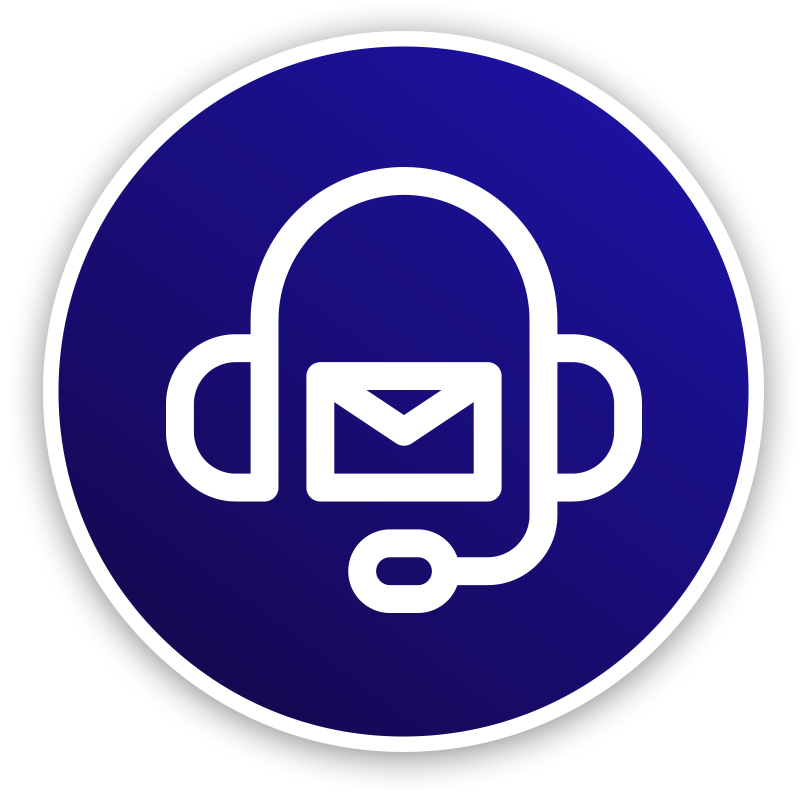 Unparalleled Customer Support
At Healthcare Staffing Hire (HSH), we understand the importance of reliable customer support. That's why we have a dedicated team who are always ready and eager to help out and ensure that our clients have a smooth experience.
Our customer support team is knowledgeable and experienced in all aspects of our platform and services. They are trained to provide prompt and effective solutions to any issues or concerns our clients may have.
Whether you need assistance with navigating our platform, have questions about our services, or encounter any issues with our exams or courses, our customer support team is always available to provide the help you need.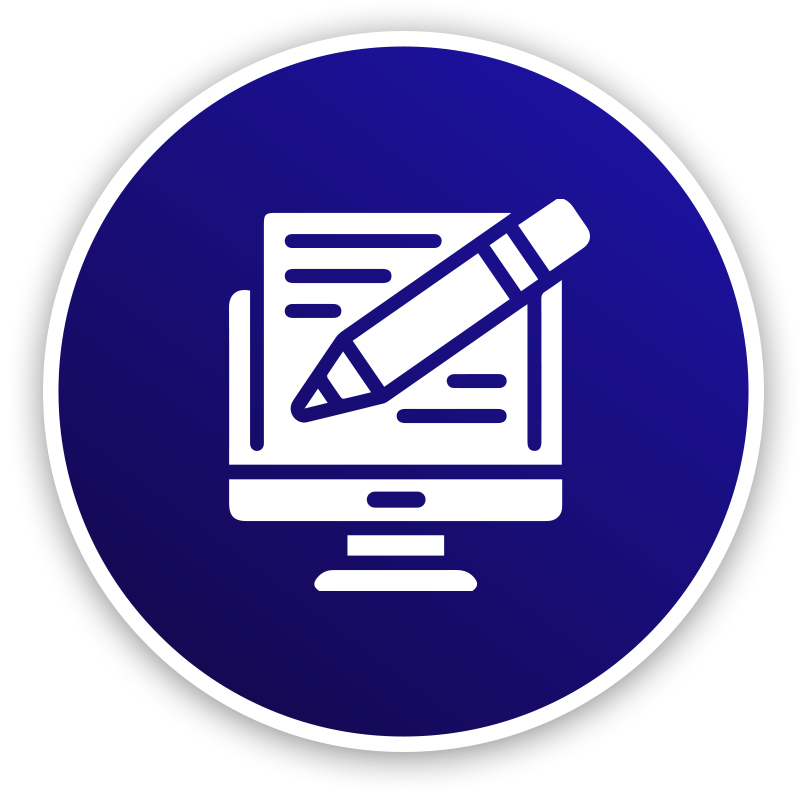 Enjoy Tailored Content Upon Request
One of the standout features of HSH is our ability to offer tailored content upon request, including custom exams with a quick turnaround time of less than 45 days.
HSH understands that every healthcare organization and every nurse has unique needs and requirements when it comes to training and education. That's why we have developed a flexible approach that allows them to request custom exams that are tailored to their specific needs at no additional charge.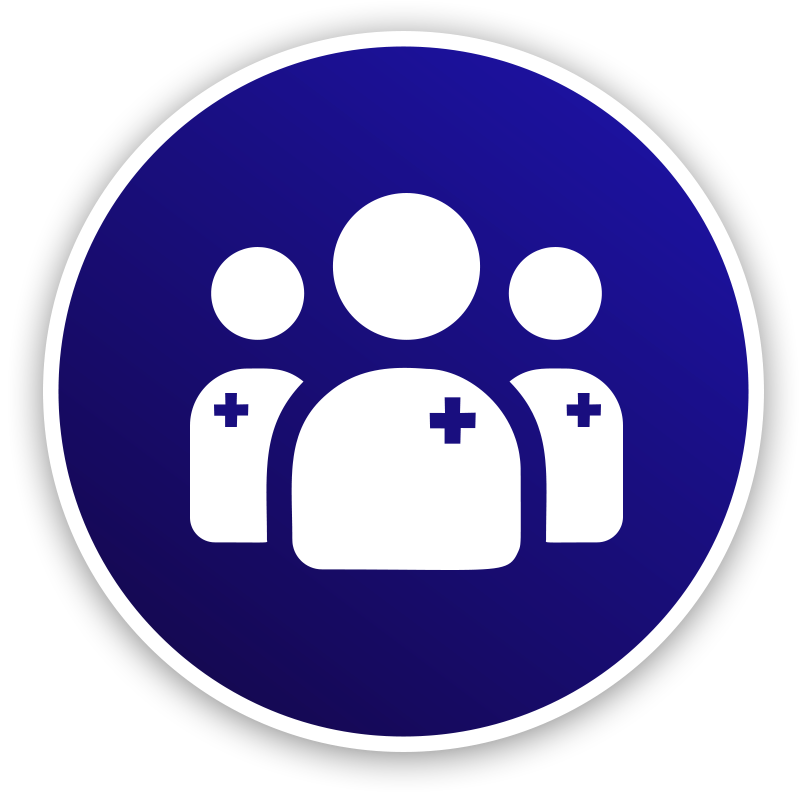 Materials Crafted By Experienced Professionals
At Healthcare Staffing Hire (HSH), we believe that providing high-quality healthcare services starts with having competent and skilled clinicians. That's why we have created a platform that provides easy access to evidence-based resources that are relevant and reliable.
Our team of experienced healthcare professionals has crafted a comprehensive and up-to-date pool of skills checklists, exams, and other resources, designed to meet the unique needs of clinicians in various specialties.
With HSH, you can ensure that your clinicians are well-equipped to provide the highest quality of care to patients. Give our competency portal a try today and experience the HSH advantage firsthand!
Discover the HSH Advantage
With distinctive features setting us apart, Healthcare Staffing Hire (HSH) gains a strategic edge over other competency portals.
We offer reliable customer service and support, mobile competency testing, mobile skills checklists, and learning materials crafted by experienced healthcare professionals. On top of that, you have a range of plans to choose from that will surely fit whatever given budget you have, giving you plenty of flexibility. Schedule a demo with our team today and learn more about the HSH advantage.