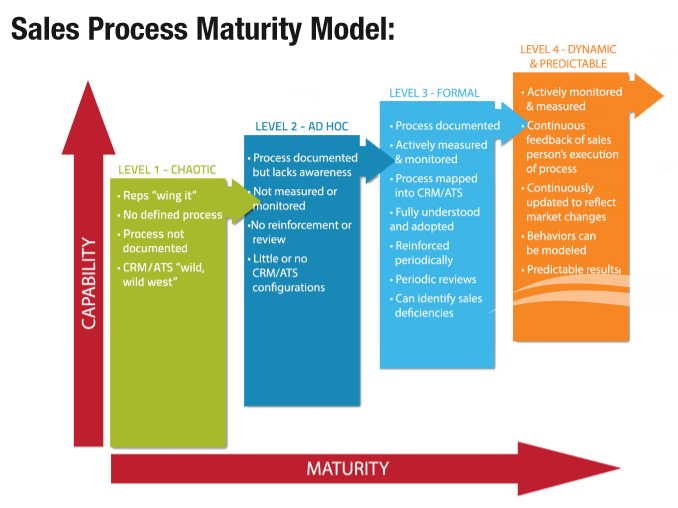 Benchmark Your Sales Process
Menemsha Group can benchmark your sales process including your Bullhorn configuration against sales best practices to determine its overall effectiveness and maturity adoption level. Applying Menemsha Group's sales process maturity model will determine your sales team's effectiveness and optimize your Bullhorn configuration. With a fully configured and optimized sales process in Bullhorn you can:
Quickly identify sales bottlenecks
Diagnose sales deficiencies and provide opportunity specific sales coaching
Improve pipeline visibility
Improve forecasting accuracy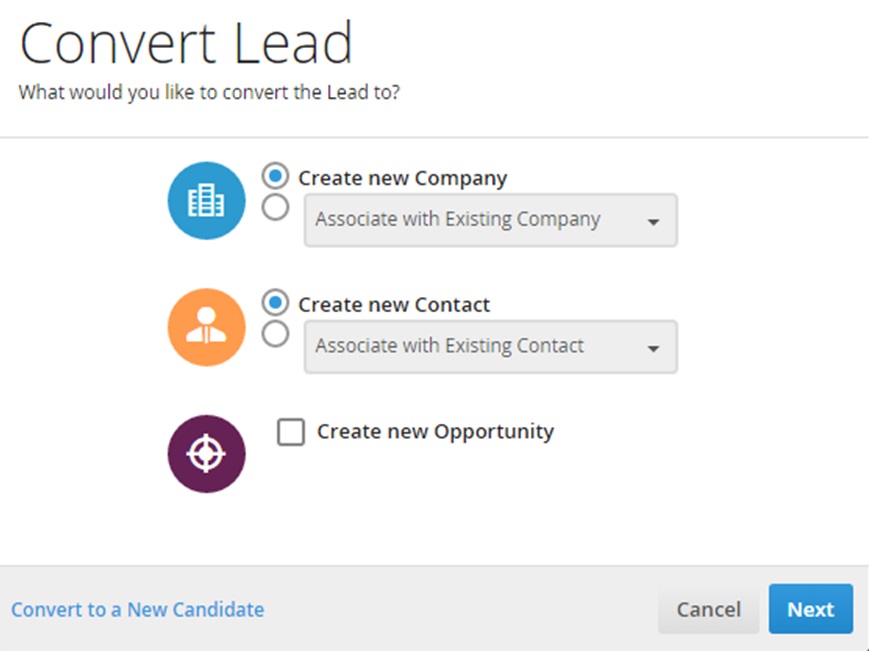 Map and Configure Your Sales Process
With Menemsha Group's staffing experience and sales process configuration expertise, we can physically map your sales process and configure your Bullhorn instance so that all of your reps, regardless of location will follow one unified sales process and speak a unified sales language. We can configure the stages of your sales process including:
Lead creation
Lead qualification and conversion
Opportunity Development
Opportunity Management & Conversion
Job Creation & sales funnel definition
Sales Methodology Drives Bullhorn Adoption
Shorten your sales cycle, improve sales win rates and increase overall quota attainment by incorporating Menemsha Group's proprietary, staffing sales methodology into your Bullhorn configuration.
Menemsha Group's methodology provides sales reps with a structured approached to selling and is designed to minimize customer objections, uncover customer needs, and build value for the customer while providing insights into how buying decisions are made. The following highlights the depth and breadth of Menemsha Group's sales methodology.
Lead Generation & Qualification
Lead Nurturing
Opportunity Development
Opportunity Development/Management
Opportunity Management
Large Key Account Development
Sales Performance Metrics
Tie it all together by leveraging Menemsha Group's sales performance metrics methodology.  Following these sales metrics methodology your sales leaders will quickly and easily identify, diagnose and improve sales effectiveness enabling them to effectively manage vulnerabilities and execute corrective action. With Menemsha Group's metrics methodology you will be able to:
Drive desired sales behaviors
Measure the health of your sales organization by looking into the future
Measure the sales effectiveness of your sales people
Have visibility into your pipeline
Forecast revenue with confidence
Menemsha Group is the sales experts for the IT staffing industry. Their sales methodology will ensure you and your sales team hit your growth goals.
– Don Catino, OwnerDigital Prospectors