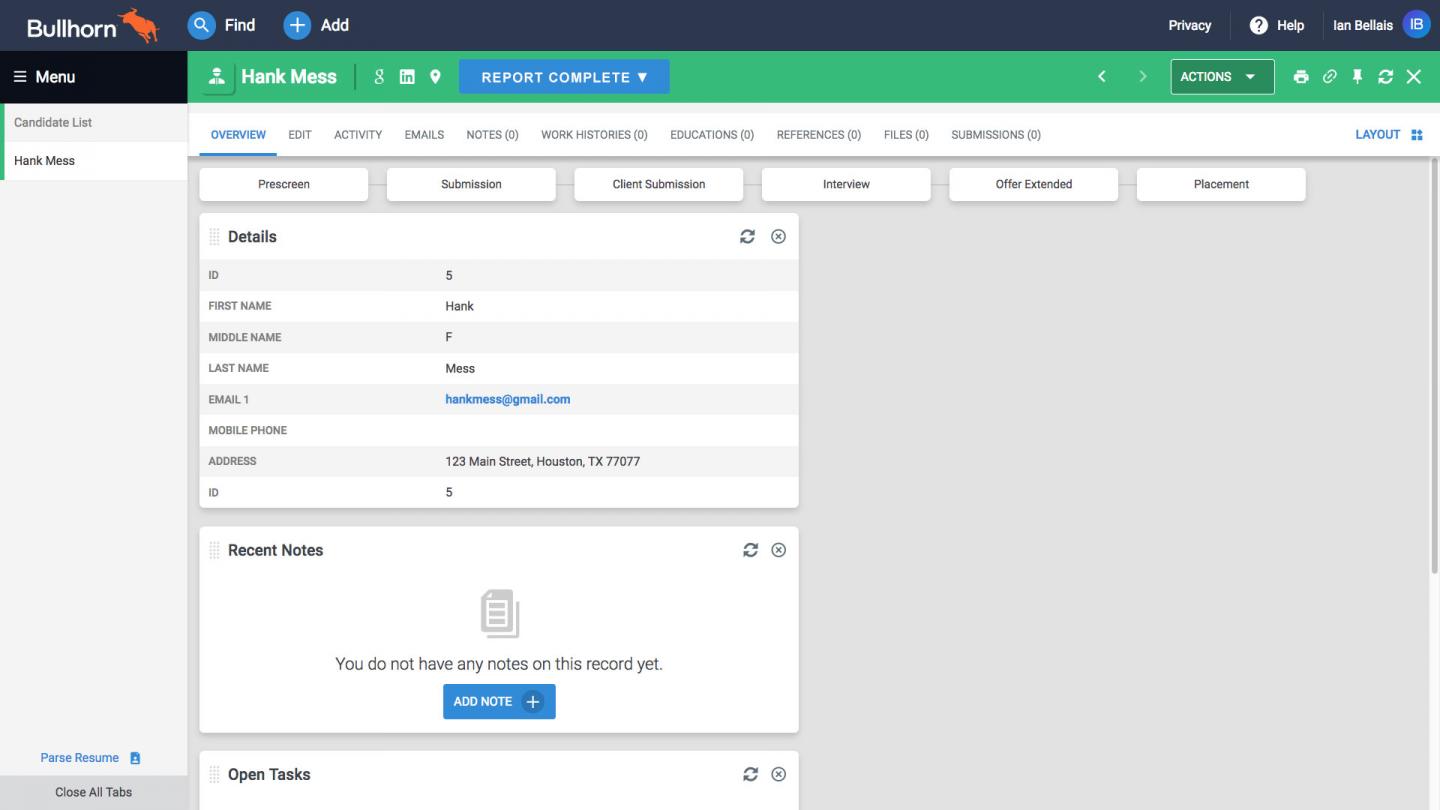 Integrated background screening
Expand the abilities of Bullhorn as an HR platform with integrated background screening! Our app minimizes data entry, saving you time and effort. You can even reduce paperwork by collecting required forms electronically via the app.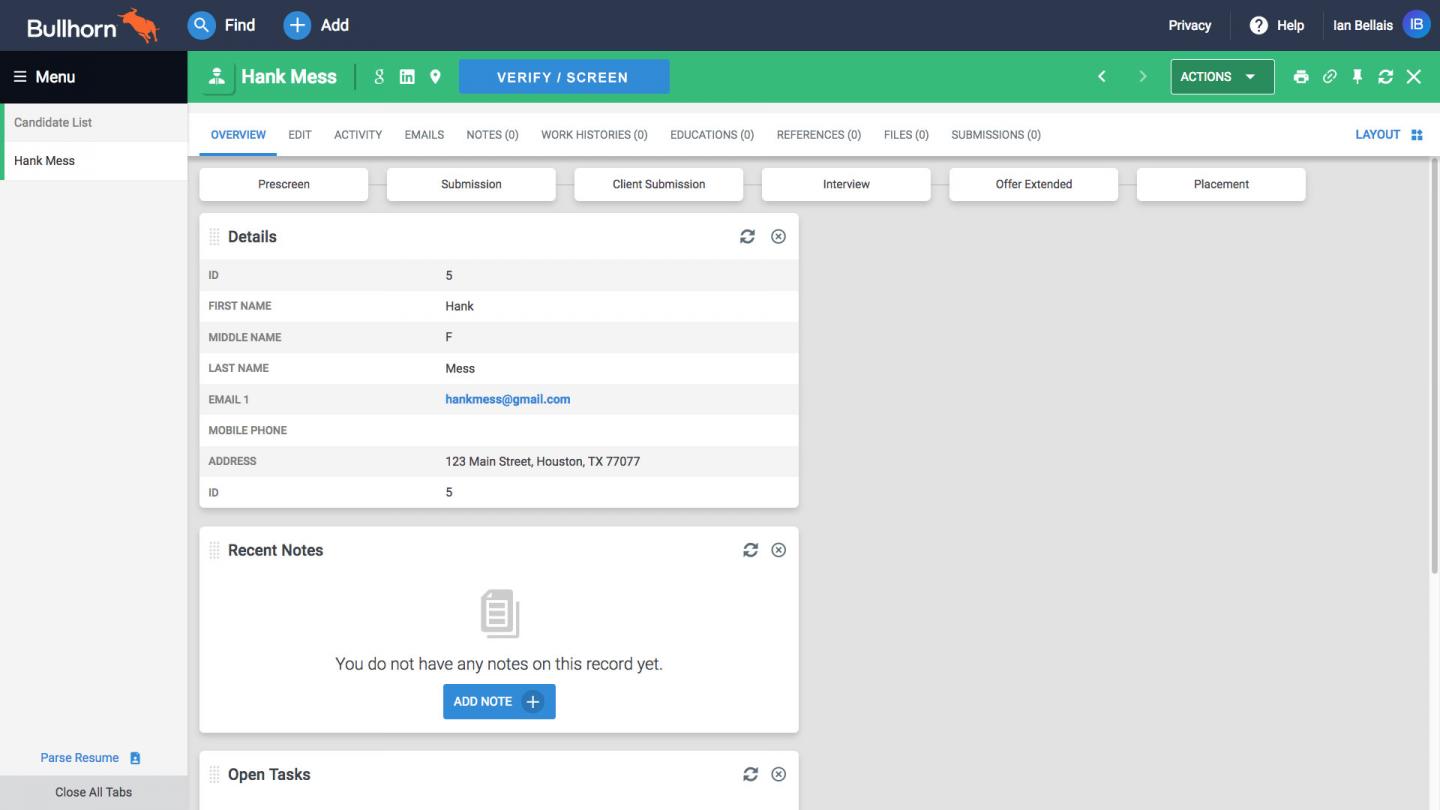 Only pay for the screens you order
Order just the searches you need by building your own custom screening packages, or by ordering à la carte. There are no setup fees and no minimum usage contracts to sign — you only pay for what you order!
Reduce candidate response time by 8 hours on average
Verified First's SMS capabilities enable you to send the background screening request to candidates via email and SMS. We've seen SMS reduce the candidate response time by up to 8 hours. This speeds up your time to hire.