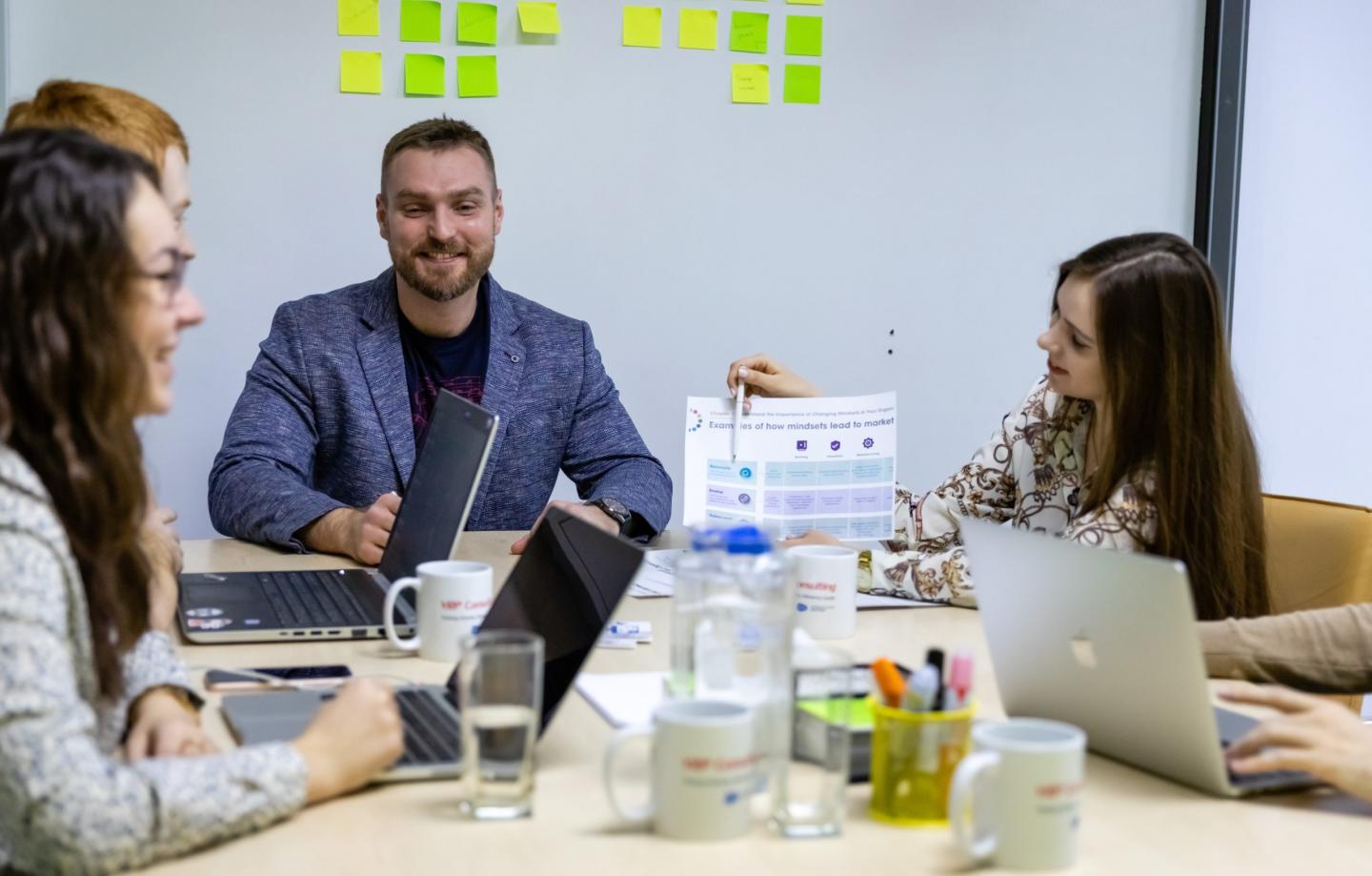 Salesforce Consulting
Get the most out of your Salesforce and Bullhorn investments. Our nimble approach gives you access to our base of consultants, architects and developers as and when you require. We will analyse your setup, identify your technical and business requirements and then design a solution to achieve your recruiting goals. Our experienced teams have worked in many industries, locations and Salesforce Clouds. Agencies and corporate recruiters use our combined services to find the right candidates, maintain high levels of engagement and leave a positive impression of their brands.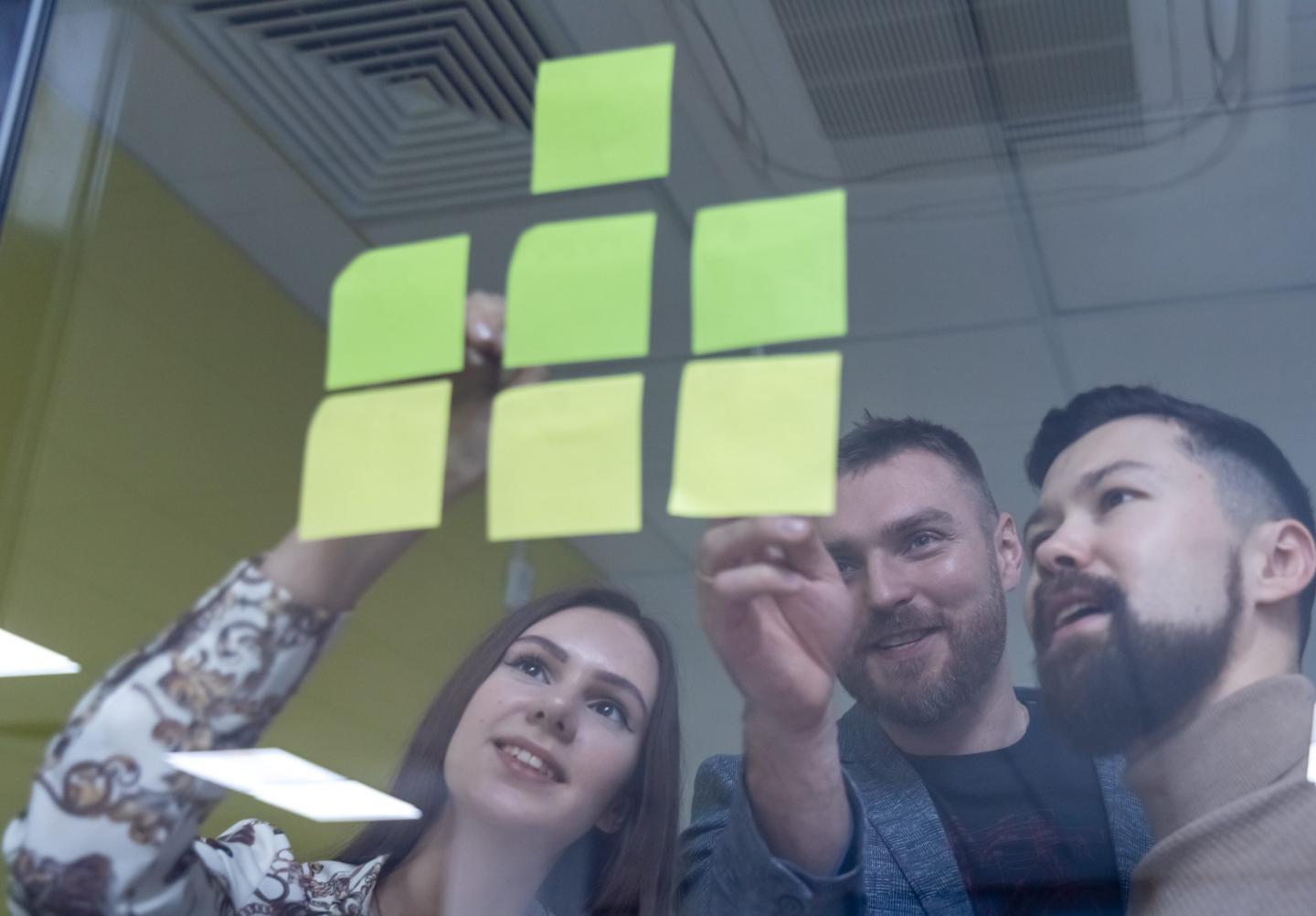 Salesforce Implementation
If you are looking to deploy your first Bullhorn, Salesforce or combined solutions, we have the skills, expertise and experience to ensure a seamless implementation with high user-adoption levels. We have helped launch 50+ Bullhorn implementations. You can get a 360-degree view of the recruitment process and use technologies such as Einstein AI to evolve your existing recruitment processes.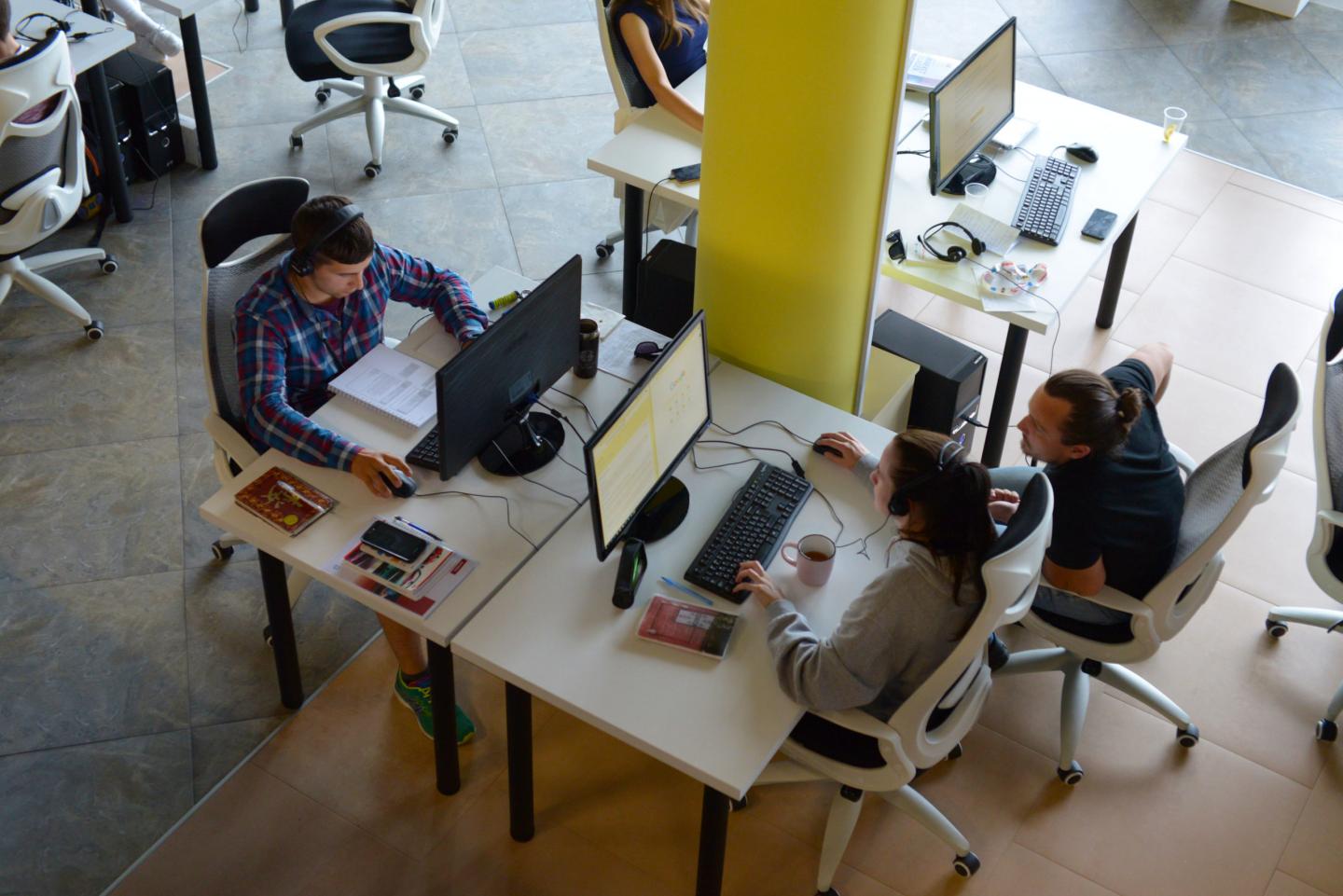 Development
Sometimes a stock solution may not fit all your recruitment needs. In that case, you can rely on us to custom develop your Salesforce and Bullhorn solution. This option is often taken by customers facing specific recruiting challenges (typically industry specific processes). We can either modify one of our pre-built solutions or tailor an additional component for you. Our dedicated teams are ready to start working for you.
Managed Services
Fully focus on your recruitment and leave the management of your system to us. With flexible monthly hours including roll-over hours and great rates, you can have an expert team on hand to provide ongoing support. Along with health checks and pro-active regression testing before tri-annual Salesforce releases, you are in control of delegating managed services.