18 New Year's Resolutions from Staffing Firm Leaders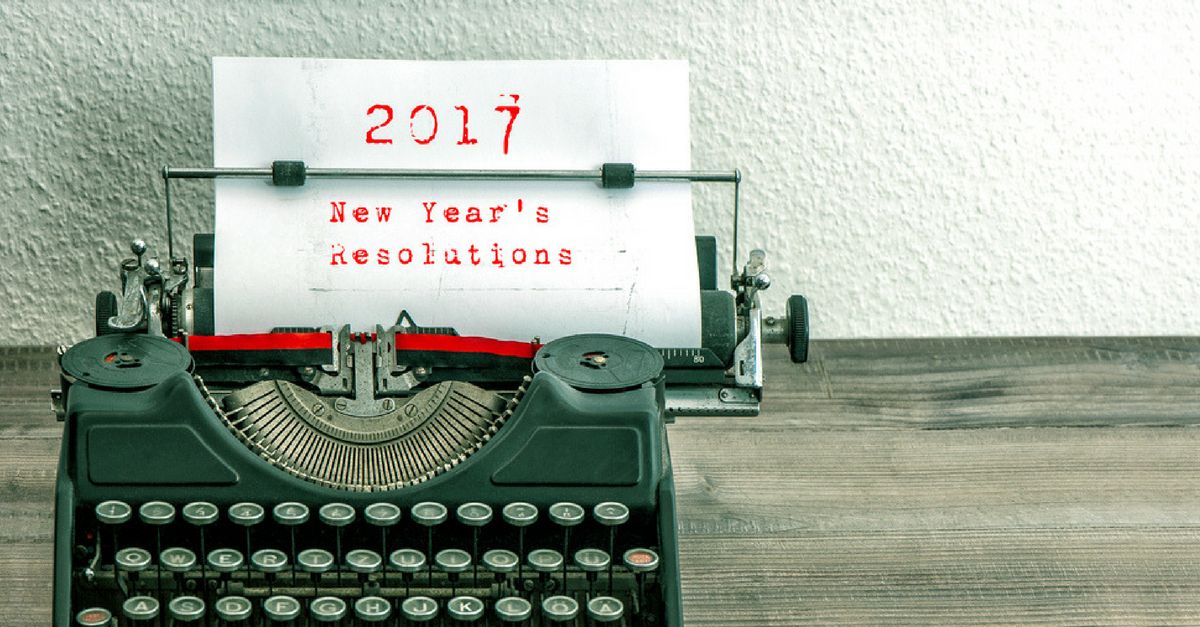 Sure, you don't need an occasion for self-improvement, but it doesn't hurt to use the new year as an opportunity for self-examination and betterment. Specific goals are more useful than "I will be better," so we reached out to staffing leaders for inspiration. We asked the staffing leaders at Procom, Eurostaff Group, ACG Resources, Corrigo Consulting, Alluvion Staffing, Harmer Associates and Strategic Contract Resources for their New Year's staffing resolutions.
Here's what they had to say. Did these resolutions make your list?
Improve Operations
Many of our responders said they're looking for ways to work better — more efficiently, more productively or simply more quickly. "Streamlining our health care offering process" and "dedication to documentation and reviewing our workflow" highlight a focus on efficiency in the coming year. Other responses included "better response times" and "to support the recruiters in my company."
Boost Candidate and Client Engagement
A lot of recruiters feel they could do a better job with clients and candidates alike, and they'll be working hard to improve their services in 2017. "I'll be more proactive in keeping the candidates updated about any client feedback," says one, while another said, "I'll redeploy my candidates better." Sometimes it's the little things: "Be understanding and helpful in every circumstance" and "call and email candidates for feedback just to keep them in the loop" are small but sustainable changes any recruiter can make in the coming year.
Try New Sourcing Tactics
Some responders said they're looking to shake things up in 2017. Increasing social media recruiting efforts and watching online job boards for passive candidates led the list. One recruiter said, "I'll open up to cross-over skills for requirements." And another said she would "reconnect with quality candidates over the holidays for great new year roles," which sounds like an excellent way to help candidates with their own New Year's resolutions.
Increase Placements
It's always popular to aim for certain numbers in the coming year, and our responders didn't disappoint. One wants to get 100 placements in January, while a couple more said they're planning to double the placements they made in 2016. How many are you aiming for in 2017?
Reach Personal Goals
Finally, it wouldn't be a real resolutions list without some personal goals. One responder wants to "improve all areas of my work," while another said she wants to improve her time management. One recruiter said he wants to close a deal that he's been chasing for two years to be the provider of talent for a significant petrochemical construction project. We like this idea for sustained effort throughout 2017: "To finish the year as strong as I start the year."
Share your goals for 2017, and see how you compare with other staffing firms. Take the Bullhorn 2017 Staffing Survey!
Subscribe to the Staffing Blog
Subscribe for trends, tips, and insights delivered straight to your inbox.