3 Reasons Financial Advisors Haven't Yet Adopted a CRM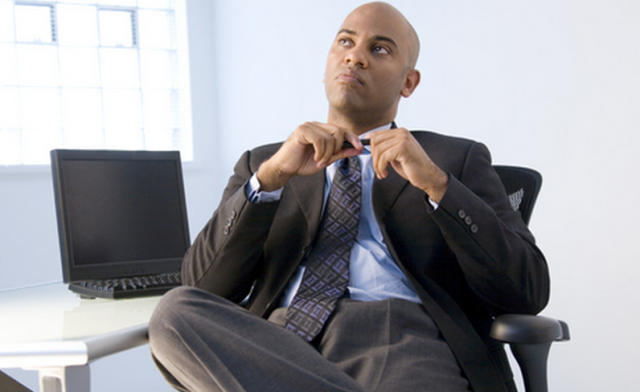 Industry surveys indicate that a majority of financial advisory firms use a CRM solution to help manage their business, and many advisors even name a CRM solution as the technology investment that yields the most significant ROI. With the right tool, advisors are more efficient and provide better service, increasing client satisfaction. But despite the obvious benefits, there are a number of financial advisors that have not yet adopted a CRM solution.
Why the delay? Advisors may be hesitant to adopt a financial CRM for three major reasons:    
Financial advisors worry that a CRM solution will not integrate with other critical software. Integration capability is extremely important to financial advisors, and it should be. Adopting a CRM for finance is supposed to simplify your workflow, not make it more complicated! Bullhorn's true cloud architecture and open APIs ensure that users can seamlessly integrate their Bullhorn CRM with marketing automation systems, website optimization and analytics systems, back office systems, and any other tool critical to the success of their firm.
Financial advisors may not understand the value that a CRM can offer. The nature of financial advisory firms has evolved over the years. Advisors need a solution that provides something more than just contact management, and CRM is the answer. With features such as Pulse customer intelligence, automatic email tracking, and pipeline management, Bullhorn CRM can help advisors to spend less time on data entry and more time focusing on relationships with their clients.
Financial advisors are concerned about the cost of a CRM solution. Cost doesn't have to be a deterrent anymore – most modern CRM solutions are generally affordable for any company. Large and small firms alike can find a solution on the market to fit their budgets.
Bullhorn's cloud-based CRM solution is mobile, intuitive, and completely automated, giving financial advisors more time to focus on client relationships. Want to learn more? Contact us today to learn about how we can help you provide better service and build better relationships.
Subscribe to the Staffing Blog
Subscribe for trends, tips, and insights delivered straight to your inbox.