5 Candidate-Approved Ways to Communicate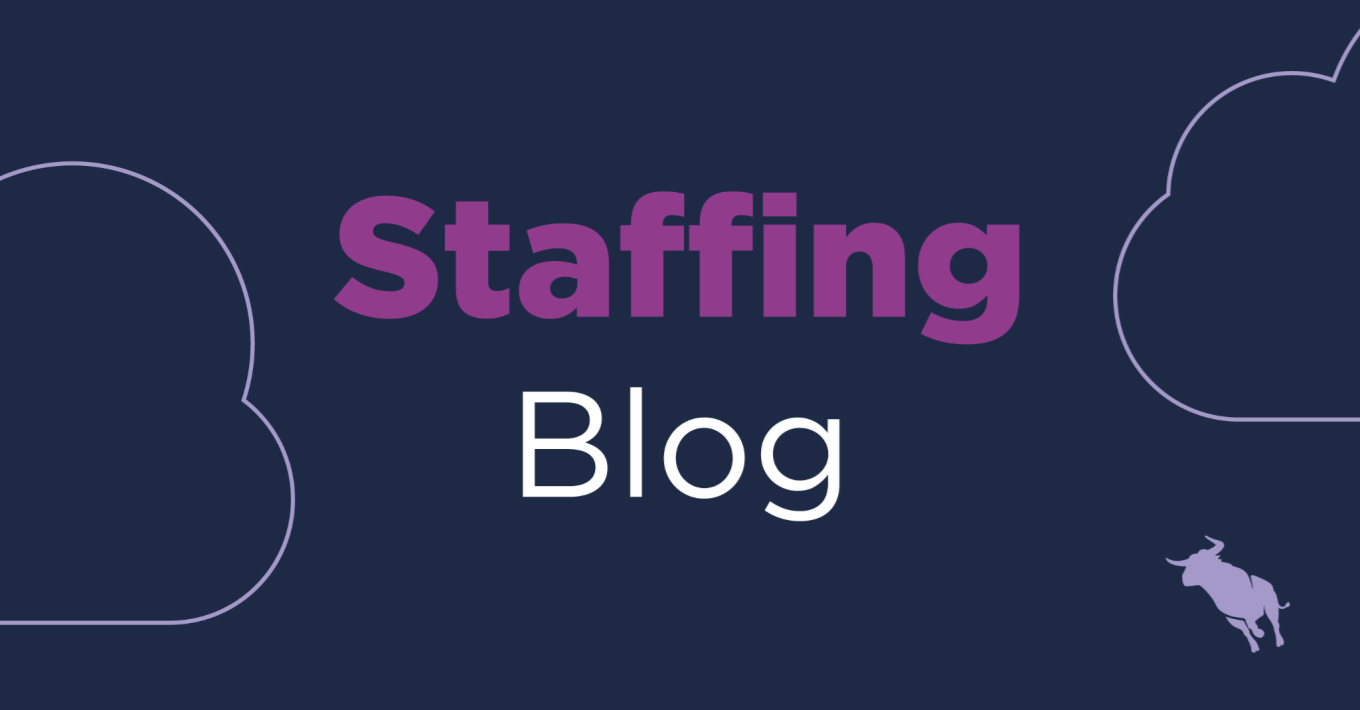 In the age of interconnectedness, the sound of a phone ringing has quickly turned into an annoyance. At a time when there are so many other communication options, why would you choose the one that is in the equivalent of shouting "TALK TO ME NOW!" at someone until they give in? Phone calls are convenient for the caller, certainly, but what about the receiver?
Cold calling takes this issue even further. There's one layer of inconvenience in being interrupted by someone you know, but an unsolicited call from a stranger adds quite another.
The proof of its ineffectiveness is in the numbers:
The inconvenient truth of cold calling is perhaps even more apparent in the recruiting industry, where it has been the go-to strategy for client and candidate acquisition for decades.
The internet, and social media in particular, has transformed the way we communicate. Phone calls are no longer necessary for instant communication – other types of messaging are just as quick, and can be dealt with at the receiver's convenience. Generations from the Millennials onward know this, which is why they place instant messaging above phone calls as their preferred mode of communication.
While there are still instances where it remains an acceptable option, it's time for recruiter cold calling – as a major communication strategy at least – to die. But how can we replace it?
Email
Email can be taken for granted, but it still forms the backbone of every good candidate communication strategy. While unsolicited email has a reputation for being just an ineffective as cold calling, in reality it's far from it.
Email gives you a greater chance to prove your worth by offering free content to potential candidates. It can also be sent out in bulk, resulting in greater ROI. Once you load a new candidate into your ATS, email should remain the dominant touchpoint.
Email is more economical at scale and perceived as less intrusive by recipients. Sending helpful content, resources or just checking-in can be done en masse and largely automated. Plus, you give control to the candidate or sales contact on if they do or do not want to receive anything from you. Hopefully they do due to your blisteringly creative approaches.
Text messaging
As we've discussed before, recruiters tend to be needlessly hesitant in using text messaging as a communication channel. Once again, younger generations simply prefer to communicate over text, and it offers a scarcely believable open rate – according to Mobile Intelligence Review, 90% of text messages are opened within 3 seconds of being received.
Sure, a recruiter can't exactly replace cold calling with texting, but as a tool for quick check-ups with current candidates and consultants, it's hard to beat.
LinkedIn
The professional social network is a godsend for recruiters looking to make contact with fresh talent.
Not only can you easily access all the vital information of an industry's top talent, this talent won't be anywhere near as frosty as if you'd made contact with a cold call. They can answer at their leisure, they can put a face to a name, and they can do their homework on you, just as you had done on them before sending out the message.
This being the case, it's vital that you're active on the platform, and that you offer up content – be it created by you or others – that will speak to your ideal candidates.
Engage in conversation. Be generous with advice. Do all that you can to become a thought-leader – the sort of recruiter from whom it'd be hard to turn down an invitation. Don't try to sell your services outside of the private chats on LinkedIn. Your profile should be designed to build your credibility instead.
Content Marketing
Your content efforts on LinkedIn should be just a small slice of a broader strategy; one crafted to have the best candidates coming to you, rather than the other way around.
Writing blogs, creating infographics and sharing videos may seem like a lot of work for minimal reward, but these efforts all serve to position you and your firm as a leader in your field.
When done well, top talent looking for work will recognize your brand as reputable off the back of these efforts, and will come knocking at your door of their own volition. Content can be featured on your site, uploaded and spread on social media, or sent via email.
Basically content is at the core of any good recruiting or sales strategy. Creating consistent, relevant content for you different audiences can help your firm rise above the pool of competition.
Referrals
Despite all the advances that marketing has made over the years, one channel continues to be the most effective, and likely always will be – word of mouth.
We humans are social creatures, so if someone says that you're good at what you do, even if that person is a complete stranger, you're far more likely to get that business than through other marketing means.
Criminally underused in recruitment, referral strategies can be ludicrously simple: Just ask. Candidates tend to know other professionals in the same situation, so if you've offered a good service to a candidate, ask them to refer your business, either directly to their network, or via a review on Google or Great Recruiters.
You'll be surprised at how often they will, and stunned at the amount of new candidates you'll make contact with.
Subscribe to the Staffing Blog
Subscribe for trends, tips, and insights delivered straight to your inbox.