5 Tips to attract more candidates in 2023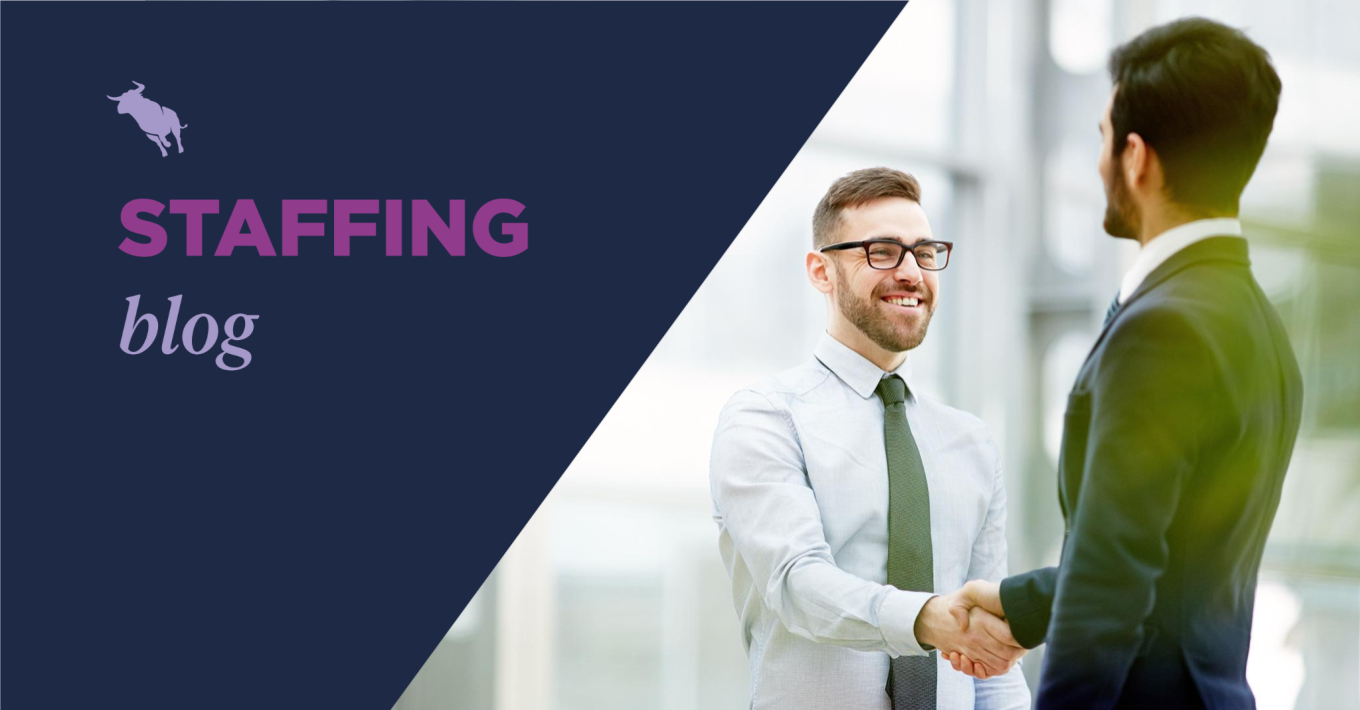 In January 2023, the US Labor Department reported that, as of November 2022, there were 10.5 million job openings across the US – roughly 1.7 vacancies for each available worker. Meanwhile, a study by the US-based global organizational consulting firm Korn Ferry estimates that by 2030 there will be a global human talent shortage of more than 85 million people.
To help combat the ongoing talent shortage, it's important to actively attract job seekers by any means available.
Here are five tips to help you attract more candidates in 2023.
1. Job posting hints and tips
It might seem obvious, but even a brilliant recruitment strategy will be useless if your job posts simply fail to attract job seekers. Here, it's the basics that count:
Give your job posting a searchable job title.

It's tempting to go for something clever or amusing (we've all seen the 'Sales Ninja' example), but simple is best. If you need a sales manager, put Sales Manager in the job title, because that's what interested job seekers will search for.

Keep the job title short.

Research reveals that job titles under 20 characters receive 40% more applications than roles with over 30 characters.

Include the location.

Jobs that display a zip code and town can receive 47% more applications than those that leave out the location. Remote working is a growing trend but it isn't for everyone, and it's not an option for all jobs. If, however, you're looking for remote workers, say so.

Salary matters.

This is a hot topic of discussion, but all the available data indicates that adverts that include the salary receive 28.5% more applications. 

Post at the right time.

Post your adverts when your target job seekers are most likely to be looking. Jobs posted on Mondays or Tuesdays typically perform best.
2. Use a job board with an extensive resume database
It's important to look for candidates in the right places – job boards, social media and other online platforms. The right place for you might be different for someone else, so take the time to investigate the unique offering of each type of platform.
There are many benefits to using resume databases because they offer a huge and constantly replenishing pool of talent. This means you fill positions quickly – plus, it's a cost-effective way to recruit.
A good job board will also enable you to search its database for promising candidates in a flexible way; for example, you can filter candidates according to role, skills, location, expected salary, and much more.
Ultimately, this could prove to be extremely helpful for hiring the best candidates.
3. Use banners, eshots, and other premium tools
Many job boards offer a range of premium tools that help boost your job post and attract candidates. For example:
Premium featured ads boost jobs to the top of search results

Videos and images help increase engagement with your ads

CPM display advertising allows you to target specific audiences and show banners to promote your company profile and jobs
Other tools include featured jobs, banners, eshots, and tools that enable you to add an engaging video to your jobs and showcase your company culture.
4. Regularly review your job boards
Not all job boards are created equal, and things can change over time. It's worth regularly checking to see that the job board you're using serves your purpose. For example, what are they doing to attract job seekers to their site and your job posts? Where are they advertising? Is there a high level of awareness for their brand? Do they offer candidates accurate email alerts? Are they offering you a range of tools to maximize exposure to your ads?
Check you're getting the maximum return on your spend and, if you aren't, consider taking your business elsewhere. Top tip: 96% of Resume-Library's clients say they wouldn't change a thing about the service they receive!
5. Simplify the application process
Research shows that 90% of job seekers abandon their application if they are redirected to an external site during the application process – i.e. from the job advert on a job board to the application form on your website.
The problem is compounded when one considers that 64% of job seekers apply for jobs on mobile devices – and very few people carry their resumes on their phones.
Using a direct apply integration removes barriers by importing the candidate's information from their resume on the job board directly into the application form on your site. From the jobseeker's point of view, this happens seamlessly – the result for you is nine times more applications!
Integrating your job board with your ATS also means you can search the resume database directly from your ATS – that's access to millions of resumes in one place. Even if you aren't signed up with certain job boards, you may still be able to see a redacted version of resumes in the database through the ATS platform.
Attracting candidates in today's labor market involves far more than posting your job advert and waiting for the applications to flood in. But there's a lot you can do to find the best candidates. Remember:
Pay attention to what job seekers are looking for and tailor your job adverts accordingly

Use a job board with an extensive resume database

Take advantage of all the products on offer that will boost the visibility of your advert

Regularly assess what you're getting from your job board

Consider using an ATS integration to simplify the application process and potentially receive 9 times more applications.
Resume-Library, part of the CV-Library Group, is one of the fastest-growing job boards in the US and is fully integrated with Bullhorn. With access to an entire pool of resumes belonging to talented jobseekers, hiring professionals are able to headhunt the perfect candidates to fill every vacancy. 
Click here for more information on Resume-Library, including a one-week free trial.
Unless otherwise stated, all stats quoted in this article are taken from CV-Library Group's research between 2021 and 2023.

Subscribe to the Staffing Blog
Subscribe for trends, tips, and insights delivered straight to your inbox.