See What You Missed at Engage 2017: Art Papas' Keynote [Video]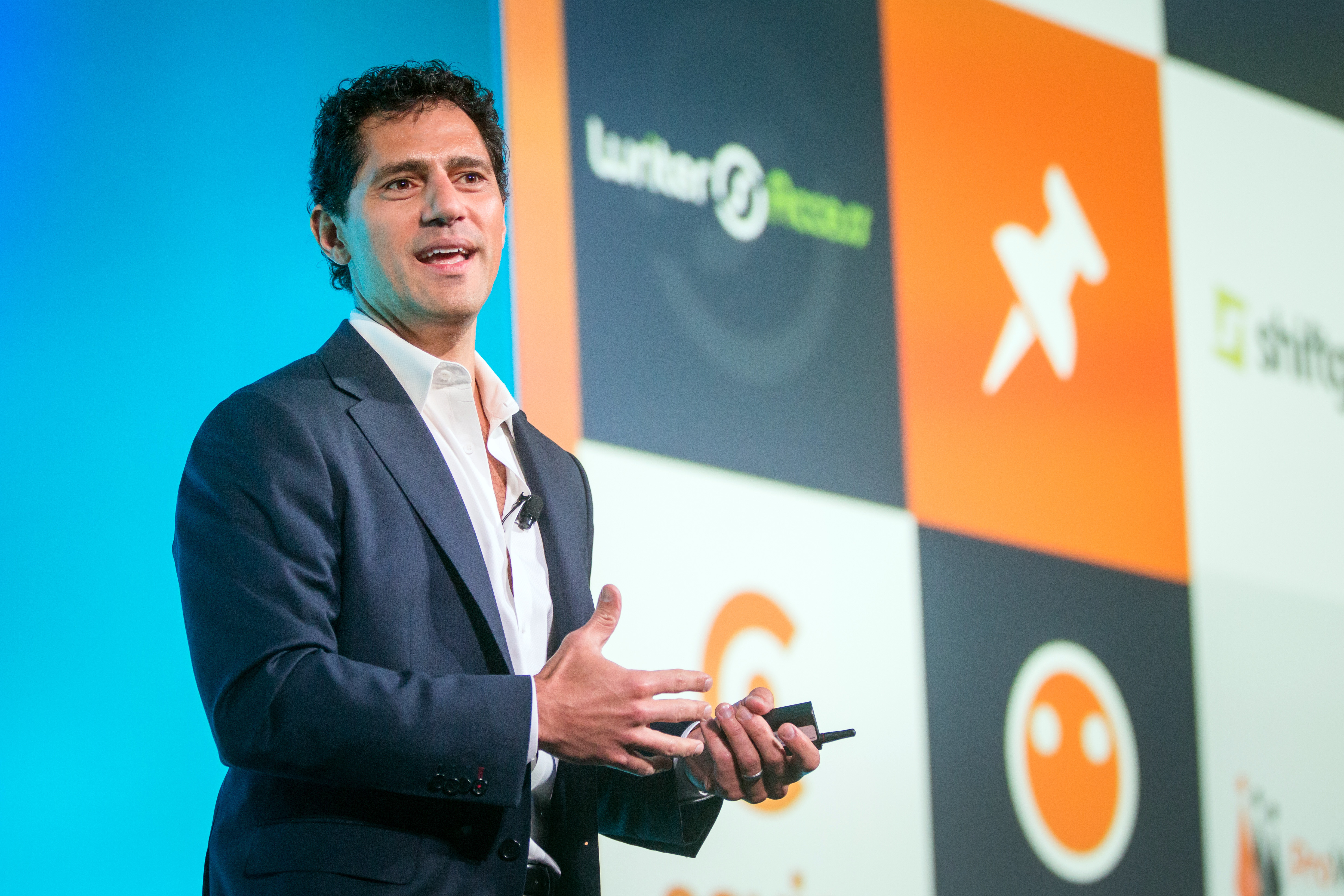 Are you prepared to make some tough choices about your business?
In his keynote address at Engage 2017, Founder and CEO of Bullhorn Art Papas asked the audience to make three key decisions as a group to help understand the market and their role in it. Attendees were asked to pick a side and vote in real time. The results surprised even us!
Your competition has already thought about these three decisions, says Art, and staffing firms that address these issues now will have an advantage. So take a quick break from your day to watch one of the highest rated sessions from Engage 2017. See what three key questions your competitors are thinking about and pick a side for yourself!

Want more highlights from Engage 2017? Here's a full recap.
You can see Art Papas deliver another compelling keynote address at Engage 2018, the ideal event for exploring the opportunities and challenges associated with accelerating your business growth in the new relationship economy.
Save $50 on your Engage 2018 ticket by taking a brief survey on staffing industry trends! Click here to take the survey, get your Engage discount code, plus a complimentary copy of the full report when it's ready.
Subscribe to the Staffing Blog
Subscribe for trends, tips, and insights delivered straight to your inbox.