How to Ensure Your ATS/CRM Fits All of Your Staffing Needs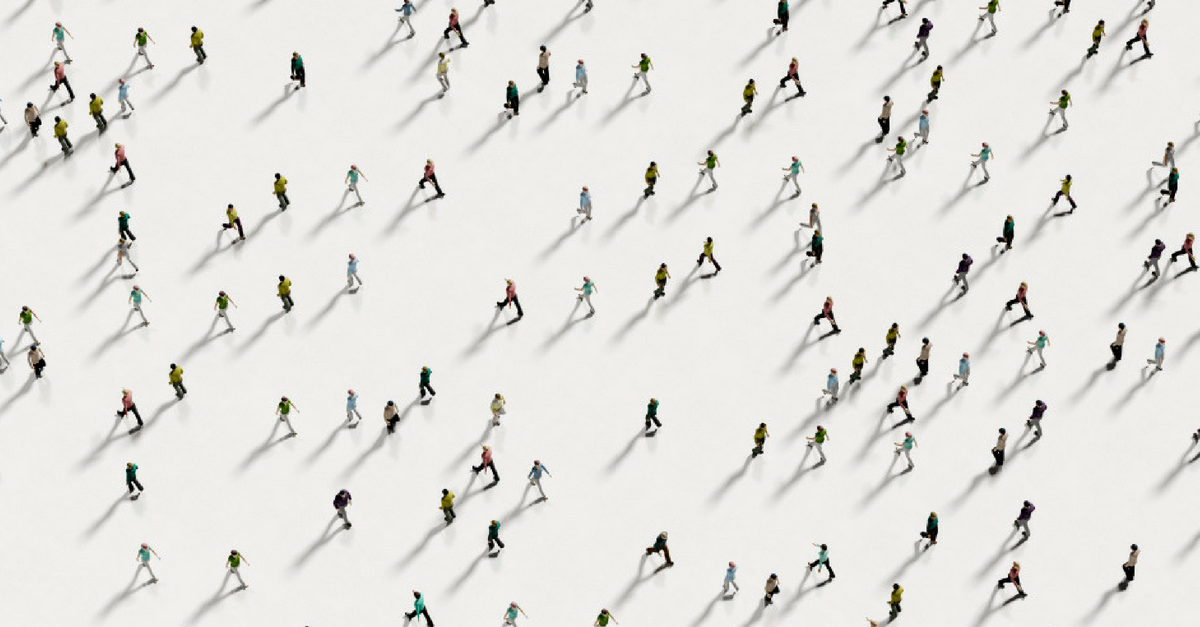 As Bullhorn's largest global SI partner, we have been involved in setting up Bullhorn for customers in different market areas or with multiple different business segments in one company.
Whether you are local, nationwide or global, most staffing firms deal with more than one staffing segment. From light industrial and clerical to pharmaceutical, permanent, temp or contract all segments have disparate needs that somehow need to be covered by the same ATS/CRM. That's why we researched how one CRM can meet the needs of all your staffing segments.
Define wants and needs
The critical factor for success in making the most of your CRM is to differentiate your agency's core requirements for each business area and their "wants" from its "needs." The first step in getting to that point is to assess your workflows and business processes and determine what's missing, and what could help you do your job more effectively and with greater ease. 
Topics that could heavily influence your choice of needs could be: type of recruitment, locations, pace/volume, workflows, mandatory fields, job types or even different documents that you will need per segment.
Data and Workflows
By determining your wants and needs you are now able to set-up workflows for all segments. The use of tracks for jobs and placements along with custom objects allow for the collection of different data per segment.
Using different workflows will express themselves in different note types, processes or validation in your CRM. When you set up these fields, you can decide to either have a drop-down or open field. To keep all the information the same and to prevent duplication, drop-down fields are highly recommended.
Once the information is selected, other segment-related fields will appear giving you the ability to fill in all the relevant data to the disparate segment.
Configure your CRM
Finally, if you need further customization this can be carried out using code to show fields on screens based on your department or the status of the record you are in.
To really meet your recruiting needs, a staffing specific CRM can already help you get ahead of the game. The Workflows as portrayed above, are based on customized configuration and can get you even more from your CRM.
There are a variety of marketplace partners that offer specific integrations, be it apps or even customizations for your Bullhorn CRM. If you have needs, which would mean that you should change some fields in Bullhorn, these partners could help you achieve this.
Want to share your opinion and experience on this topic? Join our roundtable at Bullhorn Engage Boston 2018
Join Kyloe Partners' roundtable at Bullhorn Engage Boston 2018, where we will discuss the overlap and differences between staffing sectors and what they can learn from each other. It will touch upon various solutions and process improvements that you can immediately adopt and apply to your staffing CRM.
---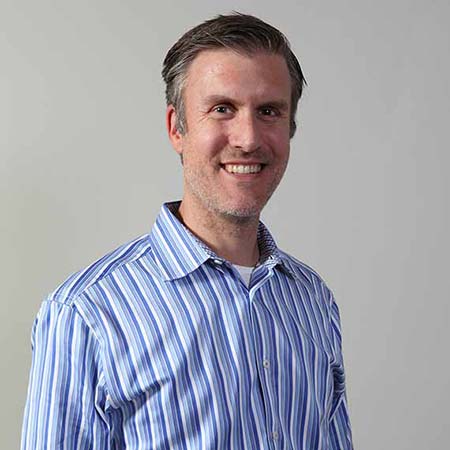 About the Author: As a twelve-year Bullhorn veteran, Jason leads Kyloe Partners' North American operations. He brings in-depth knowledge of both the staffing industry and Bullhorn from his roles in professional services and sales. He enables our clients to get the most out of Bullhorn by customizing their products.
---
Discover how to more effectively engage talent, leadership, and the future of staffing at Engage Boston, the premier staffing and recruiting conference in North America. Register now.
Subscribe to the Staffing Blog
Subscribe for trends, tips, and insights delivered straight to your inbox.