Coming Up With Candidate Nurturing Content Ideas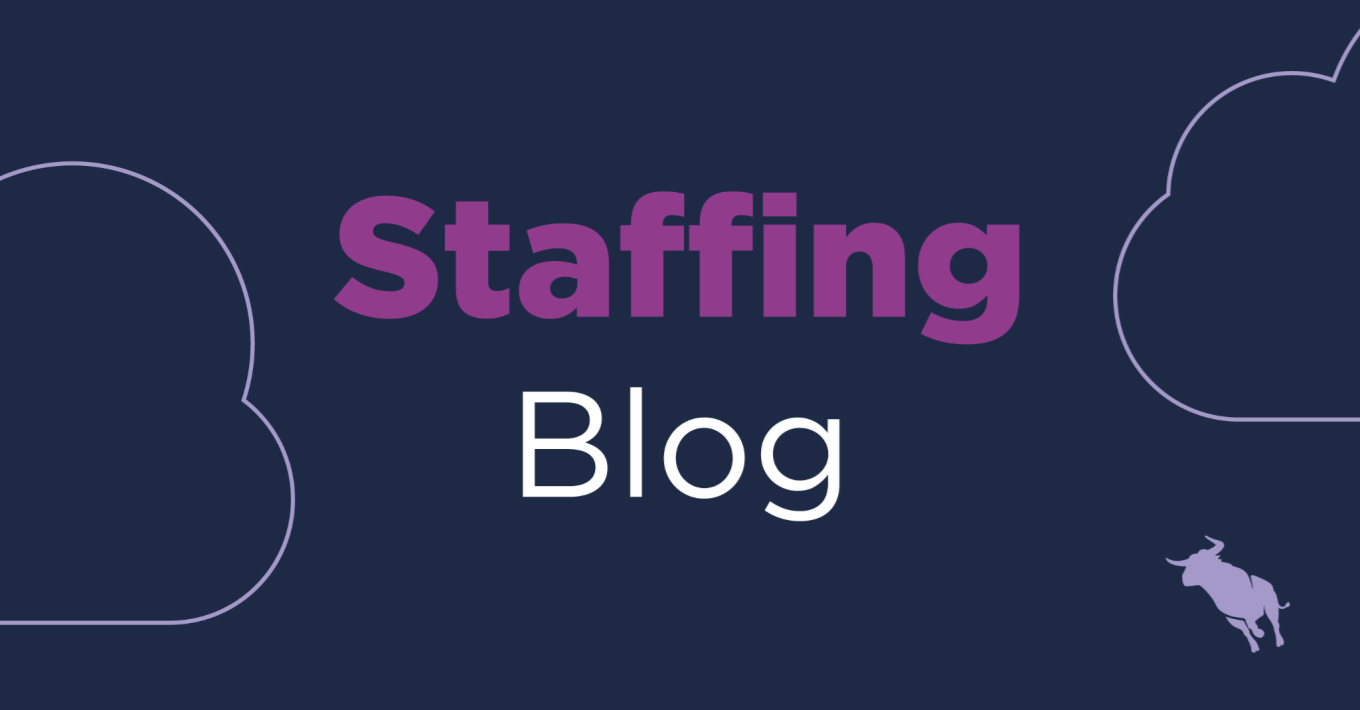 It's one of the hardest parts for any recruiting marketing team, if you even have such a thing. At one time or another, the question will be asked "What do we talk about this week?". Keeping your candidates engaged can be a full-time job, especially if you are talking about more than just jobs.
Uncovering what your candidate pool wants and needs is the foundation of a solid candidate nurturing strategy. The goal is to find topics that help candidates improve their careers or enjoy their lives more in a compelling and creative manner. Balanced with providing the right resource is they aren't aren't enjoying it so much and should take a look at some of your openings.
While a lot of companies have a sense about what their candidates want to hear, they don't always have a set process or method to follow. Continually coming up with ideas to engage your candidates can be exhausting, but there are ways to tap into your candidates that can keep the content machine humming. Another route is to leave it to a company experienced in candidate nurturing, but we will cover the ways to keep it in house.
Invite the front line to your world
A lot of times, the marketing team lives in their bubble and work independently of other teams. But working in silos can leave content ideas on the table. Recruiting is often a bit different since your "marketing team," may not exist or is very close to the recruiting and sales operations.
Recruiters, sales and back office employees often have a wealth of information about contractors and candidates, even if they don't know it. The key is formalizing the interactions between them and having them dig just a little bit when they are already talking to candidates.
Recruiters talk to candidates all day about job openings. If they spend a minute or two on a few calls learning more about the candidate's current day to day struggles (the good ones already do), it will go miles for creating content to help them deal with it.
Sales and back office can provide insight into what concerns candidates later in the process or when they are getting started in new roles.  In my experience, there is an ebb and flow to problems, so tapping sales members to find the current hot button issue can help stay on top of prospect's interests.
Use analytics
It's very likely that you have Google Analytics or another web analytics software installed on your site. Taking a deeper look into specific content areas on your site will likely show a few patterns.
You probably have a blog and/or a resource hub on your site. The first step is to segment candidate and client traffic to these areas. You might do this by excluding anyone who hasn't looked at the job section of your site or has looked at the, doing business with us, type page.
Using these segments, you'll be able to glean a few things.
What content is the most popular relating to general career advice.
What other content, that isn't client focused, gets the most page views and has a low bounce rate
While you are in there it might be good to evaluate your application ratios and job views, but that is its own topic for another day.
With this data you can focus on what prospects naturally gravitate towards and expand upon that topic.
If you are new to candidate nurturing, you may not have as many resources specifically related to engaging candidates outside of a job hunt. If that is the case, you likely have some kind of resources dedicated to helping the candidate or informing them about your service, it would still be valuable to understand what topics are getting the most interest.
Curate
When all else fails, curate.
Candidate nurturing is all about helping candidates get the right advice easily and quickly, event if it isn't from you. You will still be able to engage your candidates along their career lifecycle and as long as you do it in a way that gets them back to your website, you are still doing them a great service while achieving your goals.
Leveraging what others are writing about can be a great source of ideas. My recommendation is to keep an ear to major industry publications or influencers and use some or all of what they're talking about. No, no, don't plagiarize, use them as inspiration and craft the article to appeal to your direct audience.
With structure and the right team, coming up with content ideas doesn't have to be a head-palming or painful exercise. If you don't have the resources, experience or time to manage this on your own, contact us or check out how Bullhorn Automation works for some ideas.
Subscribe to the Staffing Blog
Subscribe for trends, tips, and insights delivered straight to your inbox.