The Importance of User-Friendliness in a CRM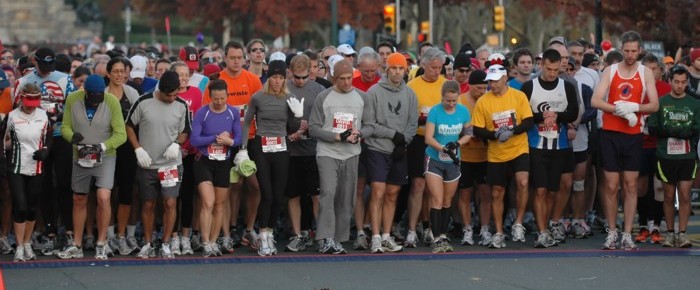 With the rise of the cloud and the growing need for mobile technology, business software has become consistently easier for people to use. This is especially true for CRM.
CRM has evolved greatly over the last several decades, and each stride that CRM takes is guided by the user experience. The first CRM systems were not only difficult to implement, but also difficult to learn. They were not fully integrated systems, making many tasks both time-consuming and repetitive. In the beginning, for example, individuals would spend hours manually copying and pasting client correspondences from their email platform into their CRM system so that the CRM could accurately store necessary information. Back then, there was no such thing as CRM email integration.
Today, there is no longer the need for tedious, time-consuming CRM activities. The leading CRM software is now fully integrated, all-encompassing, and easy to use. Its beauty lies in its ability to automatically manage leads, marketing, finances, and client or prospect data in a single, accessible solution. It is a central database for customer insights, contact information, and history of contact with your company. CRM today saves you time and money while giving you the most crucial information to grow your business without extra work.
In a recent Capterra survey, 20 percent of users revealed that "ease of use" is the most critical factor in choosing a CRM system. It is no wonder that CRMs are so popular with organizations today – they are crucial to business growth and incredibly robust in their many functionalities. But because of their vastness of information and frequency of use, CRMs need to be as intuitive as possible.
So what exactly defines an easy CRM system? It saves you time. It saves you money. And it saves you a headache. A CRM with a simple user interface, automated features, global accessibility, and reliable support can do just that.
Automation – An automated CRM does just about everything for you. This is one of the most obvious advantages of an easy CRM system. It saves you a great amount of time by automating your daily operations. You no longer have to manually follow up with custom messages for each potential lead. You do not have to spend time importing information into your CRM database. With CRM automation, you can spend more time nurturing long-term relationships and growing your business and less time on fulfilling mundane tasks.
Cloud CRM – A cloud-based CRM system and radical ease of use go hand-in-hand. Easily accessing your CRM software at any time, from anywhere, and on any device is crucial to your company's success. CRMs should be built with a modern, cloud interface that works the way we, as humans, work today – always intuitive, always efficient, and always on-the-go.
Mobile-First – Mobile has become the norm for businesses and consumers alike. Since it has become an integral part of our culture, your software should take advantage of its feats. Choosing a CRM that can be readily accessed by any mobile device or tablet can allow you to easily manage your customer relationships from anywhere at any point of the day. Mobile CRM gives you full visibility into your sales cycle no matter where you are, making business a little bit easier.
Support – As with any technology, CRM software requires training for both you and your employees. When choosing a CRM system, choose one that comes with the proper support and services you need to get started.
You have a business to run and clients to see, and it's a waste of time to get caught up in implementing a CRM system. Your CRM provider should take care of that for you and provide you with hands-on, interactive training for your entire team, giving you a quick return on your investment.
If you aim to leverage a CRM system that is not intuitive, you are more than likely going to avoid using it. In that case, you're just not likely to benefit from CRM's many advantages. After all, the main benefit of CRM lies in its intelligence. The more easily you can gain and understand the insights it provides, the faster you can develop your sales model. Choosing a simple, user-friendly CRM may just be the key to your success.
Subscribe to the Staffing Blog
Subscribe for trends, tips, and insights delivered straight to your inbox.