Experience As Your Competitive Advantage In A Candidate Driven Market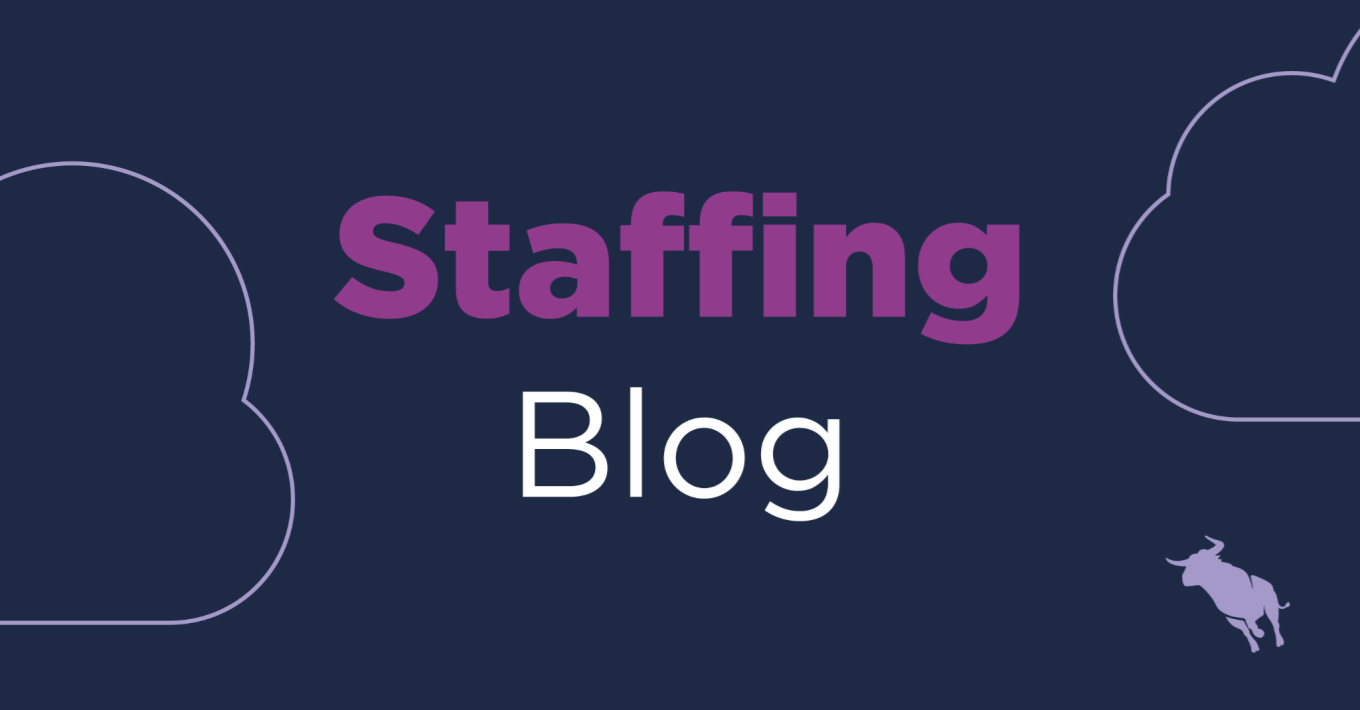 For better or worse, a recruiter's job gets more difficult as the unemployment rate falls. With fewer people searching for work, the competition between firms becomes increasingly fierce.
The market becomes candidate-driven – you don't have the pleasure of cherry-picking the talent, the talent instead cherry-picks you.
The challenge, therefore, is to become the firm for available candidates. But how to stand out from the crowd?
Recruiters provide a service to their candidates, so it's helpful to think of how you go about choosing the services you utilize day-to-day.
What makes you go to that dry cleaner, that hairdresser or that mechanic? When you boil these decisions down, you find that it's often not about the price, the convenience or the reputation of the service provider. It's overwhelmingly about the experience they provide. A good customer experience will see you coming back for more. A bad customer experience will see you going elsewhere.
Likewise, the candidate experience that you provide talent will be the greatest contributing factor to your success as a recruiter in today's competitive market.
The value of a good candidate experience
It's reasonable to assume that if a candidate has a great experience with your firm they're more likely to use your services again, and perhaps even tell others to use you. But what is the quantifiable value of offering a good experience to your candidates? How does it translate to dollars and cents?
Clues can be taken from studies on customer experience in the commercial realm. One Harvard Business Review study found that those who gave a transaction-based business a customer experience score of 1-3 did not increase their spend with that business year-on-year. But as the score grew, so too did the annual spend – 30% more year-on-year for those who gave a rating of 4-6, 80% more for an 8, and 140% more for those who gave a 10.
Now apply this thinking to the candidate experience. If you haven't heard of it, measuring a candidate's experience using Net Promoter Scores (NPS) can be a way to apply continuous contractor feedback. The information you collect can then trigger automations or actions that make sense for you firm.
For example, promoters, those with scores 9 or 10, are great sources for referrals and more likely to stick with your firm for future assignment. On the flip-side, detractors, those scoring 0 – 6 should be personally followed up with to a) understand what the core issues are and b) understand touchpoints where the experience may be lacking.
Gauging the sentiment of your candidates using such a score will allow you to identify pain points and develop a candidate experience that will have top talent choosing you as their service provider. All going well you'll reap the sort of loyalty rewards enjoyed by the businesses above.
7 tips for creating a unique and successful candidate experience
So how do you go about developing a positive candidate experience? Let's take a look at seven tips.
Understand the touchpoints candidates experience
Understand what happens to a candidate the minute they're sourced, all the way through a placement and beyond. Be a mystery shopper and walk a mile in you candidate's shoes – is there any follow-up? Are you left with questions leading up to an interview? Do you have any interaction a customer care rep during assignment? Assess where you're lacking and get it fixed; most times this is a simple automation at each step.
Gauge your candidate experience using an NPS score
Send automated NPS surveys to current candidates and consultants. Be sure to include the option for people to expand on why they gave a particular score, which will help you to identify key pain points.
Clear your ATS of deadwood
Your ATS will play a key role in facilitating a great candidate experience, but out of date or incomplete records can create white noise that will slow down or confuse the process. Clean up your ATS, until only complete and up-to-date records remain.
Re-engage with candidates old and new
Once your ATS deadwood has been removed, it's time to re-engage with your candidates. Whether it's been weeks, months or years, take the time to make contact with each candidate and catch up on their situation. This can either be done with a personal call or message, or through a bulk email.
Use automated processes to help you remain engaged
Infrequent engagement is the bane of recruiting firms. Happily it's easy to show your candidates that you're still thinking of them, through the power of automation. How much human interaction can be automated? As it turns out, a whole lot.
Keep communication lines open with your consultants
After the hard work of placing a candidate, it can be tempting to set them and forget them. But consultants are perhaps your most valuable resource, as they are the ones who are actively bringing the money in. They've proven themselves to be employable, so it's vital that you maintain communication throughout the placement and get them a new position when the current contract comes to a close.
Tie recruiter performance to candidate experience
How do you get a recruiter to care about the candidate experience? Make it their experience too. When you incentivize recruiter performance by tying rewards to a high NPS score or some other candidate experience metric, it follows that they'll care more about how they treat jobseekers.
In truth these tips can all be boiled down to one word: communication. They key to a good candidate experience is to talk to your talent, and make them feel as though they matter.
Too many firms treat their candidates as if they're numbers rather than names, assuming that doing otherwise would be too inefficient or expensive. But the truth is that regularly communicating with your candidates seriously streamlines your business.
You can efficiently source the bulk of your consultants directly from your up-to-date ATS (acquiring new talent is between five and 25 times more expensive than retaining current talent).
By keeping in touch with your consultants you can organize a new placement before a current job comes to a close, keeping your best talent constantly in work.
On the back of a great experience, your current talent is far more likely to recommend your firm to other talent, growing your business quickly and organically.
Sure, we're in a competitive, candidate-driven market. But so many recruiting firms are totally ignoring the wants, needs and desires of their most valuable resource, the candidate. Recruiters have an unenviable reputation with jobseekers, and it's no one's fault but their own.
The good news? This industry-wide negligence has created an environment in which a recruiter can quickly stand out from the pack. By taking a serious approach to the candidate experience, you and your firm can reap serious rewards.
What's more, you can put smiles on the faces of your candidates while you do it.
Subscribe to the Staffing Blog
Subscribe for trends, tips, and insights delivered straight to your inbox.