How Financial Advisors Can Get the Most out of Their CRM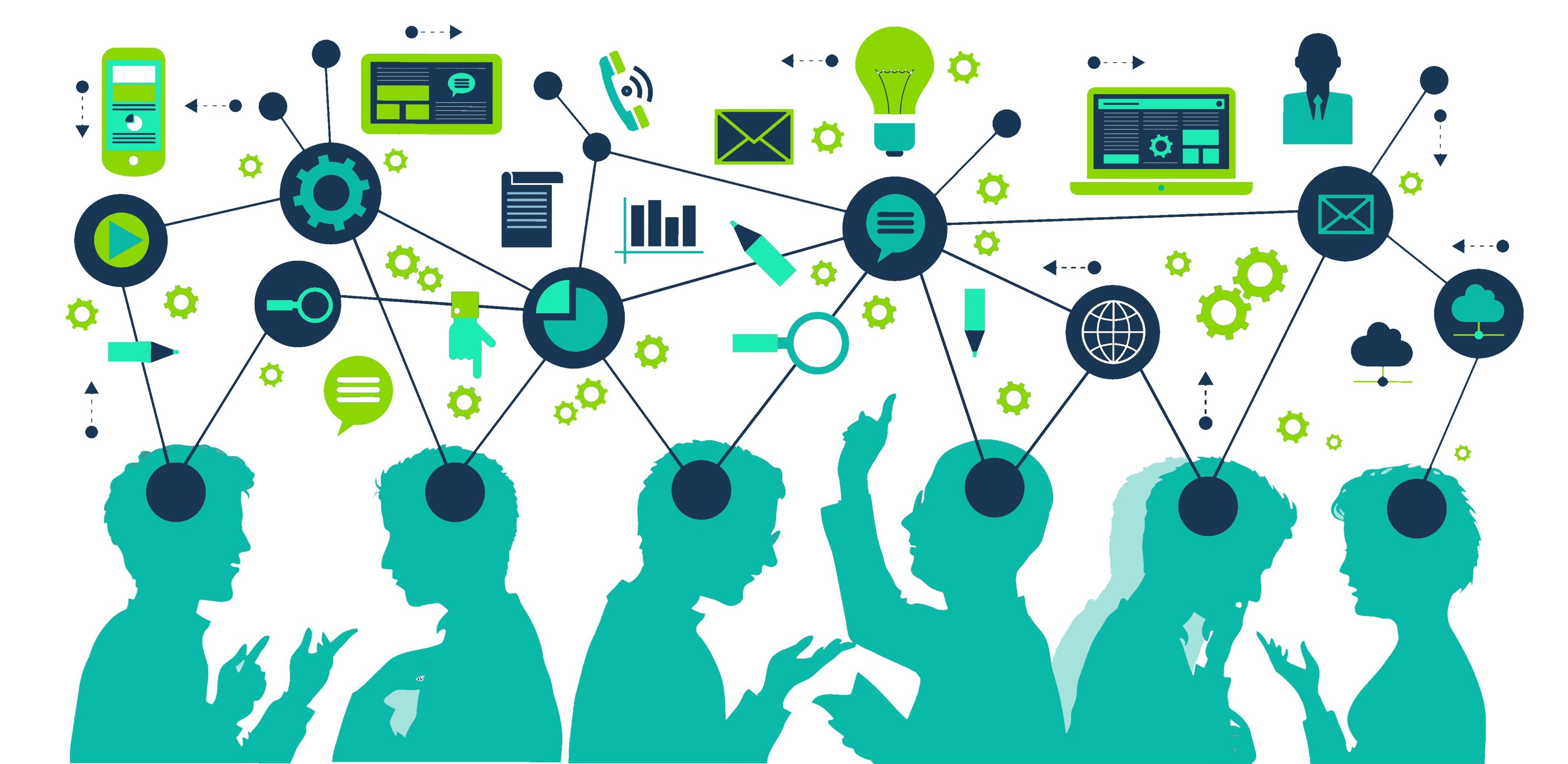 A 2012 study by Schwab Advisor Services revealed that only 17.9% of financial advisors "believe their firms are doing the most they can with customer relationship management (CRM) technology." In fact, according to an article on FA-Mag.com, the surveyed financial advisors voiced specific concerns about the ways CRM systems were used at their companies. Although 98% of respondents indicated that their firms used CRM technology "to store client contact information," only 61% used their CRM to prepare and send client communications, and only 58% of financial advisors used their CRM system by "assigning tasks to others in the firm and tracking task completion." As for other CRM capabilities, they tend to fall by the wayside.
Despite this obvious gap between CRM value and comprehensive use at financial advisory firms, 84% of surveyed financial advisors expressed the belief that "their firms have the right technology in place." Then where's the disconnect between the right technology and successful product use? 42.5% of those surveyed indicated that "entrenched employee behavior is a barrier to effective use of CRM," and 25% thought that "more education and training would increase usage" of CRM. Could it be that simple? Is a great ROI on your CRM dependent on employee training and attitude toward technology?
A CRM for finance can be a huge differentiator for advisory firms, but it's not necessarily the sort of technology from which you can expect immediate dividends. It's not that a great CRM can't be intuitive and easy to use, it's that most people are resistant to new technology, no matter how much it can benefit them. With solid product training in place, the financial advisors at a given firm can gain an appreciation for not only the specific features of a CRM for finance, but also the overall business benefits for their firm. A good training effort can also give resistant employees a chance to have a more open mind about the new experience.
Of course, even the best CRM training won't amount to much if the product it's devoted to isn't accessible. Read our CRM for Humans report to find out more about how to use your CRM to develop your relationships and change your business for the better.
Subscribe to the Staffing Blog
Subscribe for trends, tips, and insights delivered straight to your inbox.