What Does the Government Shutdown Mean for Staffing Firms?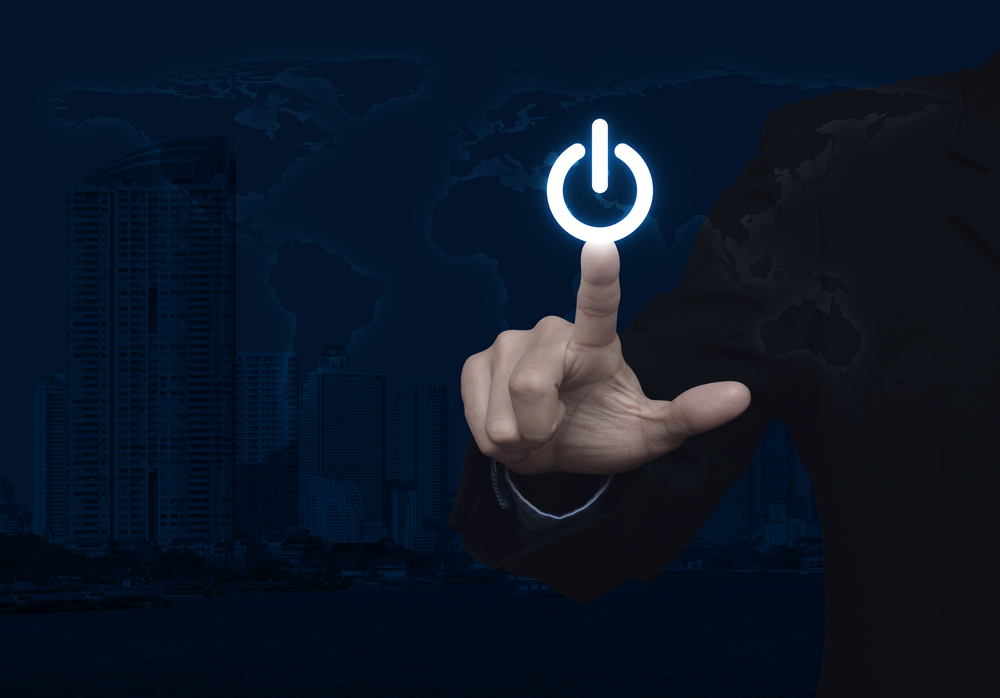 You're likely aware that we're in the midst of the longest government shutdown in U.S. history. Roughly 400,000 employees have been furloughed without pay, and another 400,000 are working without pay. As a result, many U.S. Federal government services are suspended for the time being. What does this mean for staffing and recruiting businesses? And what can your firm do to mitigate the negative effects on your business? Here are some of the biggest consequences of the shutdown and what your firm can do about them.
Less government business
The most direct and obvious impact of the shutdown is that there will be no new government contracts. And existing invoices for completed business will be delayed until the shutdown has ended.
We have a few clients that are Federally funded. While the percentage of business we do with those clients isn't enough to significantly impact our business personally, I know there are suppliers in my area that must be significantly impacted by having their contracts placed on hold during the shutdown.—Matt Brosseau, Director of Information Technology, Instant Alliance
Staffing firms that work with government agencies will obviously be the most impacted by the shutdown, though the 800,000 federal employees working without pay may turn to other work in the meantime.
A bump in temporary placements
Eighty percent of U.S. workers live paycheck-to-paycheck, so many contractors and furloughed workers are turning to temporary work to make ends meet. Staffing firms that specialize in temp placements may continue to see an increase in candidates during the shutdown.
Given the severity of the talent shortage, these often-well-qualified new workers can make for a welcome addition to any firm's candidate database.
You can also proactively source affected candidates through outlets like LinkedIn, though it is best to approach any job opportunities with sensitivity and restraint, to avoid being perceived as opportunistic during what is likely a very difficult time for furloughed workers.   
Capital challenges
With 400,000 workers working without pay, several staffing firms are responsible for paying workers during the shutdown, while not being compensated by the federal government.
Given that cash-flow can be tricky for firms in the best of times, the shutdown can create or exacerbate financial matters for your firm.
If you're in this situation, you may want to explore flexible funding solutions. One option: Bullhorn Marketplace Partner BlueVine, which offers online invoice factoring and business credit lines in as fast as 24 hours.
E-Verify is MIA
Because of the shutdown, several United States Citizenship and Immigration Services (USCIS) programs have suspended operations until they receive appropriated funds or are reauthorized by Congress.
For staffing firms, the biggest impact is likely the suspension of E-Verify. In fact, when we asked staffing professionals how the government shutdown impacted their business, E-Verify was the consensus response by an overwhelming margin.
The issue of not having E-verify is huge. "We work with states and clients that required us to verify employees' legal status via the program before they are hired. This has slowed the process of hiring down and we have even lost candidates because of this.—Kat Thompson, Corporate Trainer, Spec On The Job

All E-Verify services are unavailable due to a lapse in government appropriations. Any onboarding solution (includingBullhorn Onboarding) that integrates with E-Verify will be unable to use E-Verify services during the shutdown,
(Note for Bullhorn users: If you use Onboarding with E-Verify, you are still able to view and edit I-9s by navigating to the user in Onboarding and selecting the Documents tab. You can view the official government message on E-Verify here. If you have any additional questions, please contact Bullhorn Support, and we'll do our best to resolve your issue.)
The government shutdown is a month underway and there are no immediate signs of resolution. By staying aware of the situation and preparing for any scenario, your firm will be well-positioned to weather the storm until the shutdown ends.
---
Want to read more about the topics that matter most to staffing professionals? Subscribe to the Bullhorn Blog for news, tips, interviews, trends and more.

Subscribe to the Staffing Blog
Subscribe for trends, tips, and insights delivered straight to your inbox.