Highlights from EngageX 2021: Day 2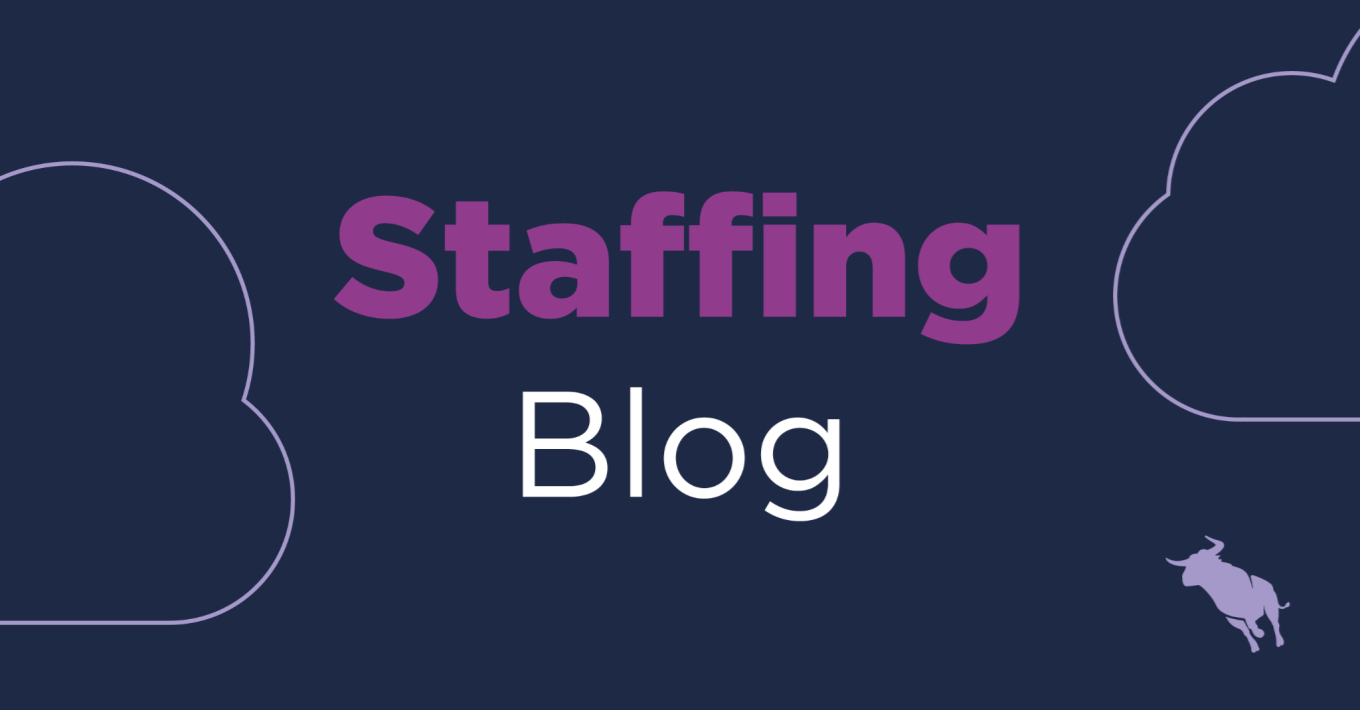 After a jam-packed Day 1 at Bullhorn EngageX, featuring three keynote speeches, dozens of breakout sessions, and tons of networking opportunities, Day 2 at EngageX provided attendees with the opportunity to learn from Bullhorn product experts and Marketplace partners on leveraging technology to meet their business goals, growing their businesses, and improving recruiter productivity through the use of automation. 
Read on for highlights from Day 2 at EngageX and check out the Day 1 Recap to catch up on anything you may have missed!
Takeaways from the Roundtable Discussions led by Bullhorn Marketplace Partners
EngageX is made possible by 25+ Bullhorn Marketplace partners who sponsor the event and host roundtable discussions to bring our attendees together. The topics covered in this year's roundtable discussions range from the power of automation to improving the candidate experience to navigating mergers and acquisitions. 
Below, we've included some key takeaways from the roundtable sessions. Catch up on any discussion you might have missed by watching the session on-demand.
Sarah Byrd, Executive Recruiter and Account Manager with Kester Search Group, explained how her team uses automation to work with their high-touch approach, not against it: "We've heard 'automation' so many times, and it can be scary to think about how it will actually work. We prefer a very high touch approach, but we can still improve efficiency drastically using automation."
Janine Musorafite, Vice President of Corporate Compliance at Epic Staffing Group, emphasized the importance of a streamlined onboarding process: "Onboarding has a huge chunk of my heart and I wish I could find a way for it all to be in one place. It's really hard to get a centralized one-stop-shop kind of thing [for onboarding] especially with the increasing number of regulations. The best and most efficient way we've found to do this is through Bullhorn Onboarding365. Candidates are signing into just one platform and getting through 90% of what they need to do in one go."
Aaron Grossman, CEO of TalentLaunch, shared his advice for staffing companies navigating an acquisition: "It's incredibly easy to find financially sound businesses. It's incredibly hard to integrate them into your existing business. When looking to acquire a business, you shouldn't think that you need to have people completely dedicated to those resources and the process. Most importantly, don't just look at the financial performance; look more at the cultural alignment."
Scott Waletzke, Vice President – Business and IT Delivery at The Adecco Group, discussed how the modern candidate is changing the way staffing businesses engage talent: "The modern candidate participates in that 'now' economy, where you can, through an app, get an Uber or get groceries. It's the same 'now' in employment. Modern candidates don't want the traditional 9-5. They want more flexibility. They want better and improved experiences when they engage with our brand."
Ron Washburn, Executive Vice President at Salient Health, weighed in on how he uses data to gain insight into his internal teams:  "As managers, it's always been fuzzy to see which recruiters are engaged and which are not. We want to uncover more quickly who this job is not right for. Having the data at our fingertips has helped uncover who's right for the job and who's not much more quickly."
Lauren Jones, Founder of Leap Consulting Solutions, echoed the importance of adapting to the modern candidate and their desire to have more control over their job search: "Candidates are looking for control. They want to control their job and their interviews. We need to equip them with that."
Dan McGuire, CEO and Founder of cube19, gave his insight on how to grow your company from the inside: "If you have happy, motivated employees, they're much less likely to seek other opportunities. If you can help them to over-achieve, more than they thought was possible, it's the best way to work towards highly scalable growth."
Kevin McNally, Director of IT at Huffmaster Companies, summed up why automation is so crucial for any staffing business: "Automation is the big key here. If we can keep recruiters focused on building the relationships, building the rapport, and taking away the different tech-focused tasks, they can focus on the things that they're hired for." 
Thank you to all attendees, speakers, and sponsors who made EngageX 2021 an incredible and unforgettable experience. We can't wait to join you next year for Engage 2022!
---
Subscribe to the Staffing Blog
Subscribe for trends, tips, and insights delivered straight to your inbox.