How to Sell Staffing Services—a Case Study on What NOT to do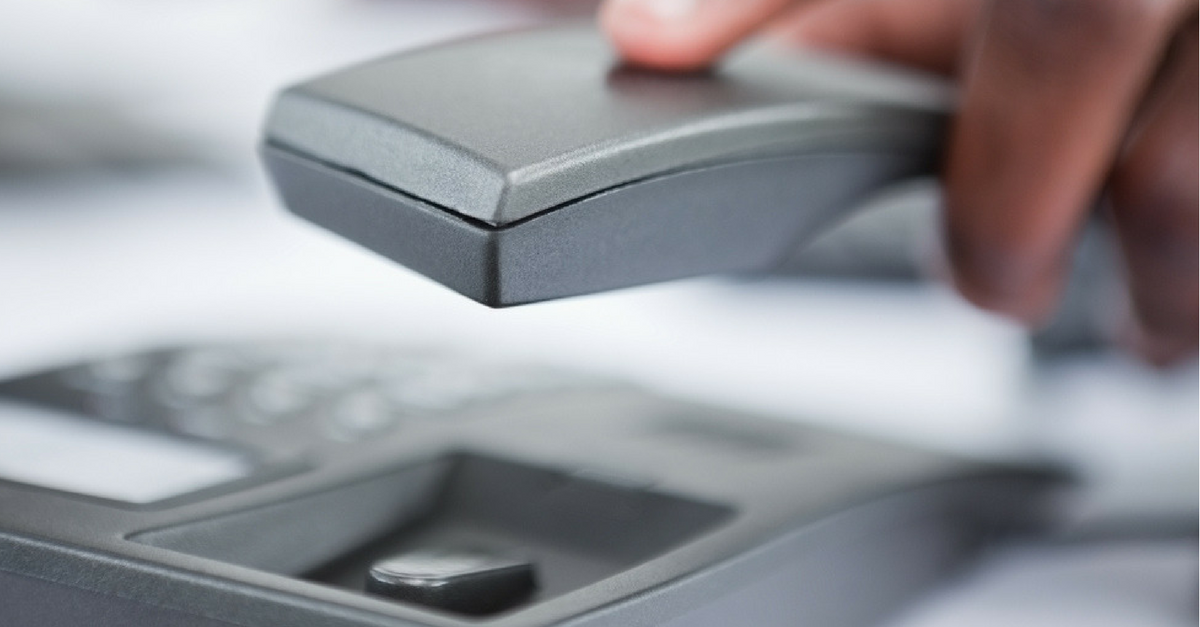 Not too long ago, I received a call from a local staffing firm.
At first, I thought it was someone calling to inquire about Haley Marketing's services, but in less than 3 seconds I knew it was a sales call. Now, the woman who called was very pleasant and very professional. But she blew it BIG TIME! And if she had only made a tiny change in her approach, it could have made all the difference in the world. Let's talk about how to sell staffing services by walking through what not to do.
First, let me tell you what went wrong.
1) She opened the call with "How are you today?"
Sure, this is a pleasant question, but only telemarketers ask it.

Strike 1!
2) She followed up with "I'm calling to see how Haley Marketing manages its hiring."
Huh? Why is that relevant? Are we hiring someone I did not know about? Is that my biggest concern?
Strike 2!
3) She couldn't answer my question
I asked, "Do you know what we do for a living?" And the response? You guessed it. "No, I don't."
Strike 3!
4) She didn't follow through
At that point, I thanked the caller for her time and asked her to email me some information. At the end of the business day, no email had arrived.
Strike 4!?!?!
---
So what could—and should—this salesperson have done?
Here are some of the key take-home points:
---
Do your homework!
If this salesperson had done just five minutes of research (more like two minutes to look at the home page of our website), she would have known that we provide marketing services TO THE STAFFING INDUSTRY!
Every salesperson understands the importance of pre-call research and planning, but are your salespeople actually doing it before every call? And if they have call quotas of 100 or 200 or more calls per week, how could they?
Prepare an intriguing opener
Cold calling is hard work filled with lots of rejection and even more voicemail. Yet, when that miracle happens, and the prospect actually answers the phone, what do your reps say?
In telephone sales, you have three to ten seconds to capture a prospect's interest. Forget the tell and sell calls, and instead be prepared with a thought-provoking opening question.
For example, that salesperson who called me might have said:
"Mr. Searns, I see that you serve temporary staffing companies, and as someone who works in a staffing firm, I know that our industry is struggling to find talent right now. I'm guessing you're probably feeling the impact of the skills gap on Haley Marketing, but maybe I can help. There are some specific ways we expand your access to talent, shorten the search for talent, and even help you fill in the gaps while you are hiring. Would you like to talk about these ideas?"
Okay, that's a little wordy, but if that salesperson had said anything close to this, I would have been blown away—and I would have gladly talked to him or her.
---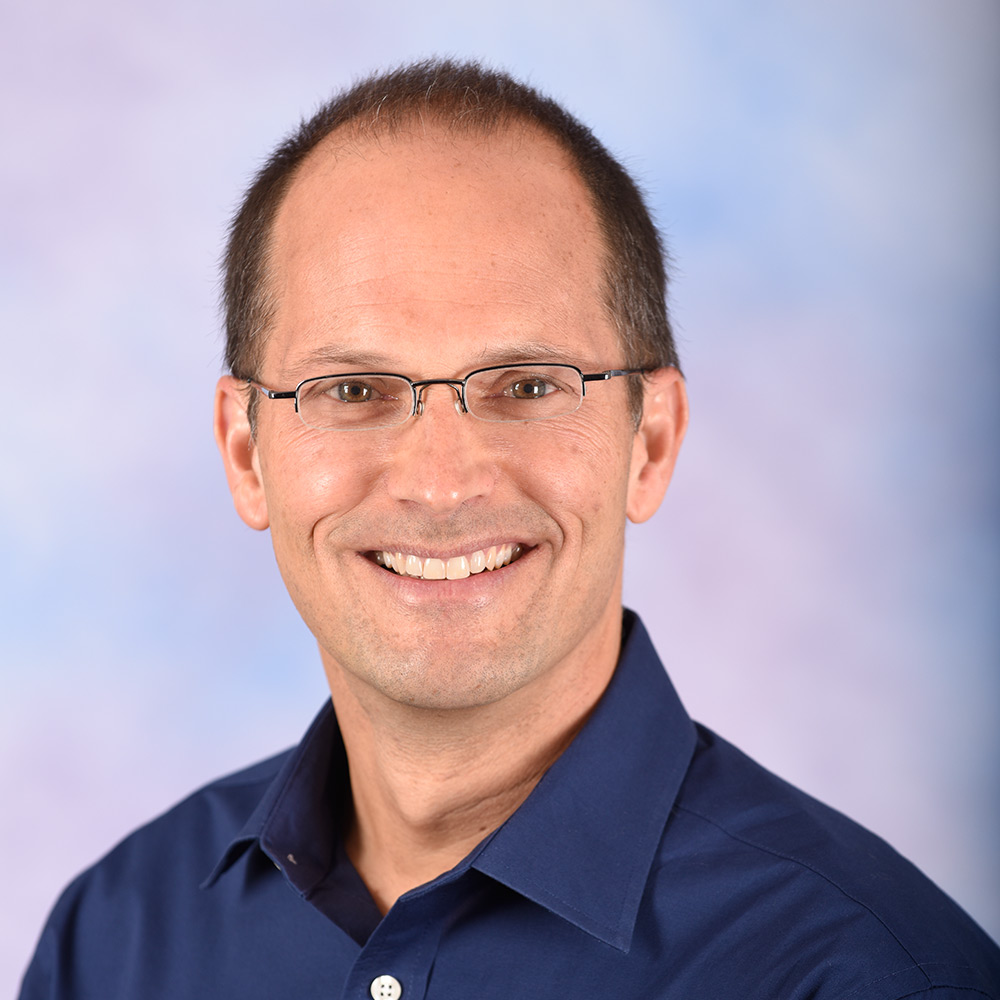 About David: David Searns is the CEO of Haley Marketing, a Bullhorn Marketplace partner, and a leading provider of websites, blog writing, social media, and other marketing services to the staffing industry.
Subscribe to the Staffing Blog
Subscribe for trends, tips, and insights delivered straight to your inbox.