How PR Pros Can Communicate with Millennials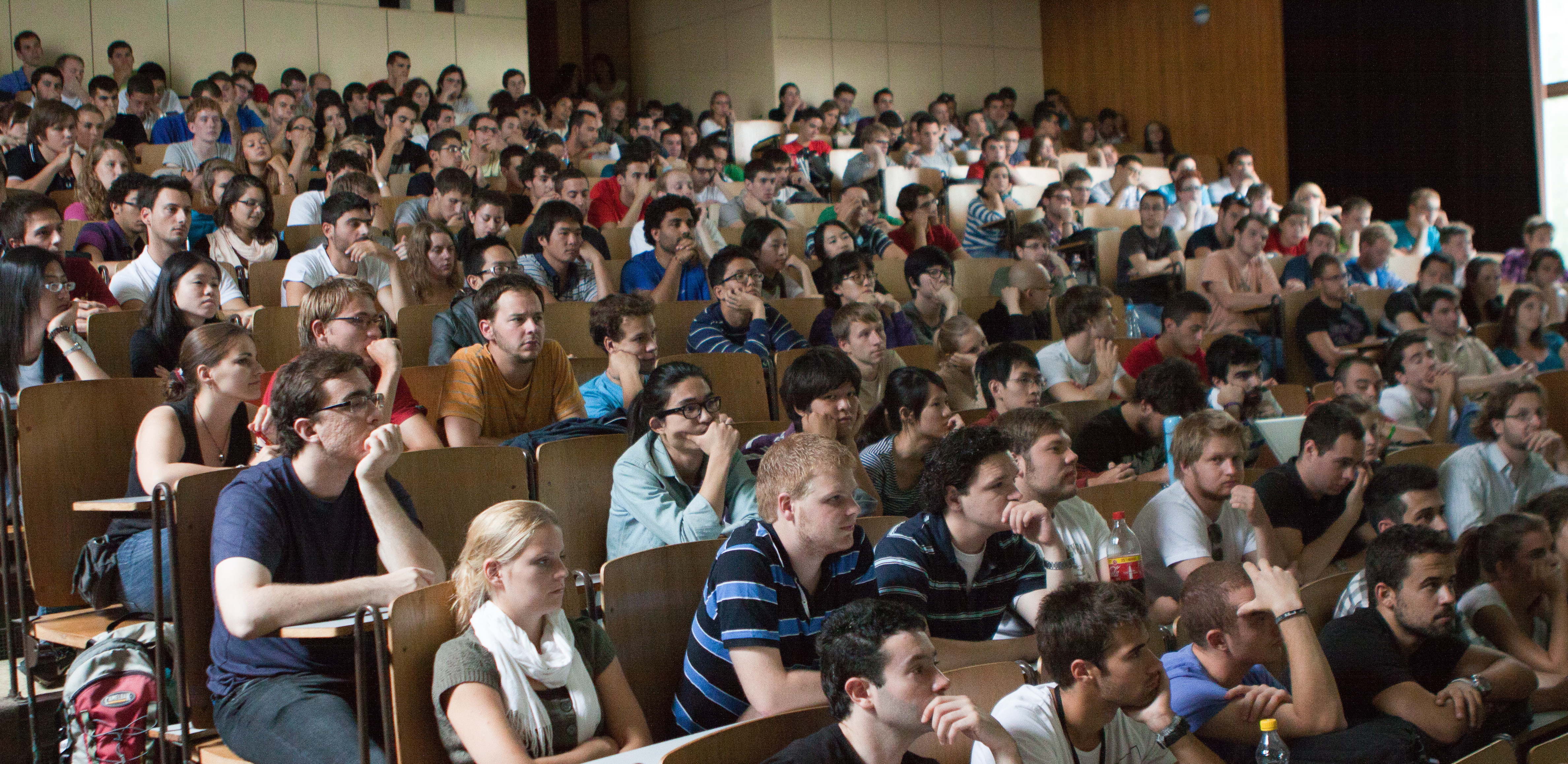 As a PR professional, part of your job description is to reach specific audiences, including "those challenging Millennials."
Accounting for over 25% of the U.S. population, Millennials are the largest generation since baby boomers. And brands around the world are trying to pin down a strategy to communicate with, and ultimately sell to, this group of over 83 million people. In many cases, they are turning to you, the expert communicator, to come up with an innovative plan.
Ebonie Johnson Cooper of Racepoint Global recently outlined five helpful tips for communicating with Millennials. She stated that in order to reach this generation, brands must have an online presence because, as we all know, Millennials are often found on the Internet. As one example of Millennials' staggering online presence, Cooper cited a study by the American Press Institute, which stated that 88% of Millennials receive their news on Facebook.
Because of this shift to digital reliance, traditional marketing tactics are losing some of their relevance in today's market. Instead, your efforts should be focused online.
Cooper's blog post contains a few key takeaways:
Connect on the platforms that Millennials are already using.

It's suggested that brands and PR pros should try to meet Millennials where they already are – on social media sites. Join the conversation and ensure that your brand voice is accessible to young readers.
Allow for two-way communication.

Millennials like to be heard

.

Ask for their opinion by using comment sections, online forums, or simply tagging appropriately on Twitter.
To further amplify your story and resonate with this generation, build better relationships with reporters and publications that have a large social presence. In turn, your stories will fall into the hands of Millennials who are already scrolling through social media on their phones, looking for messages like yours. By implementing a solution like PR CRM software, your PR team can better reach target audiences like Millennials, cultivate connections, and nurture relationships.
Millennials are constantly communicating with each other. Make sure that your story is part of that conversation.
Subscribe to the Staffing Blog
Subscribe for trends, tips, and insights delivered straight to your inbox.