How Technology Solves the Challenges of Recruitment and Selection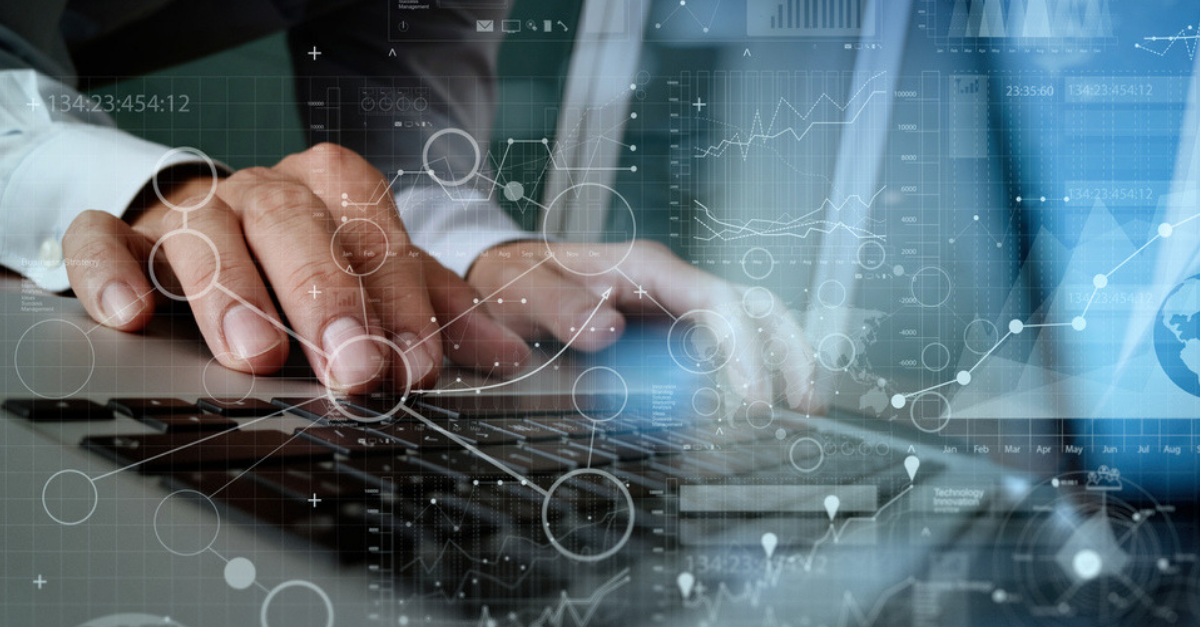 Businesses find it challenging to recruit qualified candidates in today's job market. As the Bureau of Labor Statistics recently announced, the national unemployment rate recently fell to 3.9 percent, its lowest level since 2000. This is good news for job seekers, but it poses a dilemma for recruiters — particularly those representing companies in industries facing labor shortages such as technology, healthcare, and professional services.
In today's competitive job market, tools like video conferencing help solve the challenges of recruitment and selection of candidates.
Here's why hiring is such a tough nut to crack these days and how technology can help ease the challenges of recruitment and selection to ensure the hiring of high-quality candidates.
The Challenges of Recruitment and Selection: Screening
According to recent research from TalentLyft, 48 percent of employers report global labor shortages as their biggest hiring challenge. But as recruiters know well, cutting corners or rushing the recruitment process can painfully backfire. If the company hires someone who is not a fit, the impact can be costly and damaging for years to come. As a recent CareerBuilder survey notes, nearly three in four employers say they've hired the wrong person for a position, and companies lost an average of $14,900 on every hire in the last year.
The goal is to avoid such outcomes by hiring the right candidates the first time around, but the challenges of screening applicants make that easier said than done. Determining whether a candidate is a good fit for an open position can be tricky, and recruiters may not find a match at first. Resumes, while still an essential part of the hiring process, only provide a top-level summary of a candidate's experience. Understanding whether a candidate will actually work out at the company requires a considerable amount of time and legwork through interviews, reference checks, and other careful methods of due diligence.
The Solution: Conferencing Tools
Recruiters have several smart technology recruitment solutions at their fingertips for accurately screening candidates and ensuring quality hires. For example, cloud-based audio and video conferencing tools can be extremely useful for winnowing down the pool of candidates. After selecting the resumes best suited for the job, the next step is often to set up a phone call with those candidates to learn more about their experience and get a sense of who they are. These initial voice calls, often conducted in a one-on-one fashion, will typically give a recruiter or hiring manager a far better read on a candidate's true fit than any resume or LinkedIn profile could provide.
Once that step is complete, it may be appropriate to conduct a more in-depth series of interviews via video conference with candidates who made the cut. You may wish to conduct group interviews with a team of staff from the company who can provide direct input and feedback on whether the candidates have the requisite experience and culture fit required for success in the position.
Video conference calls are especially valuable for reaching potential hires regardless of their geographic area — which may come in handy at a time when labor shortages are forcing recruiters to look far and wide for the right talent. They are also ideal for communicating and interpreting visual cues such as gestures, which can indicate a lot about a candidate's disposition and temperament. And they create a unique opportunity for the candidate to build a meaningful rapport with the person who will become their manager, potentially establishing a positive working relationship that delivers a win-win scenario for everyone involved.
Flexible Recruitment Tools for Today's Hiring Needs
Hiring can be a time-intensive and highly transactional process. From conducting candidate searches to pinpointing candidates of interest to scheduling calls and conducting internal conversations about who might be the best fit — it all adds up. That's why today's recruiters need smart technology solutions that ease the burden of this process at every step, providing the flexibility they need to accomplish their goals.
For example, mobile conferencing apps make it possible for everyone at the company involved in hiring to participate in an important interview, regardless of their location. Should they need to debrief afterward, it's just as easy for them to do so as it would be if they were sitting together in the office. This helps recruiters keep the process moving quickly. Mobile apps also make it easier for recruiters to reach candidates after business hours, since many of them are already employed and are keeping their job hunt confidential. This flexibility is especially valuable in today's candidate-driven job market in which top talent rarely stays on the market for long.
The benefits of conferencing solutions for recruitment don't end there. Today's cloud-based communications systems integrate with popular business productivity applications, streamlining the tasks of syncing contacts and scheduling phone and video appointments so that it is easy to connect with candidates as interviews proceed. Businesses can also tap features such as chat, which helps recruiters and their colleagues quickly touch base about the hiring process, and screen sharing during web and video conferencing sessions, which can be of benefit during more in-depth discussions about recruitment strategies or even specific candidates.
Recruiting is tough given the current talent shortage in the labor market, but recruiters can better navigate these challenging headwinds by taking advantage of smart conferencing solutions that streamline the hiring process while forging meaningful connections between candidates and companies. This way, recruiters can ensure a more effective hiring process, leading to long-term success for everyone involved.
Learn more about how Vonage conferencing solutions can help your business succeed.
---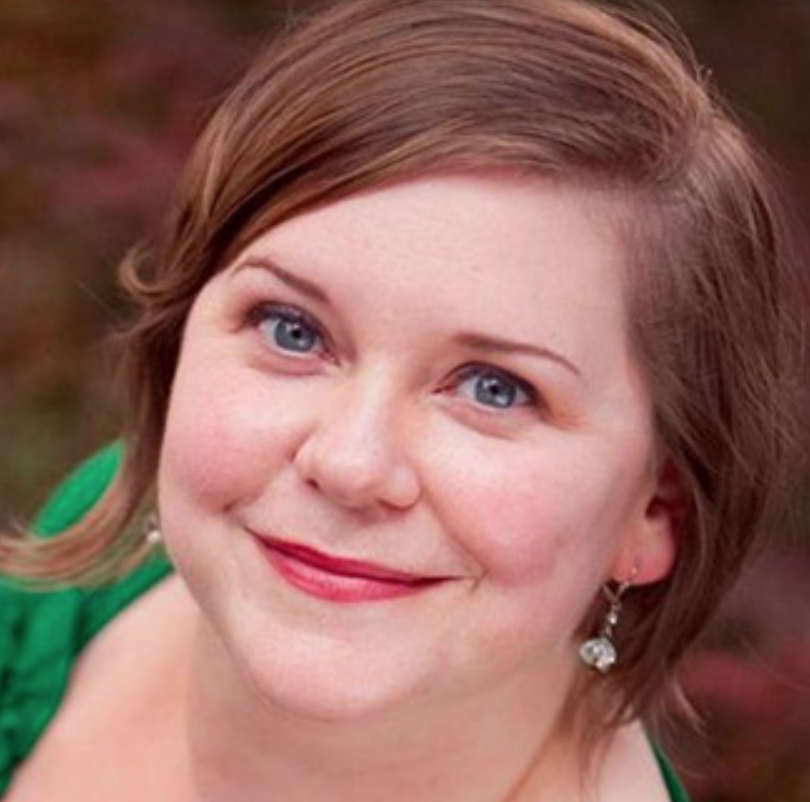 About the Author: Rose de Fremery is a New York-based writer and technologist. She is the former Managing Editor of The Social Media Monthly, the world's first and only print magazine devoted to the social media revolution. Rose currently blogs about business IT topics including VoIP, UC, CRM, business innovation, and telework for Ziff-Davis as well as HP's Tektonika program, HP Innovation Journal, HP Channel, Intel, and Vonage's content marketing program.
---
Want to read more about the topics that matter most to staffing professionals? Subscribe to the Bullhorn Blog for news, tips, interviews, trends and more.

Subscribe to the Staffing Blog
Subscribe for trends, tips, and insights delivered straight to your inbox.