How to Attract, Train, and Retain Top Talent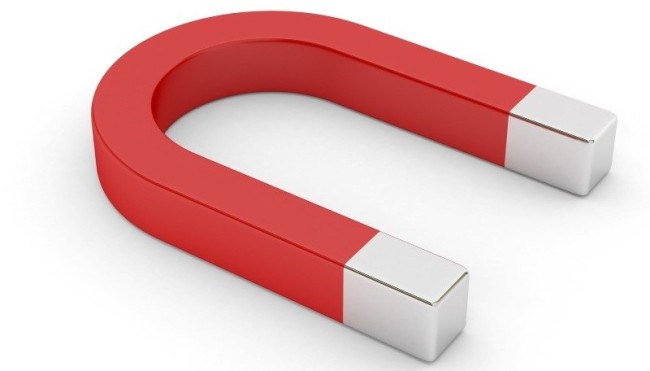 Every company wants top talent, but the definition of "top talent" varies by company, says Tom Gimbel, founder and CEO of LaSalle Network, and Lori Schultz, former president of Yoh. At Bullhorn's annual Engage conference in June, Gimbel and Schultz talked about what top talent looks like and the common traits among productive, standout employees: resilience, flexibility, collaboration, and a great attitude.
Here are a few ideas from Gimbel and Schultz to help you find top talent for your organization.
Identify Your Culture
You can't sell your culture if you don't know what it is. Is it aggressive and hard-charging or is it collaborative and team-oriented? What do leaders reward and foster? Do their actions match your company's values? How would employees themselves describe your organizational culture?
Be Willing to Hire Young
Gimbel and Schultz say that organizations that have strong leadership often find success in recruiting inexperienced employees and training them in the ways of the company. Effective leaders communicate the company's goals, mission, and values clearly and consistently, and responsive employees are then "brought up" in the company's way of doing things.
Recognize the Role of Middle Managers
Gimbel and Schultz say that mid-range employees are the ones who often serve as your company's engine, and they may even be your biggest revenue generators. Experienced middle managers who exemplify the company's values play a strong role in passing on organizational culture, best practices, and institutional knowledge. You'll need people who can manage inexperienced talent in ways that stay true to the organization while staying accountable to company leaders.
Communicate Internally and Externally
Whether you're recruiting new employees or engaging current ones, communication is key to attracting, engaging, and developing top talent. Having a strong, engaging brand makes recruiting great talent much easier. Interact with potential candidates and employees alike on social media. Survey employees frequently – an annual evaluation just doesn't cut it anymore. Pay attention to engagement levels in order to cultivate the top talent you already have within your organization.
Reconnect
Do you have connections with whom you've had positive experiences in the past? Gimbel and Schultz recommend reaching out to them – they're likely already familiar with your company's culture and performance. Find ways to show what you have to offer them and the role they could play at your organization.
Subscribe to the Staffing Blog
Subscribe for trends, tips, and insights delivered straight to your inbox.