Difficulty Attracting and Retaining Top PR Talent?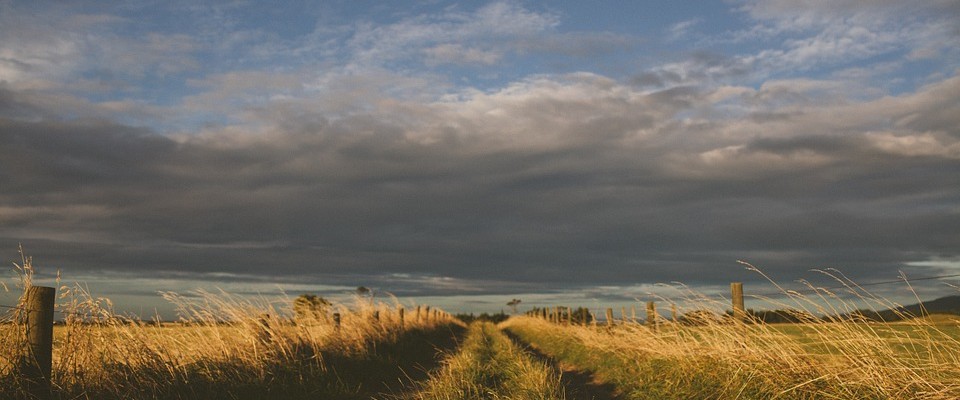 A PR agency can seem like a revolving door of talent. With so many agencies and roles to choose from, it can be difficult to not only attract top PR talent, but also to ensure that they stay with your agency for the long run.
For this reason, it's important to personally invest in your talent. Having longstanding members at your firm will only improve your client and reporter relationships, allowing you to focus on how your employees are treated. Conscientiously treated employees are less likely to get burnt out and jump ship to seemingly less demanding jobs with in-house communications departments.
Here are a few ways to ensure that talent is drawn to your agency and stays with you:
Provide Opportunities for Growth


No one likes to feel stagnant or stuck in a role. Ensure that every employee at your firm sees a clear path to promotion. One way to do this is to provide a mapped-out journey with milestones to complete before advancement is warranted. Alternatively, you can train all managers to have monthly or quarterly conversations with their teams about future career paths within the firm.
Allow for Flexible Schedules


As a PR agency professional, many daily tasks can be completed remotely. Whether they're making phone calls or visiting clients in-person, PR pros are always on the go. Encourage flexible scheduling by providing your team with the option to work from home.



Create a Culture of Camaraderie


PR agency pros work hard and they work long hours. It can be very easy to get burnt out or stuck in a cycle of "all work and no play." PR agencies can counteract negative feelings by planning regular happy hours and other types of social outings. You'll not only help agency members to take a step back from their work, but also provide time for important bonding. The better agency members get along, the better they will be able to work together.

I

n turn, these positive feelings will lead to happier, healthier client relationships.



Public relations is all about relationships and relationship management. If agencies invest in and prioritize the people who form those relationships, their businesses will continue to succeed and grow.
Subscribe to the Staffing Blog
Subscribe for trends, tips, and insights delivered straight to your inbox.