Joshua Albucker, on How Pride Health Delivers a Consistently Positive Candidate Experience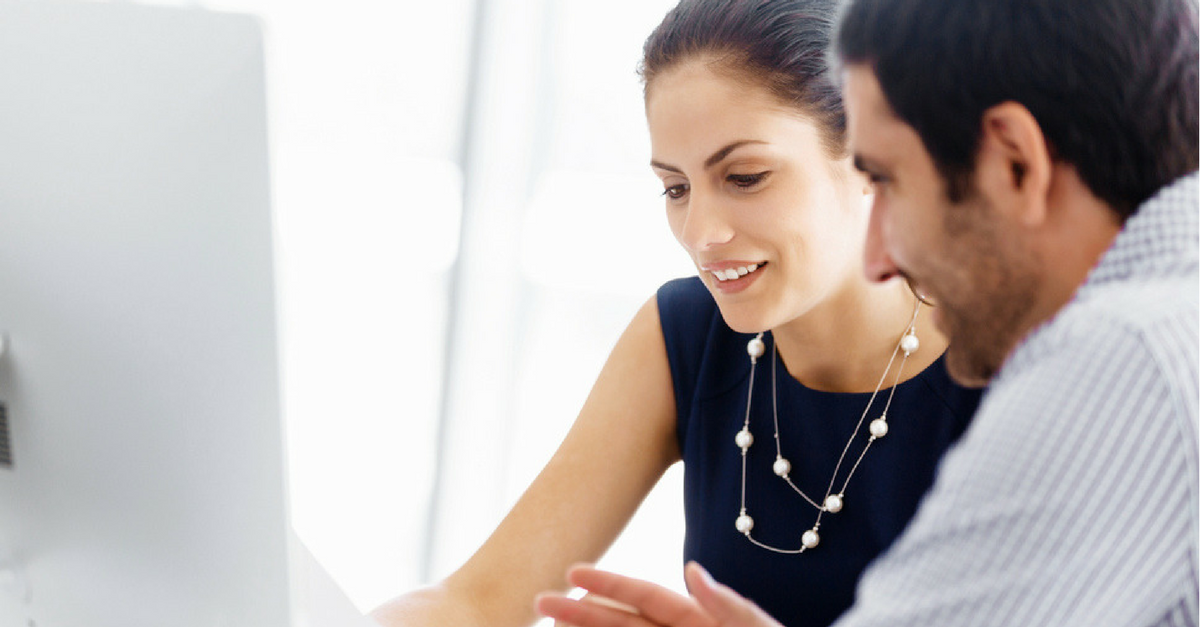 Pride Health has made candidate experience a priority for a decade, says Joshua Albucker, senior vice president at the healthcare staffing and recruiting firm. "Your next candidate could one day be your next client," he says. "Client engagement and candidate engagement are critical in an economy with four percent unemployment, and you need to be better than everyone else as far as connecting to people."
Here's how to make sure any interaction with your company recruiting process is a memorable one.
Prioritize Communication
The staffing industry relies on communication, so staffing firms that want to stand out need to go above and beyond. "Our candidate experience relies on making sure we're connecting with them as much as possible," Albucker says. "If they call, we return it. If they have an interview, we make sure they know where they're going." This level of communication continues throughout their time in the position and as they move on to another assignment.
Pride Health also establishes a blueprint for its employees to connect with candidates, so everyone gets the same high level of interaction and communication. "The goal is to always have someone they can connect with," Albucker says. "That's half the battle. Staying 'sticky' with them is so important."
Develop Emotional Intelligence
The staffing industry is all about people, but it's easy for staffing firms to fall into the habit of treating people as numbers or widgets, Albucker says. He gives the example of someone he worked with at a past company who brought in a candidate for a five-minute interview at 8 a.m. "When she left, she was probably saying 'I can't believe they made me come in early and didn't talk over the phone,' " he says. "We need to remember not to waste someone's time." It was a lesson for someone new to the career, Albucker says.
Training can go a long way to ensure recruiters provide that level of service. Albucker says Pride Health runs boot camps for new recruiters to train them in emotional intelligence, where they learn how to listen, ask the right questions and work with a candidate to create a stronger connection.
Offer Enticing Benefits
Staffing agencies can get a mindset of being a conveyor for talent rather than managing talent themselves, but Pride Health offers medical benefits to its contingent labor force as well as little perks. These perks, such as discount programs for entertainment and products, help retain a stronger pool of candidates to draw from. "Treating them like employees is important," Albucker says. "It's nice for people to do something on their own that doesn't revolve around the company."
It's yet another way Pride Health tries to provide the human touch. "There are so many things going on in someone's life, it's easy to forget that," Albucker says. "If you don't treat someone like a human being, they're not going to want to work with you. That's the hook of it."
---
Want to learn even more tips to provide a best-in-class candidate experience? Get the candidate engagement ebook to discover whether you should focus more on candidate engagement, and if so, which processes and technology you can tap to support your efforts.

Subscribe to the Staffing Blog
Subscribe for trends, tips, and insights delivered straight to your inbox.