Staffing Professionals Share What They Wish They Knew When They Started Out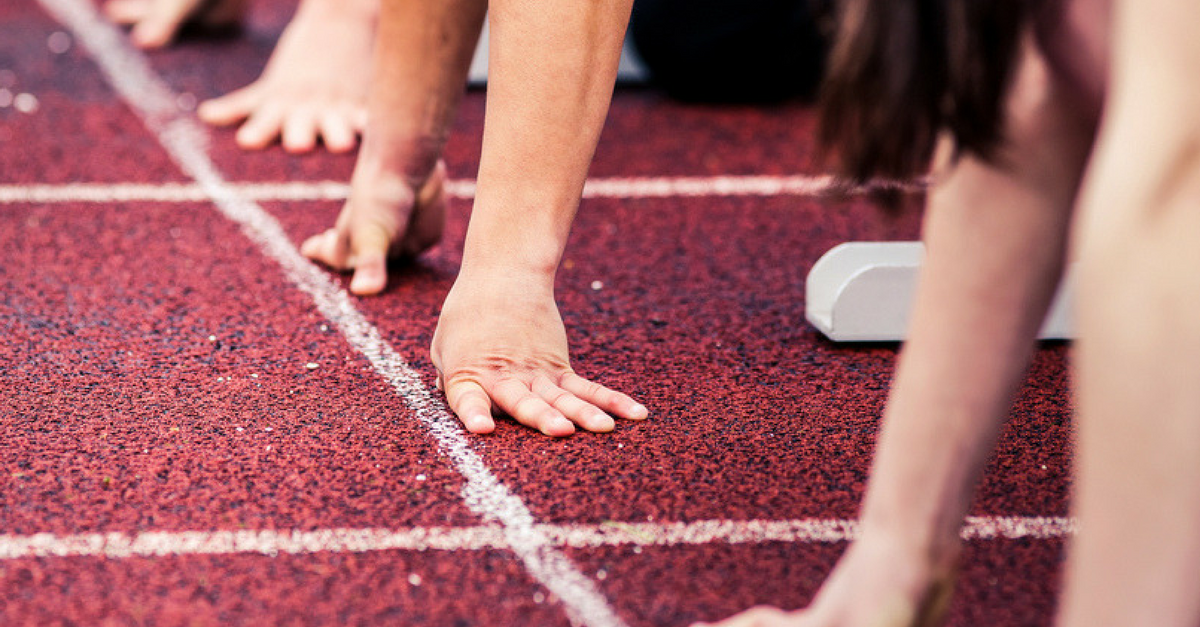 If there was anything in your life you could redo with all of the skills and wisdom you know now, what would it be? A strikeout in little league? An embarrassing first kiss? An ill-advised tattoo? Your job?
Most staffing professionals today don't resemble the green employees they were when they first started out in the industry. Many of the skills and lessons you learn only come from time and experience. There are other skills and insights that would have been useful to have earlier—you just didn't know it was important then! We asked staffing professionals across the industry what they wish they knew when they first started. Here are some of the best answers:
What do you wish you knew when you started out?
Everything! When I first started my role as a recruiter with my company, I didn't know too much about the staffing industry. It seems like a lot of people fell into the discipline. I certainly wish it was something that was expanded upon in high school and undergrad as career options.
Kristyn Harris
How useful networking can be.
Maymuna Abdi
There are so many tips and tricks for negotiating that you learn over time and from failed negotiations that you wish you knew earlier. After 20 years of staffing, if someone could impart on you all the technical knowledge, negotiating skills and red flags to watch out for in your first month in the business, that would be a game changer.
Wendy Kennah
Keywords are so important on a resume.
Sarah Citron
How quickly and easily communication can break down between recruiter and client if recruiters are passive.
Gary Fiore
I wish I knew how much I would be changing other people's lives as well as my own.
Sam Wan
I wish I knew about the industry earlier. I came to it later in life by accident and really enjoy it.
Valerie Anderson
I wish I knew how valuable a staffing agency can be when done the right way.
Billy Davis
The importance of organizational skills.
Dejan Pilipovic
---
What do your recruiters wish they knew when they started out? Employee feedback is one of the most important ways to ensure you're giving new hires everything they need to be productive and effective. For more great insights on training your employees, check out the new ebook, From Hired to Helpful: How Staffing Professionals Can Onboard Recruiters and Salespeople More Effectively.
Subscribe to the Staffing Blog
Subscribe for trends, tips, and insights delivered straight to your inbox.