Massachusetts Staffing Association Looks to the 'Next Chapter' at 2016 Annual Conference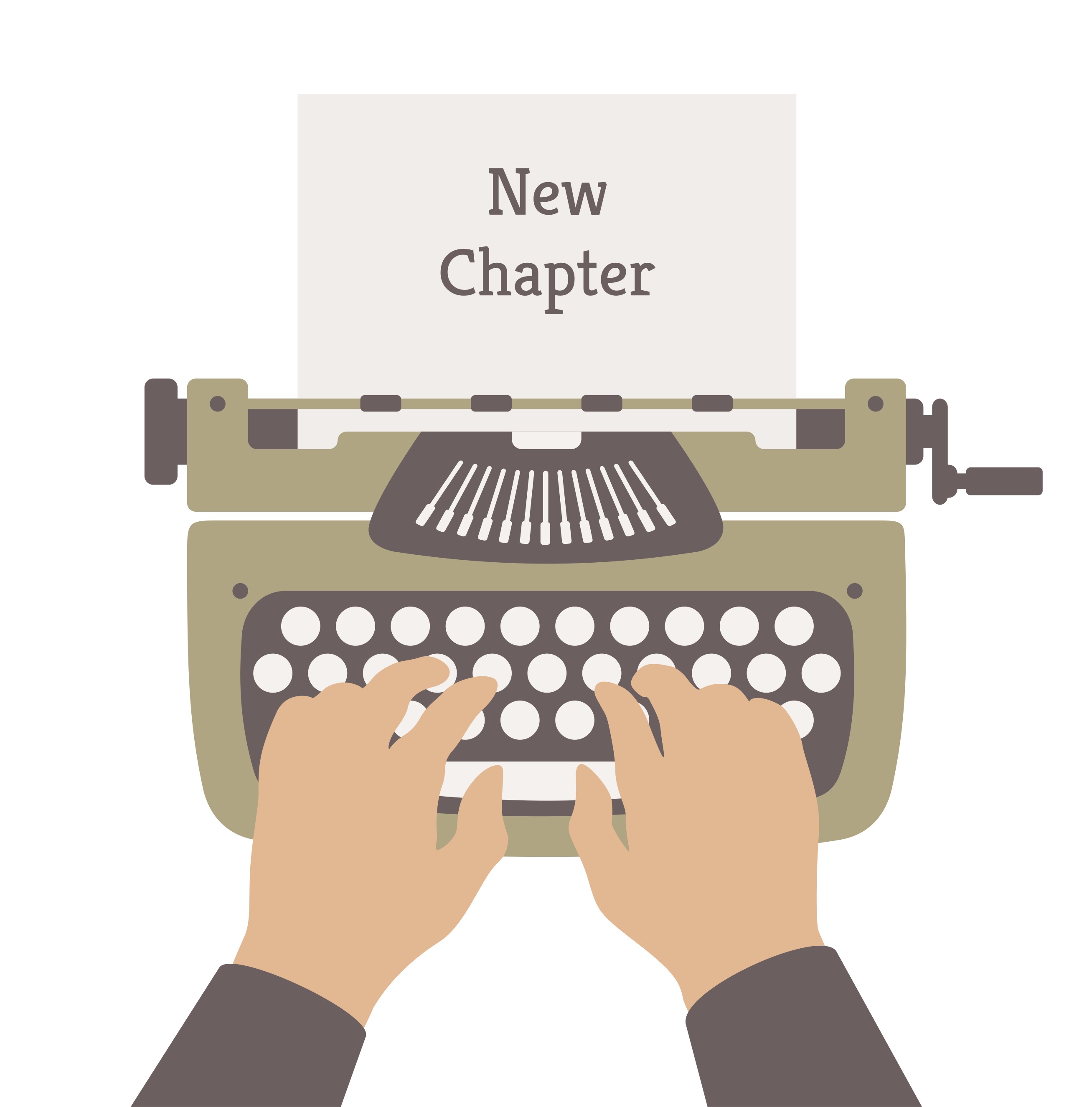 Massachusetts Staffing Association Looks to the 'Next Chapter' at 2016 Annual Conference
The Massachusetts Staffing Association (MSA) held its Annual Conference Sept. 30, drawing leaders and executives from across the region to discuss the latest legislative progress and hottest staffing trends impacting the industry.
I was lucky enough to attend the one-day conference in Waltham, Mass., to learn how our state and federal lawmakers have been reforming policy in both Massachusetts and Washington, D.C. and hear industry experts' perspectives about trends in leadership, sales, recruiting, and legal. As rain pattered on the Westin Waltham Boston's roof, the conversation inside the hotel focused on the "next chapter" of the MSA's efforts and staffing industry as a whole.
A platinum sponsor of the MSA, Bullhorn is proud of the association's work and supports its future initiatives. Here are my main takeaways from the event:
Lawmakers Continue Advocating Reform
Much progress has been made on both the federal and state levels in advancing key issues such as overtime pay, paid sick leave, and predictive scheduling, but there's still work to complete. In 2017, topics such as pay equity, the gig economy, and joint liability, among others, will continue to ignite powerful discussions amongst lawmakers and staffing agencies. As always, it'll be all eyes on both Beacon Hill and Capitol Hill, especially once a new administration takes office.
To ensure it's ready to continue advocating for the entire staffing industry, the MSA debuted to much applause its new mission — "to promote and protect the interests of the Massachusetts' sta­ffing industry, its clients and its workers, across all sectors, through the promotion of high standards of legal, ethical and professional practices; education; and legislative advocacy."
Millennials Represent the Future of Recruiting
It's no surprise that millennials – and Generation Z – are changing the workplace with new views about management and benefits. And that means recruiters will need to know how to reach these digital natives via personalized communication that'll elicit action. Jim Lanzalotto, senior vice president, staffing and health care sales, Monster Worldwide, highlighted in his presentation that millennials' work habits and attitudes demand a work-blended life that allows flexible work schedules and opportunities for advancement and learning. When sending open job reqs to millennials, recruiters should avoid untailored communication or irrelevant opportunities. Their savviness can see through these types of messages.
VMS Technology Can Help Achieve Greater Success
Recruiters tend to either love or hate VMS. It provokes an immediate reaction amongst staffing firms, but it can also help businesses achieve greater success. Our own Vinda Souza shared a few of the cutting-edge findings of a soon-to-be-released report, created in collaboration with Inavero, about what the industry really thinks of the VMS business model. The bottom line: VMS isn't going away anytime soon.
It's a very exciting time for the MSA, and Bullhorn is proud to continue partnering with such an esteemed association that's committed to both the companies and the people that comprise the commonwealth's staffing industry.
For more insights on the state of the staffing industry, download Bullhorn's free ebook, 15 Fascinating Recruiting Trends and Tips.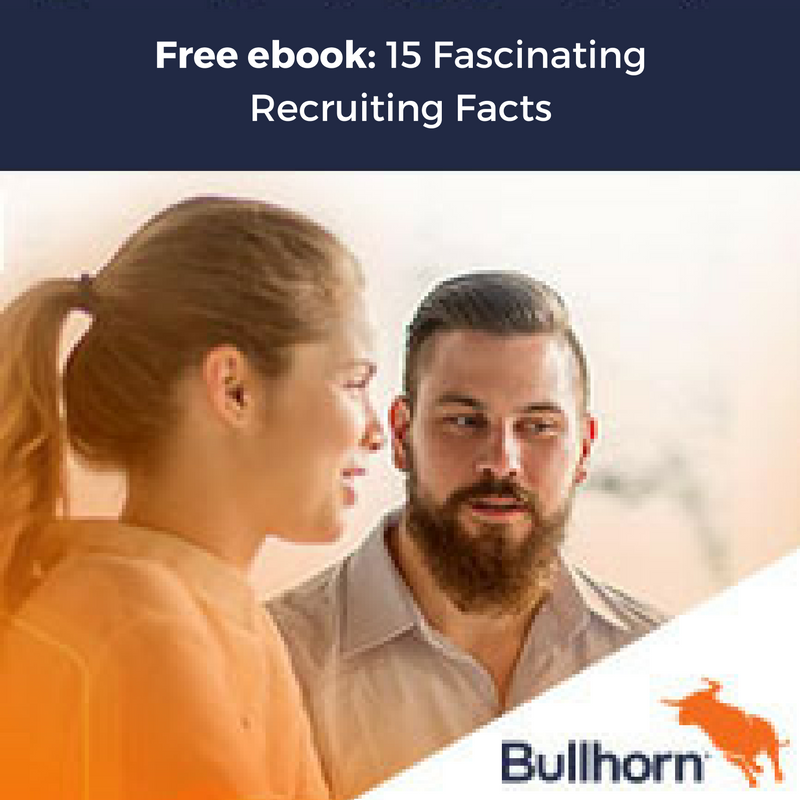 Subscribe to the Staffing Blog
Subscribe for trends, tips, and insights delivered straight to your inbox.