Meet the Innovators: Celebrating the Staffing Pros Named to SIA's 2018 40 Under 40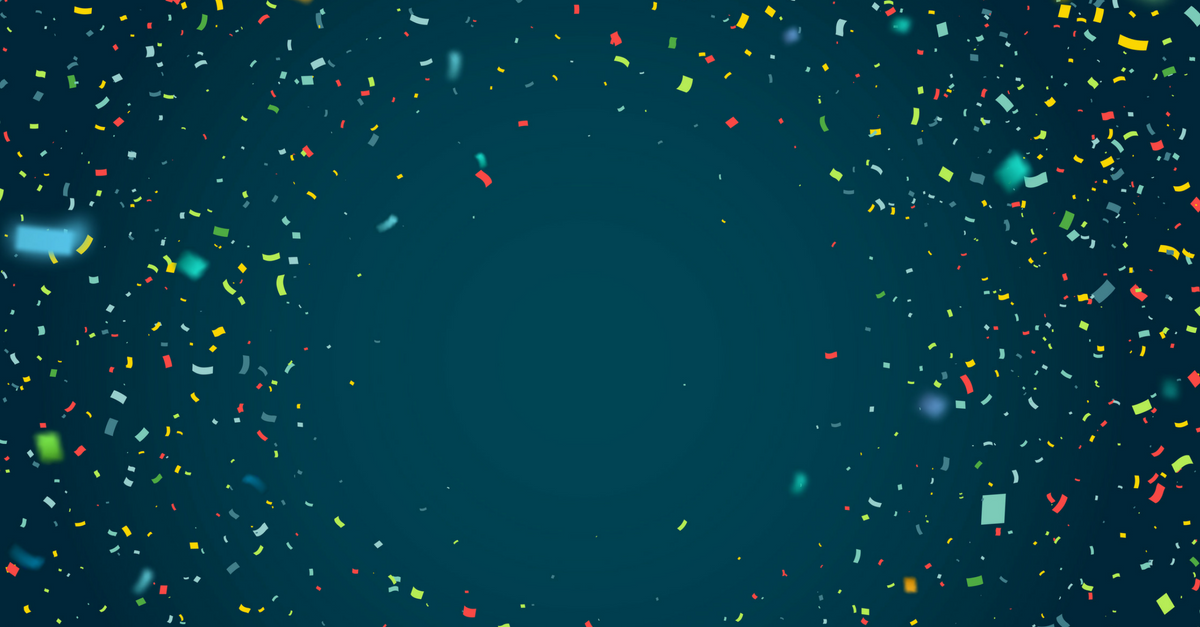 The staffing industry is fueled by the power of people. Staffing professionals change lives by putting people to work, and workforce leaders are finding new and innovative ways to transform the industry to make an even greater impact.
Staffing Industry Analysts (SIA) recently honored 40 impressive staffing and recruiting professionals for their 40 Under 40 Class of 2018 list. Read on for a breakdown of this major industry honor. 
What is SIA's 40 Under 40 List?
SIA's annual 40 under 40 list honors 40 "disruptive ambassadors in the workforce solutions ecosystem" under 40 years old. Though the reasons for their nominations vary, every professional selected shares an innovative spirit and a passion for bettering lives.
These professionals are sharpening the craft of placing people in the world of work, moving forward to meet the demands of the next millennium. Global, passionate, diligent, curious and creative, these individuals are big on family, devoting time to ensure that their clans — along with their careers — flourish. — Staffing Industry Analysts
Who Are This Year's 40 Under 40?
The staffing and recruiting professionals selected run the gamut of roles within the industry— from general leadership roles to those specializing in finance, technology, marketing, and sales. Roughly half of the individuals selected by SIA this year are the CEO or Founder of their business.
Each of the selected leaders has a unique story and path to the industry. Here are five of the many notable entrants selected for this year's class, based on SIA's profiles of each honoree. You can read every SIA profile here.
Ed Pederson — Vice President, Global Product Immersion Operations Team, KellyOCG
Looking to grow your career in staffing? KellyOCG's Ed Pederson is an example of the kind of growth possible in this dynamic, ever-growing industry. A relative newcomer to the staffing industry, Pederson became the vice president of VP of KellyOCG's Global Product Immersion Operations team within 2 years of entering the world of recruiting. In his role, Pederson leads more than 250 people globally. SIA commends his forward-thinking leadership style and his philanthropic nature—he and his wife spend their free time supporting orphanages in countries including Ghana and Guatemala.
Brittany Halberg — Market Director, Harvey Nash USA
Follow Harvey Nash USA on Twitter
Like Ed Pederson, Brittany Halberg didn't start out in the staffing industry—her background is in marketing and journalism. But she embraced the new environment with a role at Harvey Nash USA and went on to become the market director, where she currently manages a team of 25.
In her interview with SIA, she shared her philosophy about learning: "I really try to encourage people in my team to work as hard as they can and learn as hard as they can because it's such a unique industry."
Seth Brady — Executive Vice President, Randstad US
The staffing industry is full of opportunities to innovate. That innovative spirit is embodied by Seth Brady, who, as reported by SIA, designed an improved new-hire program that drastically reduces turnover by increasing new hires' performance and retention.
A pioneer in more ways than one, Brady is also the youngest ever executive leader for Randstad Commercial. In his role as Executive Vice President, he oversees 58 offices in 11 states.
Tim Fallon — VP of Recruiting, Apex Systems and Apex Life Sciences
Follow Apex Systems on Twitter
As the VP of Recruiting for Apex Systems and Apex Life Sciences, Tim Fallon is no stranger to innovation—Apex Systems won the 2018 Bullseye Award for Innovative Use of Technology by a Large Firm. Fallon leads the innovation initiatives for both Apex Systems and Apex Life Sciences. He told SIA keeping strategically ahead of the competition is, "what keeps me up at night and is most exciting."
Calum Smith — Senior Vice President, Asia Pacific, Airswift
In addition to a flair for innovation, many of the staffing and recruiting professionals on this list share a competitive spirit. Calum Smith, who manages a business portfolio generating $220 million yearly, said to SIA, "Like most within our industry, I am incredibly competitive and don't like to lose!"
His enthusiasm for a challenge drew him to the staffing industry— he was attracted to his role for the ability to work internationally within a rapidly changing environment—and has driven his success. His philosophy: Never say no to an opportunity.
---
The complete list of honorees includes even more inspiring and enlightening stories of staffing and recruiting professionals. Congratulations to all 40 multi-talented workforce leaders!
Looking for more inspiration from staffing leaders? Gary Cook, President and CEO of Pacific Companies, shares how he transforms relationships through technology. Watch his interview here.
Subscribe to the Staffing Blog
Subscribe for trends, tips, and insights delivered straight to your inbox.