What Do You Need to Build Great Staffing Reports?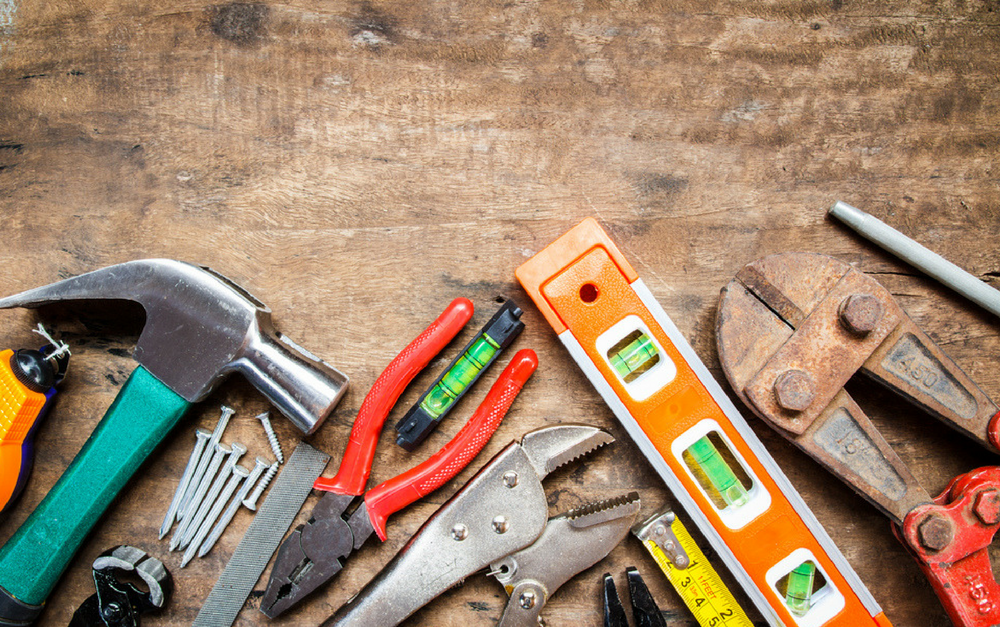 Imagine you're trying to prepare a knockout meal. The best meal anyone's ever tasted. You do all of the necessary research to make this stellar dish.  You find great recipes and learn the proper cooking techniques. You go to the grocery store and find the freshest ingredients possible. You're ready to start. Then you go home to your kitchen and find that all you have in your cupboards is a couple of spoons, a novelty coffee mug, and a melted spatula. It's probably going to be pretty hard to cook that masterpiece.
How is this anything like building staffing reports? All the know-how in the world is useless if you don't have the right tools. Your staffing reports can only ever be as good as the features or limitations of your reporting solution. Bad presentation, limited customization opportunities, or a confusing layout will prevent you from building the reports that will help you better understand your business.
What features should you look for in a reporting solution? This checklist covers the most vital traits to look for any reporting solution.  Here are six questions from the checklist that will help you make the best decision possible when evaluating your reporting tools.
1) Can you build ad-hoc reports?
Pre-built reports limit your ability to discover new information to reporting questions that develop. With ad-hoc reporting, you're only limited by the questions you think to ask. 
2) Can you customize the labels and fields you use in your reports?
Customize your labels to make your report as intuitive and accessible as possible. This also makes your data easier to organize and assess. "Jason, Liz, Kwame, and Shirin" is a clearer representation of data than "A,B,C, and D."
3) Are your reports shareable? 
How easy is it to send reports to the people that will benefit from them? Can you export reports into the appropriate file type? Can you schedule regular reports to all relevant parties? Any obstacle standing in the way of your report increases the likelihood that it will never get seen.
4) Can you illustrate your data visually?
Can you present your data visually? Visual representations of your data are more persuasive and more accessible than raw numbers alone.
5) Do your reports utilize real-time data?
Real-time data enables real-time decisions. Are you using the most relevant and recent data available to you or are you stuck measuring data after the fact?
6) Are your data sources integrated with your reporting solution?
The effectiveness and efficiency of your reports are limited by the data that fuels them. Does your reporting tool have access to all of the data that you need to analyze? Is it automatic? Siloed data that you can't access is useless data.
Want more info on the best criteria for selecting a reporting solution that makes sense for your staffing firm? Get the "Are Your Reporting Tools Getting the Job Done" checklist for a list of 16 essential reporting functions.
 Get the Checklist: Are You Reporting Tools Getting the Job Done?
Subscribe to the Staffing Blog
Subscribe for trends, tips, and insights delivered straight to your inbox.