Recruiting Cold Outreach: 16 LinkedIn Intros to Win More Clients and Candidates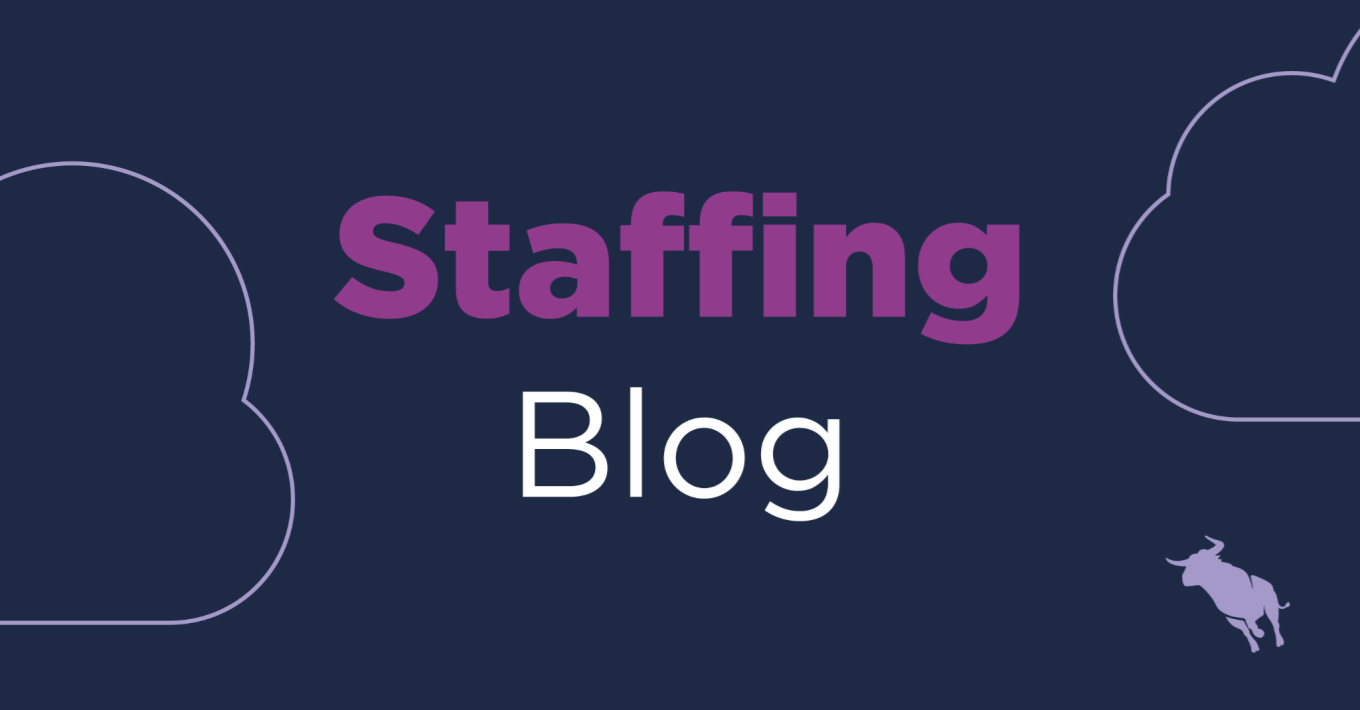 Nothing says 'necessary evil' in recruiting and staffing like cold outreach. The bane of many a recruiter's existence, sparking a spontaneous conversation with a LinkedIn message might sometimes feel frustrating. But every now and again your hard work will pay off, and you'll land the candidate or client of your dreams.
The likelihood of this happening depends on a couple of factors. Firstly, your message needs to be opened rather than ignored; a challenge often underestimated by a lot of cold outreachers, and one that we've talked about in detail before. If that hurdle is overcome, you'll instantly be faced with an even bigger one: the message not only needs to be read by the recipient but needs to spark some type of action.
So, let's dive into some examples. Whether you're aiming to win a new client or a top-tier candidate, you'll notice that a few common threads run through the sample introductions below – most notably clarity, personalization, praise and incentivization.
8 cold outreach introductions to prospective clients
The following examples will be most effective if they are backed by research. Be sure to direct your message to the right person within the company, and try to personalize it with information gathered from their public profiles.
The solution to a problem: "Hi [name], I see that you're currently hiring for some positions that have been open for quite some time now. The current talent shortage is making things tricky for a lot of people. Is this a challenge that [company] is looking to overcome?"
An offer they can't refuse: "Hi [name], at [your company] we're confident that we can outperform your current staffing provider. Would you be open to working together on a trial basis, with no obligation, if we were to offer you [discount/freebies/perks]?"
A personalized congratulation: "Hey [name], amazing work at the industry awards the other night – no doubt a sign of things to come! We'd love to help you keep up the momentum…"
Break the ice before an event: "Hi [name], I noticed that [company] is going to [event] next week – me too! Did you plan to check out the keynote? I thought I'd reach out because I'd love to pick your brains on [subject]."
Critical acclaim: "Hi [name], I just wanted to say thank you for your blog – it's got some seriously helpful stuff! Last week I was in a situation where I had to figure out [solution to a challenge], and your blog was a fantastic resource!"
State facts instead of selling: "Hey [name], our smart strategies recently helped [a similar company] lower their cost per hire by 22% and increase their retention rate by 38%. Would you be interested in hearing more about how we managed to do it?"
Demonstrate understanding: "Hi [name], being the Head of HR you'll be more than aware of the challenge of finding top talent and building a quality team. We want to help."
Mention a connection: "Hi [name], I was talking to [mutual connection] last week, and your name came up! She was singing [company's] praises but mentioned that you were having trouble filling some roles, which just happen to be some that we specialize in. Would you be interested in catching up?"
8 cold outreach introductions to prospective candidates
Similarly, good candidate outreach is built on research of their LinkedIn and social profiles. You're also far wiser to broadly test the waters ("Is this something you might be interested in?") than to go too specific ("Would you be free for a chat between 3pm and 5pm tomorrow?"), although you may be able to find a happy middle ground ("If you're interested, would a quick phone call or a chat over coffee work best?").
Go simple and direct: "Hi [name], I was checking out your LinkedIn profile and thought this role might interest you…"
Find common ground: "Hey [name], I have to say I'm super impressed with what you've done since you left Penn State – I finished there six years before you but haven't done half as much! […] I'm currently scouting for marketing talent for [company], and looking at your LinkedIn profile you seem like a great fit. Free for a quick call?"
Shower them with praise: "Hi [name], I saw your guest blog on [website]. Super interesting stuff! Your point about [key takeaway] was spot on. This is actually the exact type of thinking that [company] is on the hunt for… would you be open to a quick chat?"
Sell the culture: "Hey [name], I've been researching top backend developers and stumbled across your LinkedIn and GitHub profiles. You look like a perfect fit for the direction that [company] is heading, so I wanted to reach out. I also saw that you're a snowboarder – [company] just happens to hold a company retreat in Park City every year, so I'm pretty sure you'd be a great fit for the team! Would you be interested in hearing about it?"
Praise by proxy: "Hey [name], I noticed on LinkedIn that you know [mutual] – I gave her a call and she couldn't stop singing your praises, and looking at some of your work I can see why! I'm actually looking for a data scientist for [company] who are doing some super exciting things in the big data space. I'd love to tell you more if you had the time?"
Ask for their advice: "Hi [name], [your name] from [company] here. I've just stumbled upon your LinkedIn and Twitter profiles – really intrigued on your thoughts about building sales teams, and would love to pick your brain on the best ways to do it. Are you free for a coffee on Friday? I'm buying!"
Play to their interests: "Hey [name], I saw you're an avid surfer – I'm actually filling a role at a company whose HQ is right near an awesome beach, and surfing aside I think you're exactly what they're looking for! Interested?"
Make the most of mutuals: "Hey [name], we're hiring for [role] over at [company], so I've been tapping into my network a fair bit recently. I've just got off the phone with [mutual connection] – all she talked about was how great you are, and how I needed to talk to you. We're looking for someone passionate, driven and knowledgeable, and [mutual connection] gave you three big ticks! How about it?"
Cold outreach is a necessity in the recruiting game and is something that tends to separate the wheat from the chaff. At its core, cold emailing and messaging is about recognizing that the person on the other end of your outreach isn't all that different from you. People appreciate succinctness and will be more likely to respond to personalized messages full of praise and incentives (just like you would).
Cold outreach doesn't need to be painful. By getting a little creative, your efforts are guaranteed to increase in effectiveness and keep things interesting.
Subscribe to the Staffing Blog
Subscribe for trends, tips, and insights delivered straight to your inbox.