Driving Sales Enablement Efficiency in an Era of Customer Centricity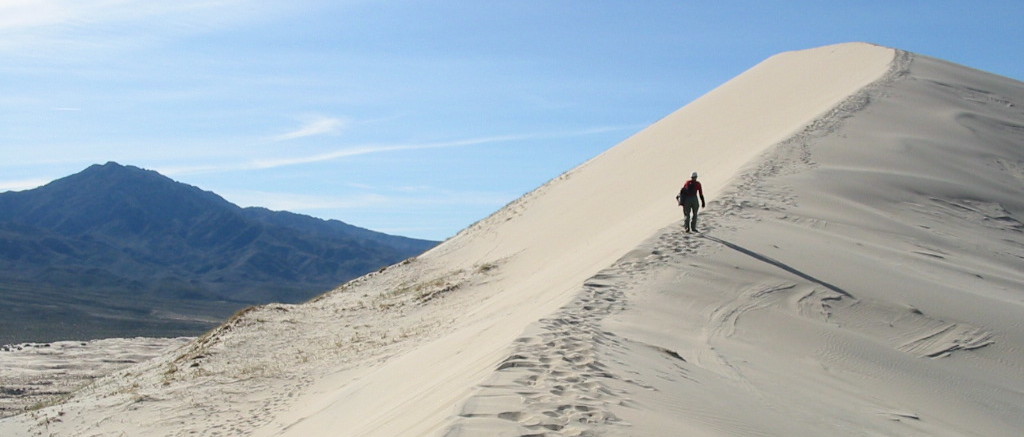 At Bullhorn, we're incredibly proud of the great work our customers do and the value they derive from using our software. One recent and excellent example of this was our inclusion in a recent report by Steven Wright of Forrester Research called "Simplifying the Seller's Journey." The report addressed the ways that leading CRM and sales enablement tools maximize value to selling organizations by improving process efficiency and internal collaboration between marketing and sales teams.
For the report, Wright interviewed Bullhorn customer Emily Beckham of AB Risk. AB Risk has been using Bullhorn CRM and its Pulse sales enablement and intelligence tool for more than a year, and the company has seen tremendous value from the product. Emily explained how AB Risk derives value from Pulse: "I can see my emails, my account managers' emails, and see what they've been talking about and a lot of open tasks. I know what they are looking for and what their tasks are." This level of insight – completely automatic thanks to our patented capture and meta-analysis of conversation activity – helps Emily and AB Risk get a holistic view of customer relationship health that simply couldn't exist with another solution.
More importantly, this insight speaks to the continual breakdown of inter-departmental silos that have plagued organizations for too long. There is no such thing as a single "buyer" or "seller" at any given company – everyone in every department should be selling all the time. Destroying the walls and the rigid lead handoff between sales and marketing facilitates greater sales process efficiency through fluidity, and capitalizes on the strength of relationships, regardless of where those relationships originate or who takes them across the finish line.
We encourage you to read the Forrester report if you're a subscriber or client of Forrester, and contact us with questions and thoughts and ideas around the future of sales enablement. Let's start a dialogue!
Subscribe to the Staffing Blog
Subscribe for trends, tips, and insights delivered straight to your inbox.