Setting Expectations for the Future of CRE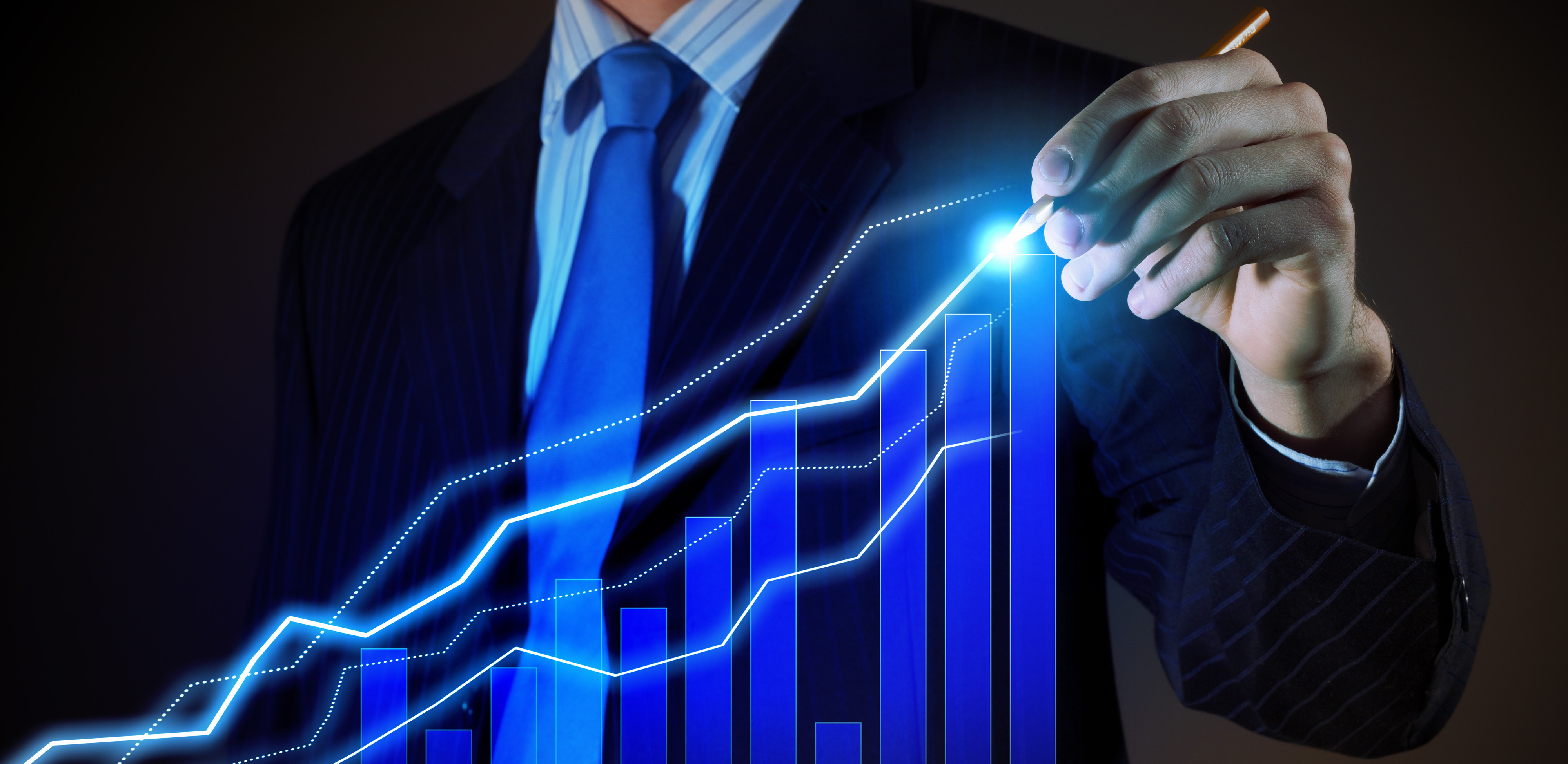 Waiting…and waiting…and waiting. It seems like that's all we can do when it comes to the potential interest rate hike from the Federal Reserve. The unknowns of this possibility are looming for commercial real estate professionals. In a business that's so sensitive to U.S. interest rates, real estate brokerages must prepare for what's to come and understand the impact it could have on business.
According to a recent article by The Economist, "traders are hopefully forecasting that the chance of a September rate rise is receding. The case for tightening monetary policy next month looks increasingly frail." Without current inflation pressure and with 215,000 jobs added to the U.S. economy in July, we're stuck speculating as to whether there will be an interest rate hike in the near future. And if so, how soon? By how much? How quickly will rates rise? We're also left wondering what this will mean for the U.S. economy and the health of the real estate market. What effects would a hike have in the long term and how would it change business for investors and, in turn, real estate brokerages?
Eight economists were given the opportunity to weigh in on July's job numbers in relation to the potential interest rate hike in this Bisnow post. The consensus seems to be that whatever the future holds will be no surprise to the CRE market. In fact, Robert Bach, Director of Research – Americas at Newmark Grubb Knight Frank, sees the possible spike in interest as a potential positive: "Retailers and restaurant owners are optimistic of consumer spending. The bottom line here is the economy is perking along. Rates are going to be rising because the economy is going to be able to handle it. It's a good thing, because we're going to be generating jobs to fill vacant space."
Whatever the next month holds for commercial real estate brokerages, the best strategy might be an old standby: plan for the worst and hope for the best.
Subscribe to the Staffing Blog
Subscribe for trends, tips, and insights delivered straight to your inbox.