Sprint to Recruiting Content Marketing Ideas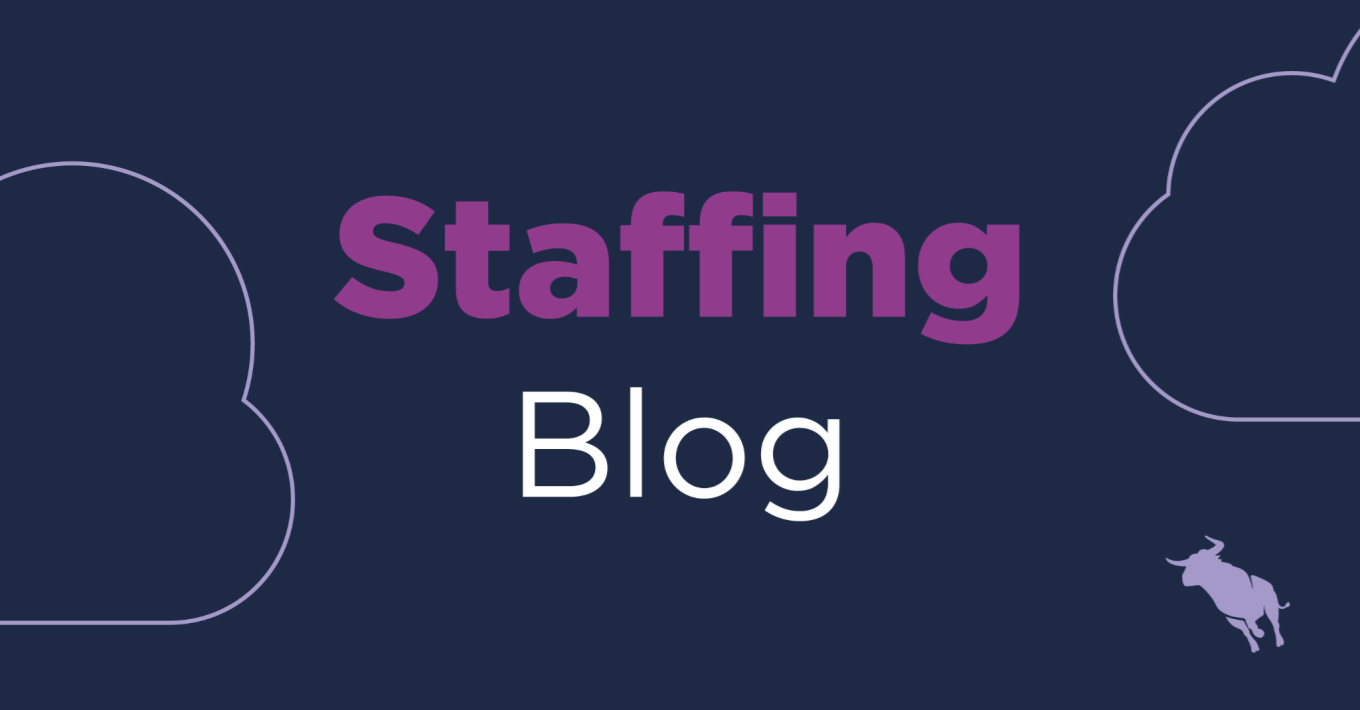 A question that comes up at nearly every content marketing meeting is "How will we come up with new content?". For recruiting marketers, creating constant, relevant content can look like a long desert road. There are solutions that handle all of this for you, but we are going to focus on how you can create all your recruiting content marketing ideas without outside resources.
The good news is there is a simple way to hyper-focus on a topic for recruiting marketing and cover all its facets. A topic sprint…
Topic sprints sprung from a design process called, appropriately, a logo sprint. Like topic sprints, logo sprints explore every angle of an idea. Both are meant to produce a lot of ideas in short, focused bursts.
So, how do you run a topic sprint for recruiting marketing?
Get the content team together
This includes marketers, recruiters, sales, executives, competitive intel and other idea sources. Pulling in people on the front lines like HR or back office can bring a new perspective to a topic.
Review your candidate categories
Cover your buyer's interests, pains or concerns before you start. This will get everyone acquainted with who you're writing for. This step is helpful when starting out and worth revisiting periodically. If you haven't defined that yet, you may want to step back and check out this post about building a recruiting marketing content plan.
Pick a topic
We usually suggest focusing on what you are easily perceived to be the expert in. Oftentimes this is career and job hunting advice. If you focus on a very specific niche and are very knowledgeable in it, you may decide to focus more on topics that relate specifically to their job. For example, a Director of Marketing may be interesting in SEO. SEO has a lot of angles like keywords, copywriting, information architecture etc… SEO and its sub-topics are all fair game.
Sprint baby, sprint!
Assign someone to record the responses, set the timer to 5 minutes, and GO! This is a mini brainstorming session with a time constraint. You may uncover more sub-topics worth a second look or actual titles for content. Your goal is to shred the topic apart and discover all the ways it can be discussed. If this is your first meeting, you may also have someone come prepared with some ideas to get the creative juices flowing.
In your next recruiting marketing meeting, spend 5 minutes exploring a topic or theme. You'll be amazed at your output.
If this all seems overwhelming or you'd like to talk about some strategies, please feel free to contact us or check out how Bullhorn Automation works.
Subscribe to the Staffing Blog
Subscribe for trends, tips, and insights delivered straight to your inbox.