What Staffing Firms Really Think About VMS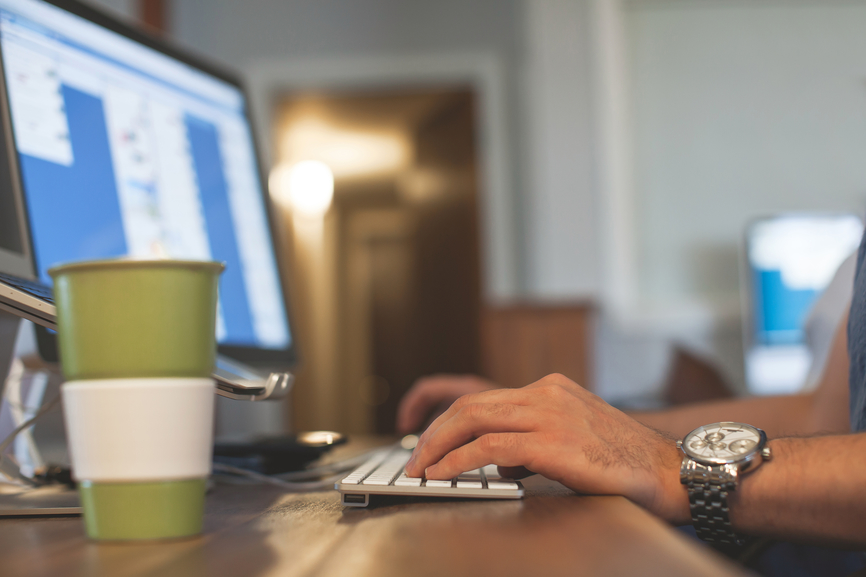 It's no secret that a vendor management system can bring mixed reactions from staffing firms: It can be a good revenue driver, but using it can be a pain. That's why we recently conducted a survey with Inavero to learn more about staffing firms' attitudes toward VMS.
Even the term "vendor management system" can make staffing firms feel a little defensive. Staffing firms don't see themselves as vendors, nor do they like being managed, and as a system, a VMS isn't necessarily a solution.
These aren't new challenges; they've been around as long as the VMS has. So working with a VMS more effectively requires a shift in thinking. Here's what you need to know to start looking for innovative solutions.
You're Not Alone
If you're dissatisfied with VMS, that's not an unusual outlook to have. The survey found that only 4 percent of staffing firms said they were "extremely satisfied" with submitting candidates through a VMS, while 15 percent said they were extremely dissatisfied. Forty percent reported being somewhat dissatisfied.
It makes sense: Staffing firms like to have as much control as possible over interactions and transactions with clients and candidates. A VMS can make it difficult to follow up with hiring managers and ask questions about different positions. The factors that are outside staffing firms' control make it hard to feel good about using VMS.
Goals in Sight, but Not in Reach
The survey found that VMS represents more than 30 percent of revenue for staffing firms. And respondents agreed that the two most important goals when it comes to using a VMS are increasing fill rate and improving margins. The issue is that many recruiters end up performing repetitive tasks when using a VMS, and that inefficient processes and systems put a drag on productivity.
The issue can't all be blamed on VMS — after all, there's plenty of room for staffing firms to go after inefficiencies on their own to improve how they use VMS. Streamlining processes can help make VMS use more effective.
Consider Automation
When you streamline processes, automation emerges as a tool staffing firms could use more effectively. Almost 60 percent of staffing firms said they operate completely manually when screening, formatting and submitting candidates. Clearly there's room for staffing firms to get more efficient through automation.
But, it's important to look at the bigger picture before you automate. Take a methodical approach. I've seen too many staffing firms that don't go all in with automation and analytics, and don't get nearly as much out of the technology as they could.
To get the most out of VMS, staffing firms should be open to an internal change in thinking and a move toward more data analytics and automation.
Learn more about getting the most out of your VMS business model with this in-depth look at how staffing firms interact with VMS.
Subscribe to the Staffing Blog
Subscribe for trends, tips, and insights delivered straight to your inbox.