Staffing Leaders and Business Executives Honor 20 Years of Excellence at Career Collaborative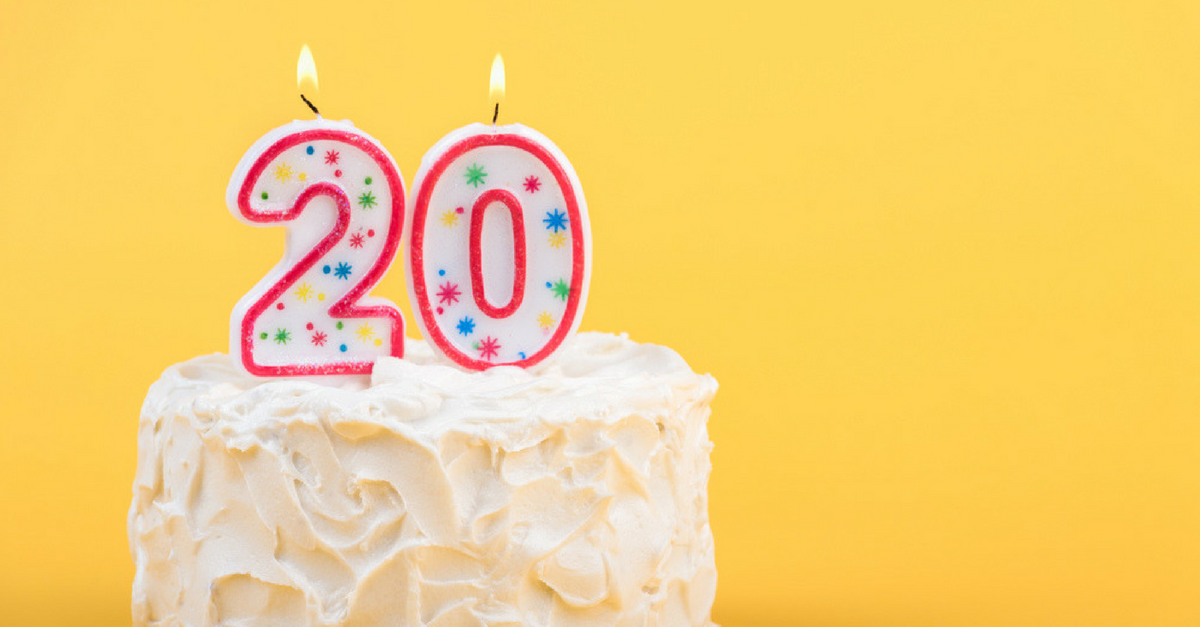 Work has the ability to transform lives and instill purpose in individuals and their families. This message resounded vibrantly at the 2017 Career Collaborative Leadership Breakfast.
On Nov. 8, more than 100 members of the greater Boston staffing and business community gathered to celebrate 20 years of excellence in Career Collaborative, a nonprofit organization that Bullhorn generously supports. Career Collaborative teaches adults who are unemployed, or underemployed with low-income jobs, how to build careers that change lives and strengthen families.
Addressing attendees, Bullhorn Founder and CEO Art Papas, who serves as chairman of Career Collaborative's board of directors, spoke about how Career Collaborative is the lifeline for workers seeking jobs and how mentorship is imperative for growing an individual's career. He also presented the Chairman's Award for Employer of the Year to State Street Corp., which has hired nine graduates of Career Collaborative.
Four alumni shared their stories about their jobs and how Career Collaborative helped them find rewarding and exciting careers. The alumni praised Career Collaborative's efforts in helping them overcome the obstacles related "culture shock" when they first arrived in Massachusetts from their home countries looking for work.
Bullhorn is extremely proud of its work with Career Collaborative. Through our Bullhorn Cares initiative, many of our employees, including myself, volunteer at Career Collaborative by participating in mock interviews and instructing classes. In fact, volunteering as a whole at Career Collaborative has increased 300 percent year-over-year, according to Career Collaborative's President and CEO Susan Yule.
I've been fortunate to teach five classes in Career Collaborative's night course in the spring and fall, meeting inspiring men and women who are passionate about finding their next career opportunities and helping them – even in the smallest ways – achieve their dreams. The participants display unrivaled work ethics, coupled with energetic personalities and positive attitudes, that would incredibly benefit any organization that they join.
---
For more information about Career Collaborative, including volunteer opportunities, visit www.careercollaborative.org.
Subscribe to the Staffing Blog
Subscribe for trends, tips, and insights delivered straight to your inbox.