5 Staffing Stats To Benchmark Against The Competition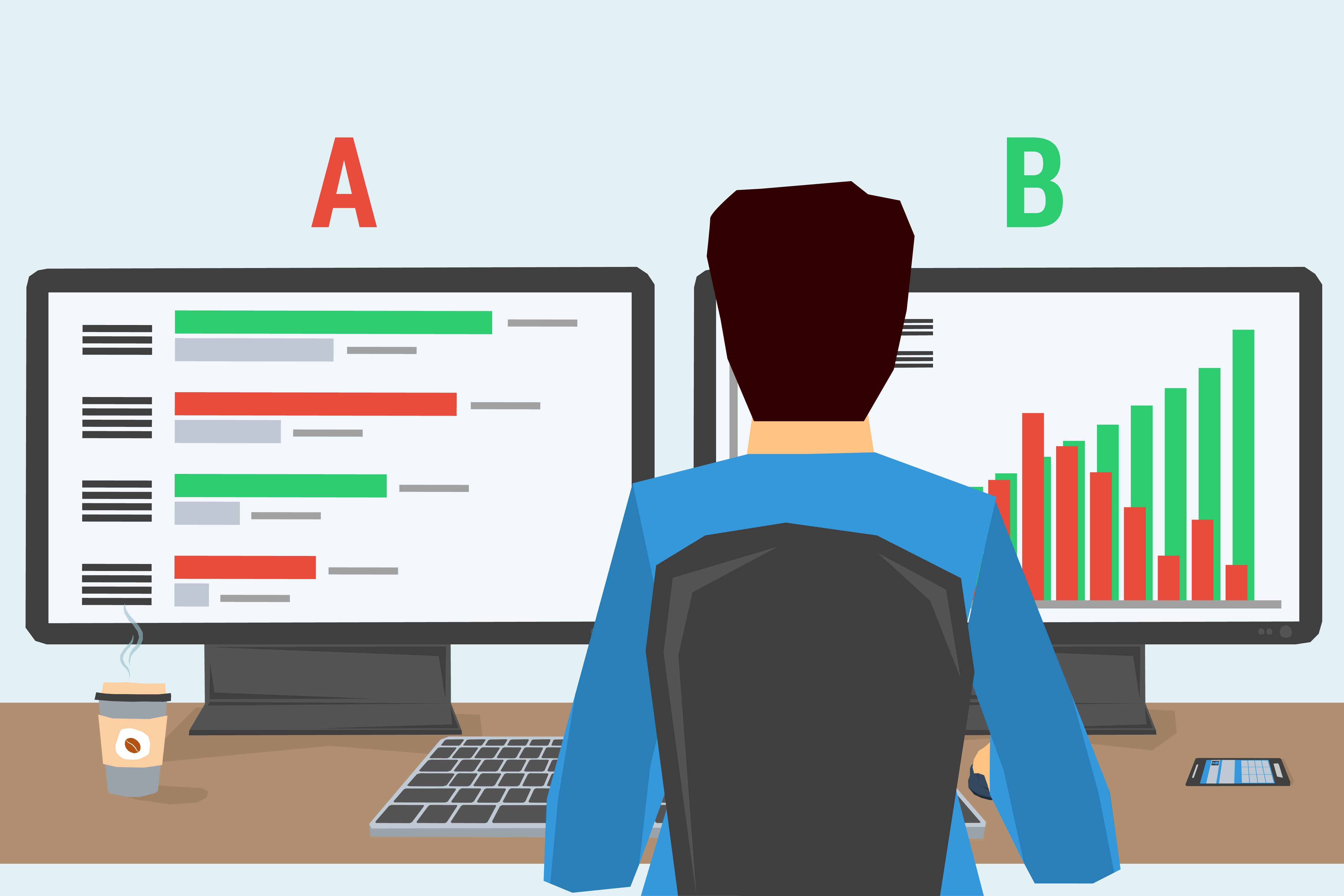 The staffing industry is moving at a breakneck pace. Rapidly evolving technology, rampant competition, and a fluctuating economy can all make it difficult to gauge where your firm really stands.
But that doesn't make knowledge of the state of the industry any less important. Understanding where you fit in the market and how you've performed against your expectations can help you shape your strategies to stay competitive and achieve greater success.
We've taken five key staffing stats from our recent report so you can see how your firm stacks up against the competition. Do you know where the industry stands when it comes to revenue, operations, metrics, and technology? Click through each box below to see how staffing professionals across the industry answer the questions that matter.
[playbuzz-item url="//www.playbuzz.com/bobmchugh10/how-does-your-staffing-firm-compare-to-the-competition"]
Want more staffing stats? Check out the full report to uncover the data that will help your firm better understand the industry, along with actionable tips to improve your firm's growth.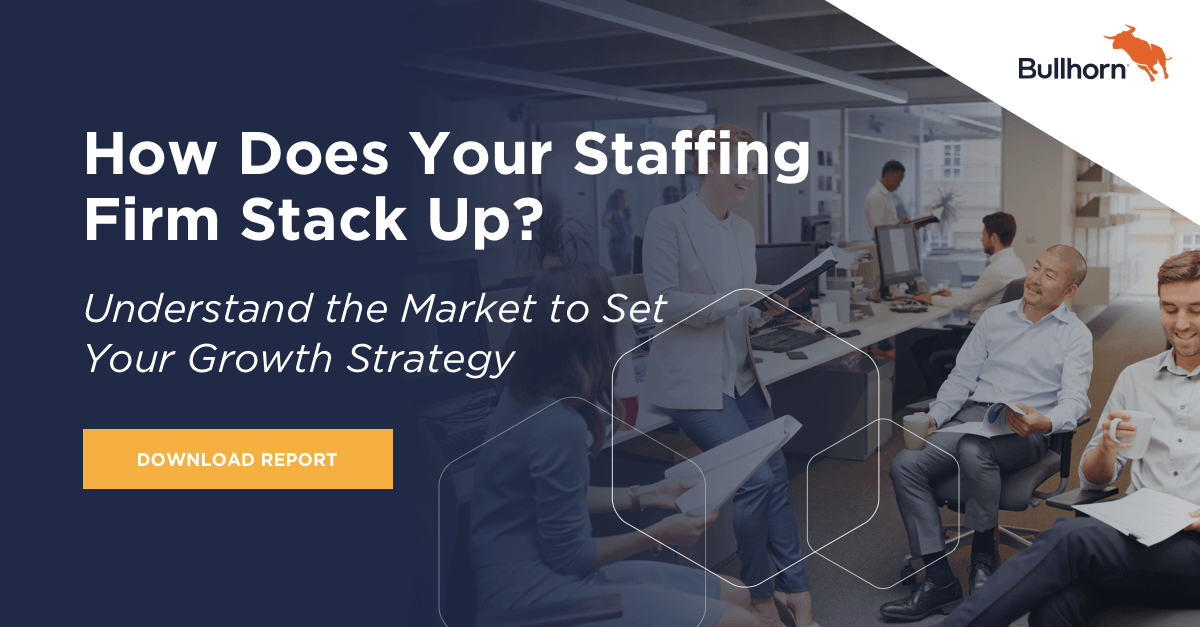 Subscribe to the Staffing Blog
Subscribe for trends, tips, and insights delivered straight to your inbox.