5 Tips to Put Talent at the Heart of Your Business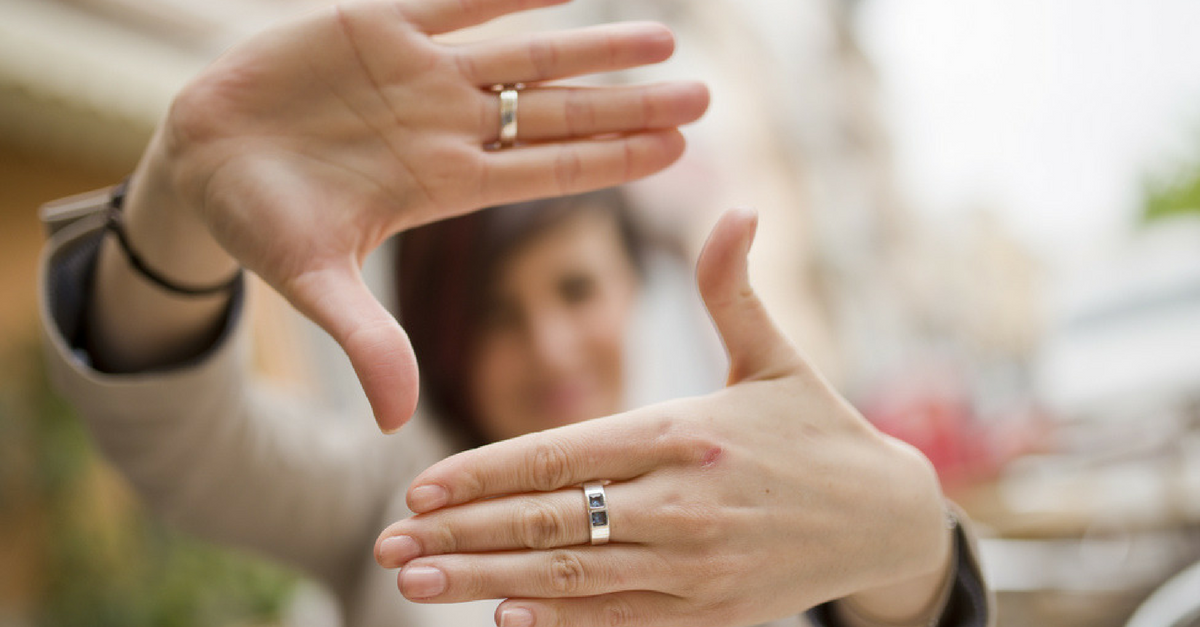 I'm excited to head Engage Boston 2018 in June. Bullhorn always brings fresh perspectives and valuable insights from leaders in the staffing industry. We also recently announced our Marketplace Partnership with Bullhorn.
Register for Engage Boston 2018
This year I'll be hosting a roundtable discussion titled, "Putting Talent at the Heart of Your Business," something that I have consistently heard from the CEOs of staffing companies of all sizes over the past several years.
So many staffing firms invest heavily in recruiting and finding the best contractors, and then they forget about them. Finding great talent is only the first step, and we will be discussing both why it's so important to cultivate a great contractor experience throughout the entire lifecycle and how leading staffing companies are doing this today.
I've identified five keys to putting talent at the heart of your business. Any of these will be a tremendous leap forward for most staffing firms, but combining them can lead to significant competitive advantages that compound over time.
Drive meaningful engagement from day one
Many staffing companies miss the opportunity to deepen their relationship with talent throughout the contractor lifecycle, and at Sense, we have built a platform to solve this problem easily and efficiently.
There are so many opportunities to provide helpful updates or check-ins at key stages that make contractors feel cared for while surfacing valuable insights and opportunities for improvement. Simple updates with information on a job or hiring manager, tips for interviewing, or following up after an interview go a long way in creating a dynamic of reciprocity and loyalty.
Leverage a Smart Onboarding Process
At Sense, we have seen client satisfaction skyrocket and no-shows drop as our customers start welcoming talent with video messages from their CEOs, while automating and personalizing their onboarding process. Your talent gets more face time with your clients than your sales team ever will, but few staffing companies invest in making their talent feel welcomed and prepared—it's this preparation that puts their best foot forward and reflects positively on your firm.
We'll discuss how the right onboarding process not only welcomes and prepares your talent but also gives your team an early warning on potential issues to fix before they snowball into problems for clients.
Nurture Champions
Even when companies do prioritize the experience of their contractors, they often miss opportunities to capture the potential value that comes with increased loyalty and satisfaction. Sense gives companies the ability to nurture champions and ask for referrals, leads on new business, or online reviews at moments when contractors are most likely to follow through. I'll be sharing some of what we've learned around this key but often neglected step.
Redeploy, redeploy, redeploy
Simple gestures, like sending your talent useful tips and holding their hands through challenging, anxious moments in their life and career, can have huge payouts for your firm with increased loyalty. We'll discuss how the right mix of proactive updates and check-ins can maximize redeployment after an assignment and increase the likelihood that contractors will return as alumni, even if they do go on to assignments with other firms.
Drive your business with data
Without the right measurements in place, improving the candidate experience will remain an elusive dream. We'll talk about what to measure and how to optimize the candidate experience with data-driven approach that uncovers actionable insights while demonstrating the bottom-line impact of prioritizing your talent.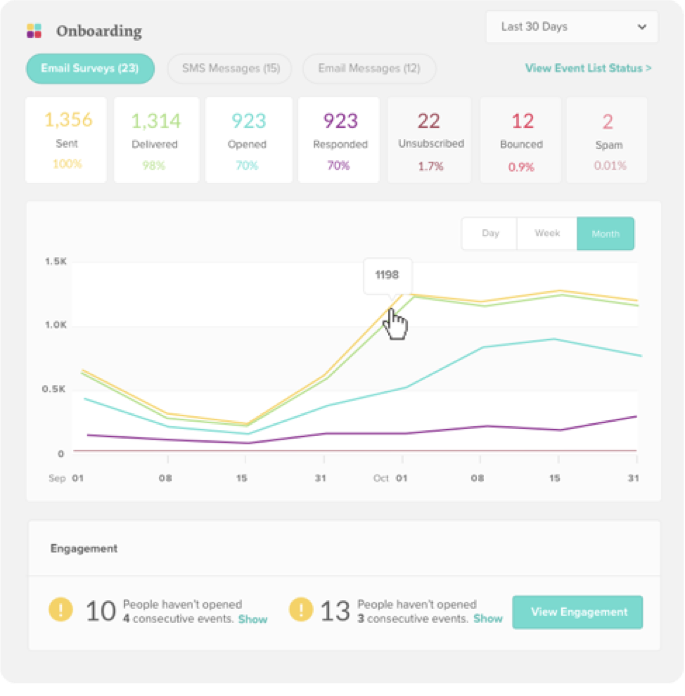 I'm looking forward to a lively discussion at this roundtable, as well as the many other wonderful sessions at Engage Boston 2018. As a technology provider, we recognize that without an innovative approach to technology, strong company culture, and leaders committed to learning and growth, our customers can only go so far. This is why 'Im looking forward to hearing what Joyce Russell, Rob Waddell, and Mark Nussbaum have to say on these topics.
---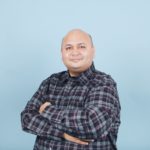 About the Author: Pankaj Jindal is the co-founder and Head of Sales at Sense, and a staffing industry veteran. Before founding Sense, Pankaj spent 15 years running staffing companies, becoming an expert on candidate experience, recruiter productivity, redeployment, and understanding the day-to-day problems faced by recruiters. Pankaj used this practitioner's knowledge to create Sense, which can help transform the consultant-care paradigm for staffing companies.
---
Discover how to more effectively engage talent, leadership, and the future of staffing at Engage Boston, the premiere staffing and recruiting conference in North America.
Subscribe to the Staffing Blog
Subscribe for trends, tips, and insights delivered straight to your inbox.