Does "Viral" Equal Advertising Success?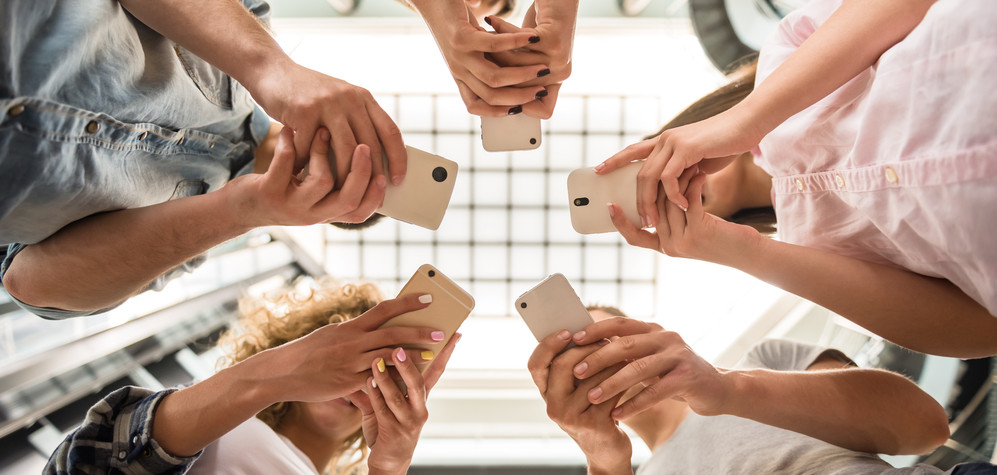 Is there a secret to creating a successful advertisement that others will appreciate as much as you do? And what is your determinant of success? Does it have anything to do with becoming a viral sensation?
Has it crossed your mind that the idea for that new commercial you love watching on TV could have been generated by accident? Perhaps it was a mistake that the advertisers decided to capitalize on for their commercial. Now you, the consumer, come across it on the Internet or see it when you're watching your favorite show. Thinking the ad is hilarious, you decide to email it to all of your friends so that they can appreciate it as well.
What was it that caused you to share the ad? Is this how we can determine the success of the ad, by whether or not it goes viral? We live in a digital world in which we've seen pieces of content explode across all reaches of society. Content that explodes across continents is not an abnormal thing anymore. In fact, it's quite common for individuals around the world to view the same content.
In one of the sessions during Advertising Week XII, Larry Wilmore, Emmy Award-winning producer, actor, comedian, and writer, led a panel discussion that addressed how advertising has evolved in today's pop culture-obsessed, technological world.
According to Bob Safian, Editor & Managing Director at Fast Company, "We are living through the greatest content explosion of all time. It's great for consumers, but for those of us in the business of getting content out there, it's never been harder." There is evidence to back this statement present in our everyday lives and routines as business professionals. But while we may think we want to take advantage of this "explosion" of technological advances, digital marketing, and social advertising, do we all agree that this is where our focus should be?
It appears to be a double-edged sword. While we want the exposure of our advertisements to be widespread, how do we balance this with acquiring lifelong customers who aren't with us just for our short-term viral success? How do we make sure consumers keep us in mind years down the road?
When the topic of viral advertisements arose during Wilmore's Ad Week session, there were some opposing views on stage. Safian feels that while we push to get our ads to go viral, we need to balance this effort with the creation of a message that our audiences can grow with as our companies evolve. Because of this desire for long-term loyalty, Safian told the audience, "Viral is a mistake."
"With technology and more ways to produce content, we need innovation – something that's clever and hasn't been seen before," responded L. Londell McMillan, CEO of The Northstar Group and Publisher of The Source magazine. McMillan feels that sometimes the short-term effects of going viral translate into brand awareness for the long run.
My view takes a little bit from each side. I believe that we must take advantage of today's fast-moving digital world and the opportunities it presents with a push for viral success. However, we must balance this with a sustainable message of competitive advantage that will expand brand loyalty and ultimately deliver success for years to come.
Subscribe to the Staffing Blog
Subscribe for trends, tips, and insights delivered straight to your inbox.