The 3 Eras of Workplace Evolution: How Empathy Is Driving Successful Business Relationships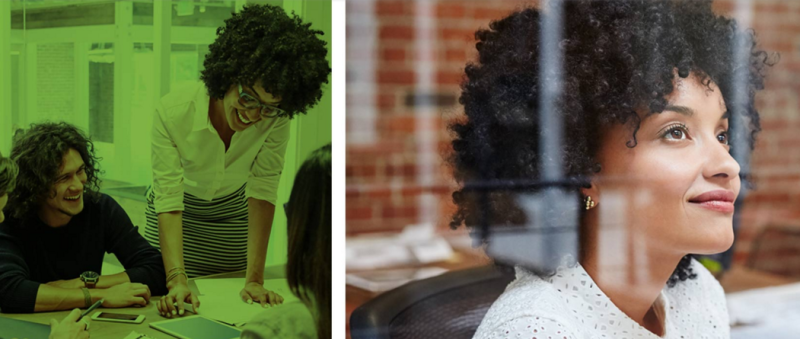 Our leadership guru at Bullhorn, Deb Hordon, turned me on to an interesting article in Harvard Business Review that highlights how the workplace is changing. In "Management's Three Eras: A Brief History," Rita McGrath argues that we're going through a fundamental shift in what's valued in the workforce. Prior to the Industrial Revolution, success was all about execution. But as soon as leaders had to coordinate and manage larger groups, expertise became the foundation of success. This is the period, of course, when Peter Drucker coined the term "knowledge work," when what you knew was enough to get you to the top of your field.  
We've now entered another phase in the evolution of the workforce. Empathy, argues McGrath, is what's going to distinguish successful business relationships in the future. Another way to look at this is that we're all evolving from knowledge workers (who needs to know anything when Google is one click away?) to relationship workers. This makes sense given that vast amounts of human work activity have been automated or are on the roadmap for future automation. And we've come to expect this: we all expect, for example, that check-in at the airport will be automated.
Our CRM for Humans campaign is about empowering employees of all types to make better decisions by knowing more about what their customers want, who's connected to those customers, and what needs to be done to improve the customer experience. You can buy a lot of data that describes the firmographics of a particular company, but the relationships that you build at your firm to connect with a client cannot be commoditized. You own and control those relationships, and they can be the source of your competitive advantage. If McGrath is right, you need to figure out how to empathize with your clients in order to capitalize on those relationships. Empathy comes through understanding and knowing who your clients are, what they care about, and where they're going. That's what CRM for Humans is all about.
To learn more about Bullhorn's leading cloud-based CRM and relationship management software, click here.
Subscribe to the Staffing Blog
Subscribe for trends, tips, and insights delivered straight to your inbox.