Three Must-Know VMS Questions To Guide Your VMS Strategy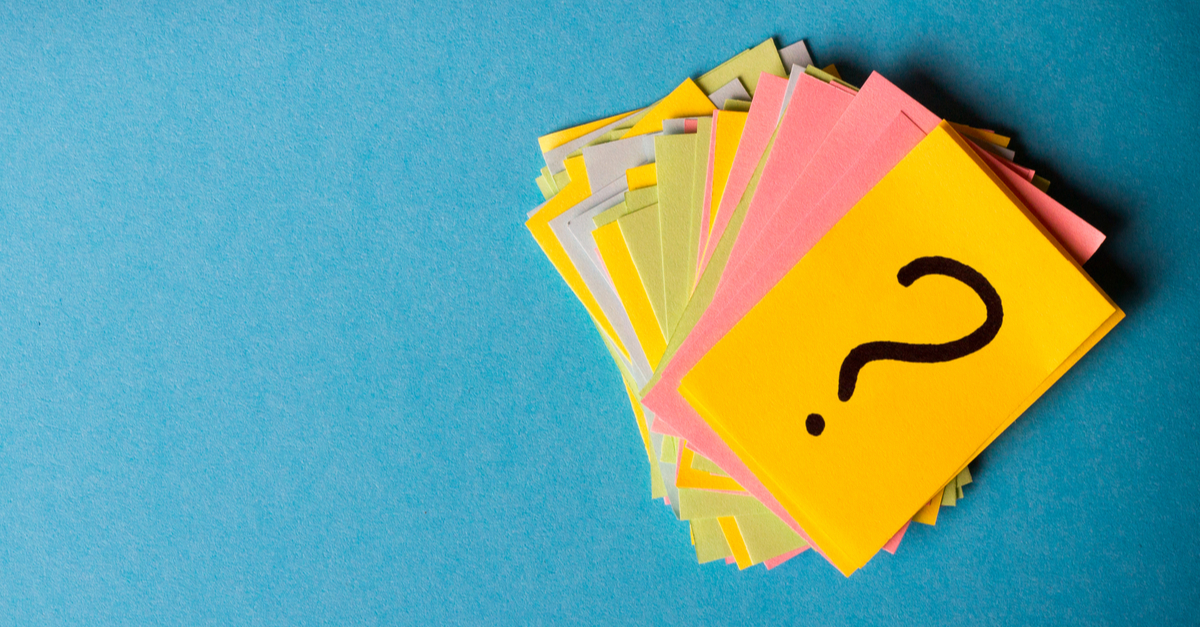 What is your first reaction when you hear "Vendor Management System," or "VMS"? Love it? Hate it? While it usually draws a polarizing response, it's becoming increasingly important for firms to develop a VMS-specific strategy. Below are three questions and their must-know answers about where the future of VMS is going, and why you need to join the movement.
Where are we seeing the most VMS growth, and why?
According to Staffing Industry Analysts (SIA), the VMS market is growing at a rapid pace, with $154b in 2017 spend going through VMS platforms. In our most recent VMS industry webinar, expert Brian Hoffmeyer of Beeline argues that this growth is happening for a number of key reasons.
First, the non-employee workforce is expanding. This workforce is inclusive of contingent workers, SOW's, consultants, and independent contractors to name a few. Companies are increasingly relying on these non-employee workers to deliver products and services to clients and so their criticality is on the rise.
Secondly, we're seeing an increase in regulations across regions. Governments are looking for new ways of getting taxes and classifying workers correctly. Firms are reacting to many of these regulations by embracing VMS as a way to limit risk and drive compliance.
Lastly, growth is occurring in regions at different rates. North America is already a fairly mature market. Firms who are already working with VMS are expanding their business into additional departments and locations. Europe sees varying levels of growth depending on the region. Western and Northern countries have greater regulatory environments that are more friendly to contingent labor. APAC follows Europe in its VMS growth, and is highly fragmented, varying greatly country to country. We're seeing much of the growth in Asia a result of NA and European firms expanding into the region.
Takeaway #1: Assess the value of your non-employee business, understand new regulations that might be impacting your industry, and evaluate what regions you may or may not be serving. Whether you like it or not, VMS is growing and it will likely be in your best interest to develop a strategy today if you haven't already done so.
What one VMS trend should firms pay attention to?
VMS has long been known as a staple for large firms, serving large clients. According to Beeline, however, a number of smaller firms are actually increasing their VMS spend.
As companies use more and more contingent labor, clients of all sizes are working with VMS. Additionally, the innovation of technology over time has made working a VMS business more approachable to smaller firms. In the past, contingent labor was costly and it was challenging to implement software to manage these workers. Today, however, integrations are easier and technology is much more accessible for all. These improvements are making VMS and MSP possible for mid-market.
Takeaway #2: Don't eliminate a VMS business because of your size. If you're a small shop, consider starting or growing one today. It's likely that in a few years the majority of smaller firms will work VMS, but that's not the case quite yet. You have an opportunity today to get ahead of the curve and establish your VMS business before your competition does.  
What advice would you give a firm growing their VMS business?
There are so many players in the space, including clients/buyers, suppliers/staffing firms, contractors/workers, Managed Service Providers (MSPs), and software providers. It's therefore critical that firms understand the role and goals of each.
Historically, there's been an emphasis on having a relationship with the client, but let's not forget to build a relationship with the MSP. What are they trying to do? What are their goals? What are their client's goals? Most importantly—how can you help the MSP achieve those goals? And don't be afraid to make it clear what you need as a supplier of labor.
Takeaway #3: Understand the key players in the space, and build professional relationships to achieve joint goals. The success of each payer is dependent on the other, so it's essential to create and work within a highly collaborative environment.
While many view VMS negatively, it's important to not dismiss entirely. Businesses across regions and segments are embracing VMS at an impressive rate, and the number of players that participate is not trivial.  If you don't establish a VMS strategy now, you likely will in the future. As you build your VMS strategy, consider the regions that you plan to serve, the likely trajectory of your firm's growth, and the key players with which you will be collaborating.
Subscribe to the Staffing Blog
Subscribe for trends, tips, and insights delivered straight to your inbox.