Tips to Find and Place Candidates in Industrial, Manufacturing, and Skilled Trades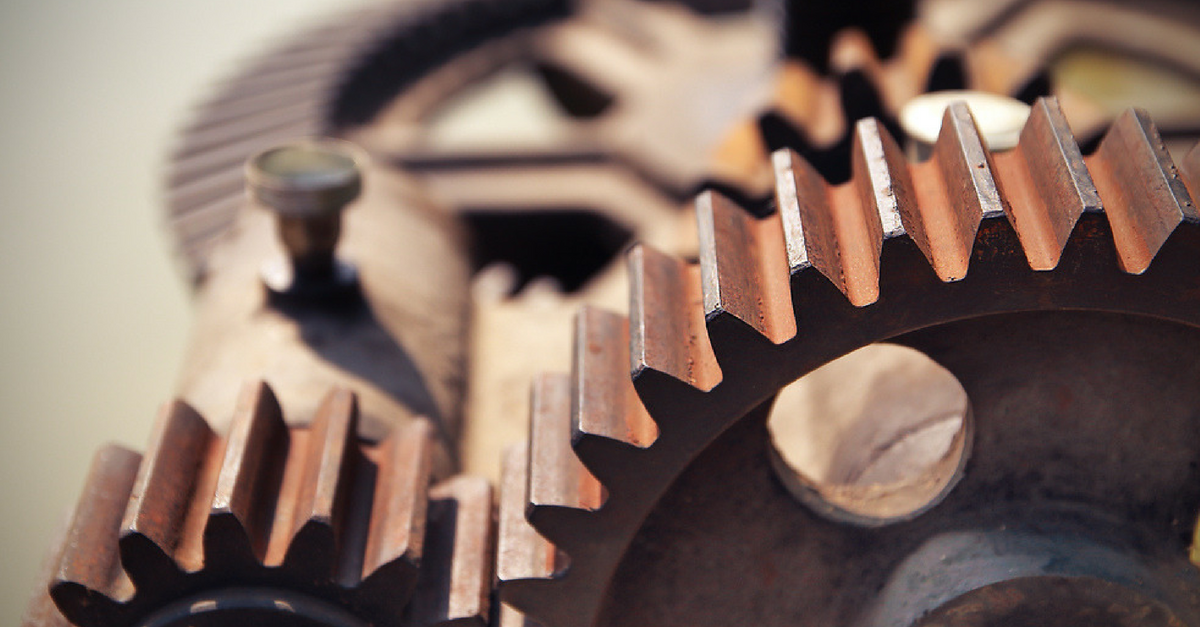 Sourcing during a skills shortage may feel like an impossible task, but with the right approach, you can improve your sourcing results for even the toughest roles. In this new weekly blog series, you'll find relevant stats and tips for industries where talent is often high in demand but short on supply, like manufacturing, tech, and business services. This week we cover sourcing tips for Industrial/Manufacturing and Skilled Trades roles. Want tips for other industries? Read the entries on Finance, Business, Tech, and Healthcare.
Recruiting for Industrial/Manufacturing at a Glance
Is there any industry more impacted by the talent shortage? No, according to recruiting professionals surveyed for the 2018 North American Staffing & Recruiting Trends Report. Staffing professionals who service Industrial/Manufacturing were the most likely group to say they were impacted by the skills shortage, at 73 percent.
Making matter worse, recruiting professionals in Industrial/Manufacturing were most likely to predict a reduction in jobs due to automation. What does this all mean?
It's more important than ever to find and place qualified candidates effectively. Luckily, this is at least partly in your control.  Here are some tips to find and place candidates in Industrial/Manufacturing and the Skilled Trades.

Stay on Schedule when Recruiting Drivers—Expert Tip from TextRecruit
Are you trying to place more drivers? Drivers are in high-demand and are constantly fielding new job offers. Schedule text message or email reminders ahead of time to stay top of mind and ensure prospective drivers show up for your interviews and training.
Go Where Your Candidates Are
More than half of skilled trade workers are over 45 years old, according to a study by Economic Modeling Specialists International. Which social networks are the best for finding older candidates for blue-collar professions?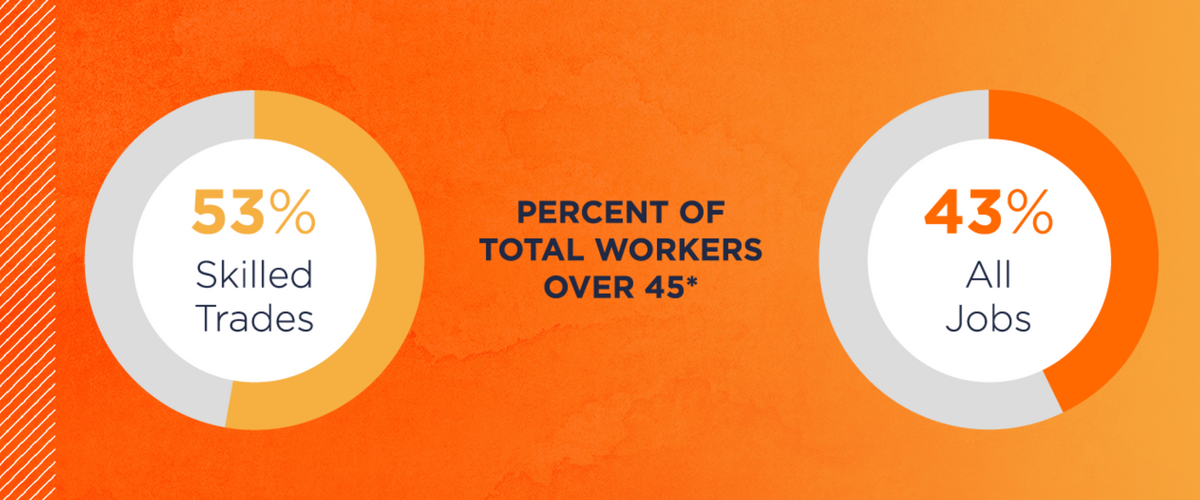 The demographics point to Facebook: 72 percent of all 50-60 year-olds use Facebook. And while LinkedIn's largest audience skews wealthy (75K +), the largest percentage of Facebook users are working-class (less than 50K). This may be why Facebook is actively pursuing the blue-collar market for job listings.
This doesn't mean you should ignore LinkedIn—they're actively pursuing workers in industrial and manufacturing jobs. Instead, consider implementing both into your sourcing strategy.
Complete the Incomplete When Recruiting Construction Workers—Expert Tip from TextRecruit
Construction workers tend to start job applications on their mobile devices and have an above-average drop off rate. Following up on incomplete applications with a text message can increase dramatically improve your conversions.
---
Want more sourcing tips? Read Straight to The Source: Why Candidate Sourcing Matters and Tips For Success for interesting findings on the candidate acquisition landscape and sourcing tips that work.
Subscribe to the Staffing Blog
Subscribe for trends, tips, and insights delivered straight to your inbox.