Becoming a Next-Generation Staffing Firm with the Third Platform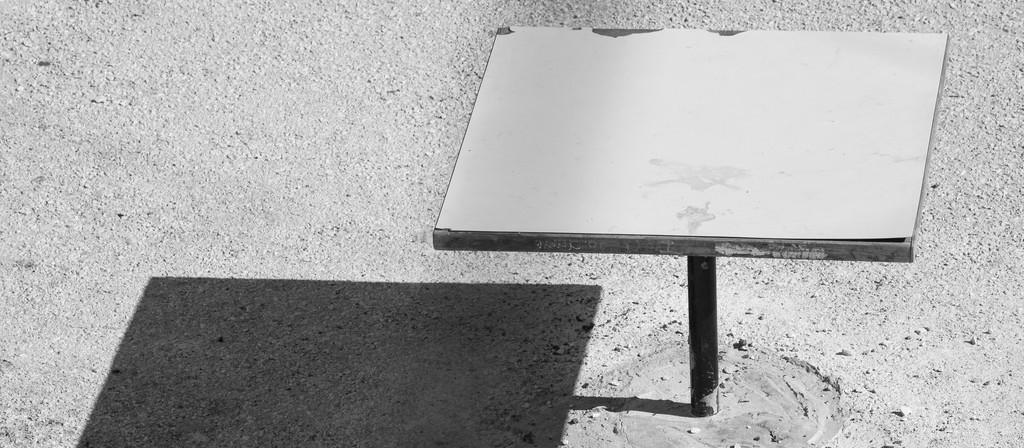 Good staffing agencies have always tried to be resilient and flexible to meet the changing needs of clients, says Andrew Karpie of the Research Platform. Technology has made that easier, but as staffing technology continues to develop, there's potential for agencies to harness it more strategically to serve their clients.
This shift will accelerate in the coming years, making it even more vital for staffing agencies to be responsive and target their solutions. Is your staffing agency ready to transform into a highly digitized, 21st century workforce solution? Here's what you need to know.
The Third Platform
The concept of the "third platform" represents huge potential for staffing organizations. "Third platform" refers to the combination of cloud technology, mobile capabilities, and big data principles. By using third platform architecture, staffing agencies can serve their clients even more efficiently and responsively, says Karpie.
Cloud technology makes it simple to store large amounts of data about clients and job candidates. Mobile capabilities help staffing agencies reach a larger pool of candidates and give them the ability to communicate with candidates more easily. And big data – the concept of crunching information in new ways to get deep analytical insights – can help staffing organizations serve clients more effectively by allowing them to quickly find the candidates they need to grow their businesses.
Through it all, increased integration capabilities have made it possible for staffing agencies to use third platform approaches to storing, manipulating, sharing, and analyzing the databases they have.
Flexibility and Responsiveness
The adoption of third platform infrastructure by staffing agencies is a true game-changer. As a result, these "workforce solution intermediaries" will see their capabilities expand, Karpie says. They can nimbly conform to different staffing and supply chain models, work with various vendor management systems, and recruit and deliver levels of talent other competitors cannot. They'll also be able to develop and support the kinds of flexible and last-minute work arrangements and schedules that are emerging in the new economy. Just-in-time staffing and flexible work arrangements are easier to manage with third-platform approaches.
Another way to look at this would be to imagine the staffing firm as a turbo-charged staffing supplier that serves as a workforce solution intermediary between clients and workers. Responsiveness through technology is key: the platform should be customizable enough that internal or third-party developers can craft and implement new tools as demands change.
Building Relationships through Technology
The third platform approach allows organizations to manage their own big data to find solutions for clients, Karpie says. That's not just in the present, but also in likely future situations. Predictive modeling represents huge potential in staffing – as big data analytics become more sophisticated, they can identify predictive trends such as how groups of job candidates might perform with a certain client, or what a client might need at a certain time.
This level of responsiveness will only strengthen the relationships that staffing agencies have with their clients, at least as long as they are able to provide what their clients need. Are you prepared for the next level of performance?
Subscribe to the Staffing Blog
Subscribe for trends, tips, and insights delivered straight to your inbox.