The Key to Unlocking Your Team's Motivation Might Not Be What You Think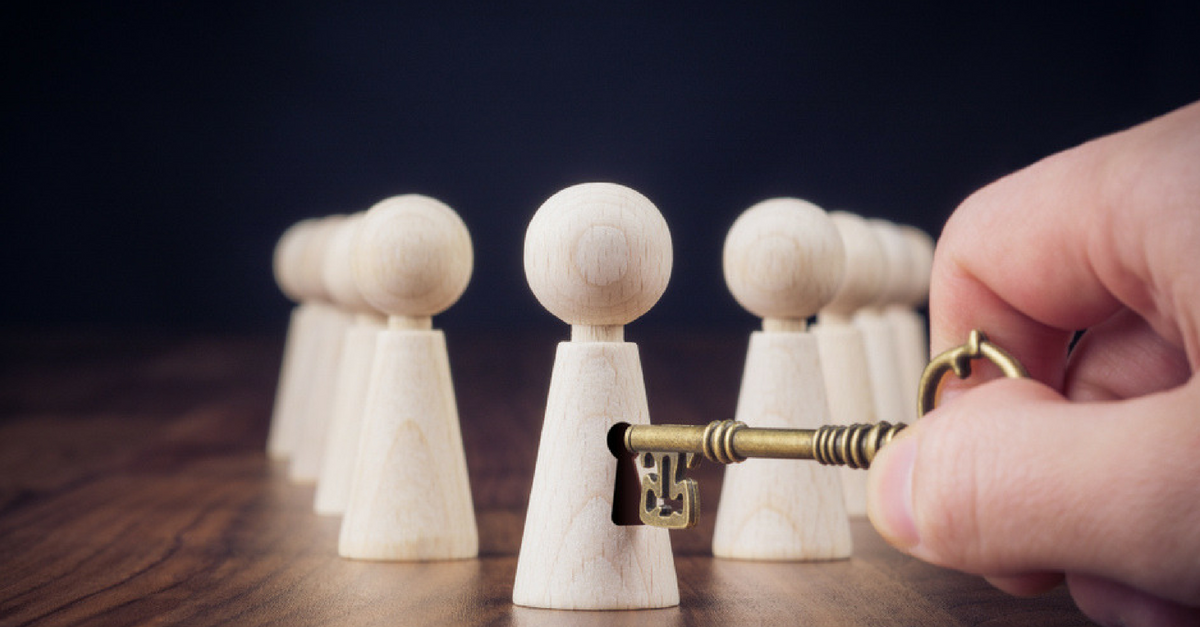 Most staffing and recruiting leaders will tell you managing reps is the most time-consuming and exasperating aspect of their job, but when the team succeeds, it's also the most rewarding. Hiring recruiters and salespeople is a little like the marketing adage: "I know half of my budget is wasted. I just don't know which half." You know half of your producers are going to complete ramp… you just don't know which half.
Although we look for patterns in rep hiring (former athletes, a particular university, past experience in a specific vertical, employee referrals), all are susceptible to "small data set" vagaries, leaving many leaders feeling like success in hiring, ramping, coaching, and growing a team is a matter of luck. And yet, your number depends on successful management.
My InsightSquared colleagues and I recently teamed up with Bullhorn to compile some best practices on rep management from our most successful mutual customers. We've found teams get the most stuck trying to tackle these priorities:
Solving ramp time

Setting the team up for success

Maximizing team potential
When it comes to maximizing team potential, most staffing and recruiting leaders find coaching to be a challenge because it's hard to pinpoint exactly where your employees need to improve, you have to invest a lot of time and effort to coach individuals effectively, and tracking meaningful improvement over time is extremely difficult. The solution?
Identify the behaviors of top performers: Figure out what your top performers are doing that makes them successful. Review their metrics, chat with them to hash out their approach, then review the numbers again and ensure they reflect your top behaviors. If they don't, implement new measurements that better represent what top performers are doing to be successful.
Create a template: Use the common patterns of your top performers' behaviors to develop a set of goals for the rest of your team. You may have one rep who's an expert at connecting with quality candidates and another who always gets the interview. Combine their performance at different stages of the funnel to develop a set of goals that define success.
Implement individualized training plans: Now that you have a standard for success, you can compare individual performances against that benchmark and immediately see where each rep needs help. In other words, standardizing the areas of focus provides the opportunity to individualize coaching and drive improvement. The performance benchmarks you set are the platform that allows you to create tailored, actionable training plans for each individual.
By creating a successful framework for both green recruiters and people on full quota, you cut the cost of growing your team and shed light on all the ways to maximize productivity. When you set benchmarks based on the behavior of your top-performing reps, it's much easier to identify where your team needs coaching and take appropriate action.
As a staffing and recruiting leader, you're only as good as your team. Regardless of how good you are as an individual contributor, you'll never last at the top of a team if you don't know how to manage and measure effectively.
If you've ever wished you could make more data-backed ramping, coaching, sales, and recruiting decisions, I'd love to connect at Engage Boston. In fact, my InsightSquared colleagues and I will be hosting a roundtable session with joint Bullhorn-InsightSquared customer Seth Bailey from R121 for a collaborative conversation about how to best leverage the data your team is inputting into Bullhorn on a daily, weekly, and monthly basis to set goals, encourage competition, and drive the bottom line. We'll discuss what best-in-class organizations are doing to drive motivation across their team by becoming data-driven.
---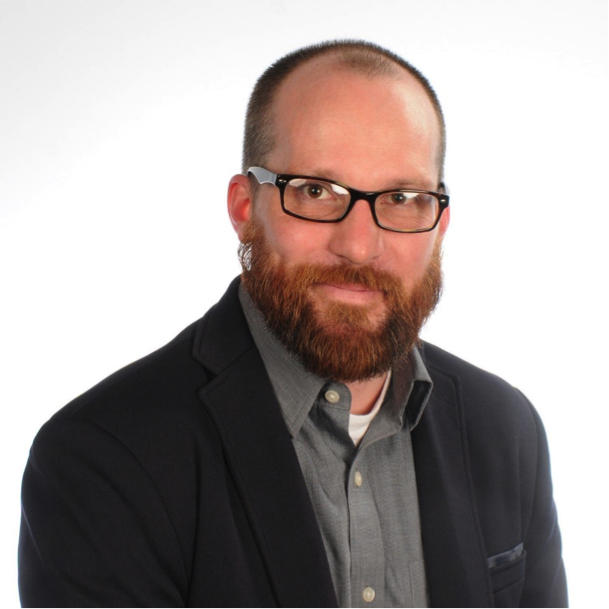 About the Author: Taylor has been working with InsightSquared's staffing clients for more than three years as an implementation and business consultant and now as the Program Success Manager for all Bullhorn clients, including R121, Matrix, and Yoh. Outside of InsightSquared, he is a classically-trained chef and working towards his sommelier certification.
---
Discover how to more effectively engage talent, leadership, and the future of staffing at Engage Boston, the premier staffing and recruiting conference in North America. Register now.
Subscribe to the Staffing Blog
Subscribe for trends, tips, and insights delivered straight to your inbox.