What Causes Bad Candidate Engagement?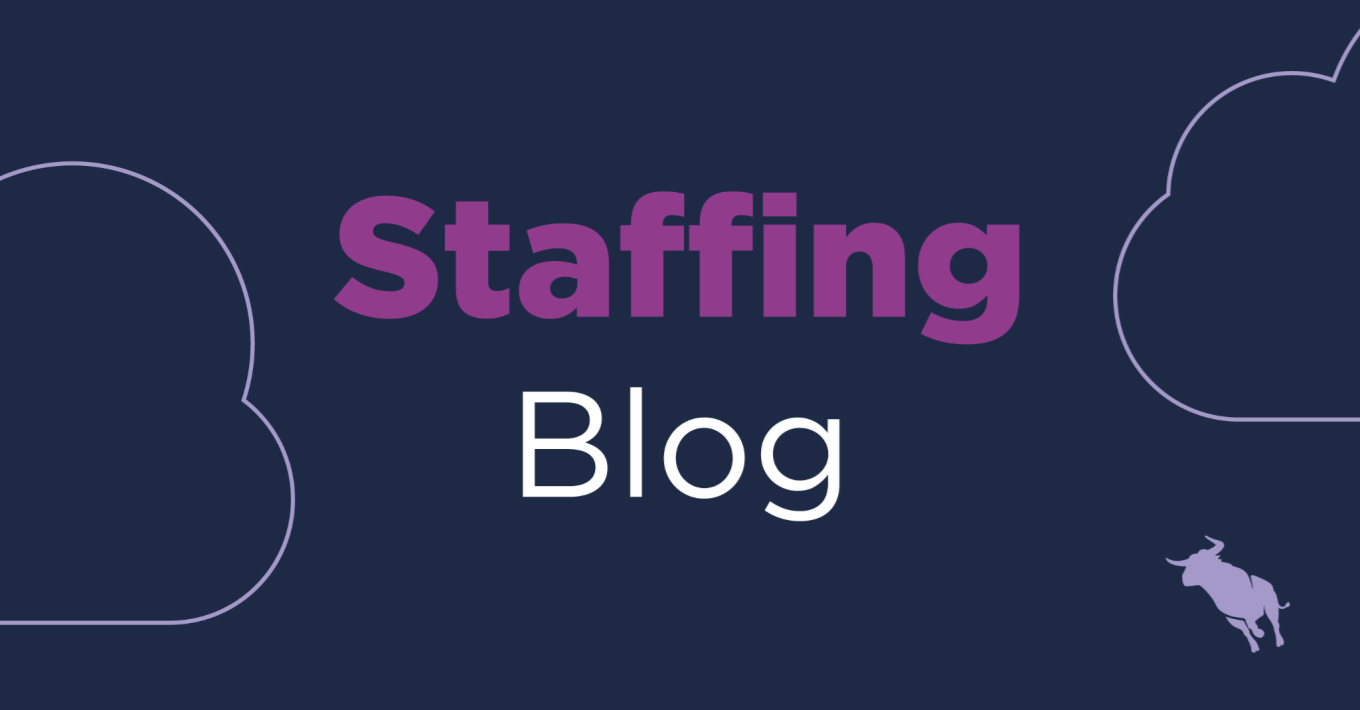 It can be tempting to think of the candidates in your database as resources who are there to be utilized, but the truth is that they're essential partners in your business.
Less than stellar candidate engagement can often be an unintended consequence of inefficiencies within a recruiting firm. The combination of poorly planned processes, dated technology, and people who are not trained on the benefits of it can put candidate engagement on the backburner. An organization's mindset can further hamper efforts.
Speaking to them regularly is important on a few fronts—it nurtures a bond between the firm and its candidates making them more receptive to outreach, and it allows the firm to keep abreast of what the candidate is looking for, saving both the firm and the candidates time.
Bad engagement leaves both parties in the lurch. The candidate is unsure as to whether the firm is actively pursuing opportunities for them, and the firm is blinded to the changing circumstances of the candidate.
Specific symptoms of bad candidate engagement can include:
A lack of communication during the application process
No notification for the candidate if he or she is passed over
Inefficient and elongated application/hiring processes
A lack of human contact after application
Unreasonable response times for basic queries
Unclear job descriptions
Bad candidate engagement is often a result of inaction or a hesitation to prioritize such activity. It must be a directive from the top with clearly defined expectations and KPIs that must be followed through on consistently. It should be less "a thing that our recruiting firm does" and more "who we are as a recruiting firm." It's a culture and an attitude that should permeate the organization.
Subscribe to the Staffing Blog
Subscribe for trends, tips, and insights delivered straight to your inbox.