Your Recruitment Tech Stack: Post-Acquisition Mistakes to Avoid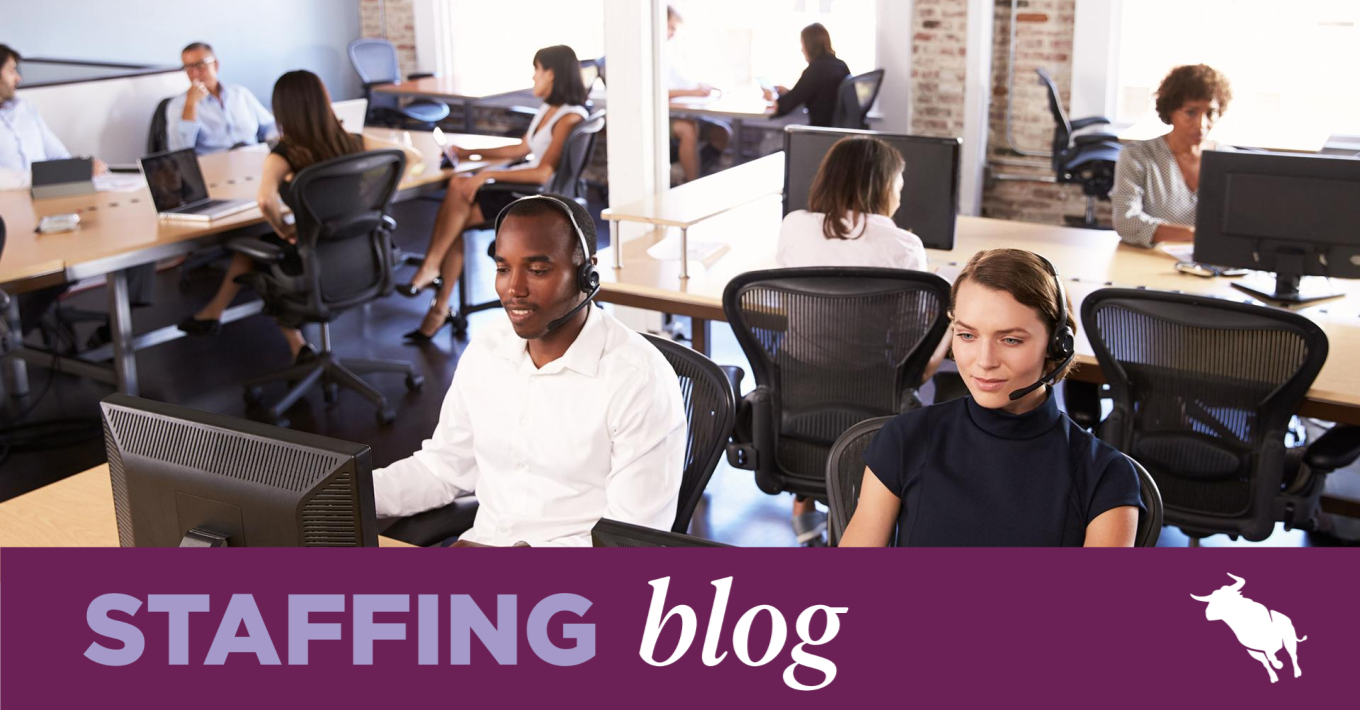 Enga Consulting has received lots of press coverage since they announced that they'd bought Gage. The CEO, Harry Upp, is very excited and wants the two companies to use the same systems and tech stack ASAP. Jane Lost is Operations Manager at Enga and is responsible for ensuring the consolidation of the two company's CRMs goes smoothly.
Jane has never worked on a project like this before, but as the CRMs are both Bluehorn, she doesn't anticipate it to be too challenging. As a relatively new Enga employee, she is keen to make a good impression. She plans to have everything completed with no disruption within a month; she shares a rough timeline with her directors, and they're delighted at how quickly she can merge the databases. "How hard can it be?" Jane thinks.
How the Project Went
Four months and many stressful meetings later, Jane is almost ready to quit. When creating the plan, she missed some key areas which have severely delayed the project, and Harry is seriously frustrated at Jane's inability to deliver on her promises. During this time, Enga and Gage are still using separate CRMs, meaning duplicated efforts, lack of visibility, and wasted money.
The system integration partner she originally chose to work with on the consolidation also didn't have too much experience in acquisitions which meant that they were discovering and fumbling their way through the issues together.
They eventually go live, but there's chaos when they do as the Gage employees realize that some of the other application partners that were enabled before the merger are no longer there, which means they can't post jobs, pay their contractors, or see their individual targets like they used to. The whole thing becomes a real point of contention, and Enga feels the time and cost repercussions through the additional work required and poor user adoption. Harry is also losing face with his venture capital backers.
Where Jane Went Wrong
Jane made the mistake of assuming that because both CRMs were Bluehorn, it would be a straightforward project. But there were some key points that she failed to consider when planning:
The processes that the two companies used were similar but different.

The fields used were close, but some data was conflicted, and not all were mandatory or the same type.

They used different add on application partners

Reporting was totally different 
Understanding and evaluating the differences in Enga and Gage was critical. If Jane had taken the time to start and chosen an experienced partner to work with, she could have minimized the stress and disruption caused and avoided damaging her own reputation.
How to Ensure Success with Your Tech Stack Post-Acquisition
While some, like Jane, underestimate the impacts of acquiring a company on their tech stack, it can feel like a daunting task for others.
As the Bullhorn specialists, we've seen it all, and we know how to handle these complex projects. In the upcoming Kyloe Partners roundtable at Bullhorn EngageX 2021, our panelists will be sharing some real-life examples of how they've ensured success post-acquisition.
This is the ideal opportunity to learn from peers and industry experts so you can manage the potential impacts on your company and avoid making Jane's mistakes!
---
Subscribe to the Staffing Blog
Subscribe for trends, tips, and insights delivered straight to your inbox.