Easy to Use
Give your team the welcome change of a system they will want to use and see their productivity grow.
Speeds Up Proposals
In competitive markets, timing is everything. Intelligent search, full information on candidates, and easy workflows cut down on the speed of proposals.
Customizable to Fit Your Business Needs
We know that every recruitment business is different. Connexys is highly flexible and can be customized and tailored to your specific business process.
Für uns waren die hohe Kundenzufriedenheit, Flexibilität und Innovation sowie die Referenzen auf dem Markt die entscheidenden Argumente für die Verwendung von Bullhorn Connexys.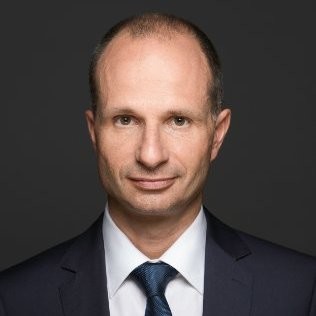 Karl Neumann
CIO, Trenkwalder