3 Ways to Improve Candidate Sourcing with Bullhorn Sourcing Accelerator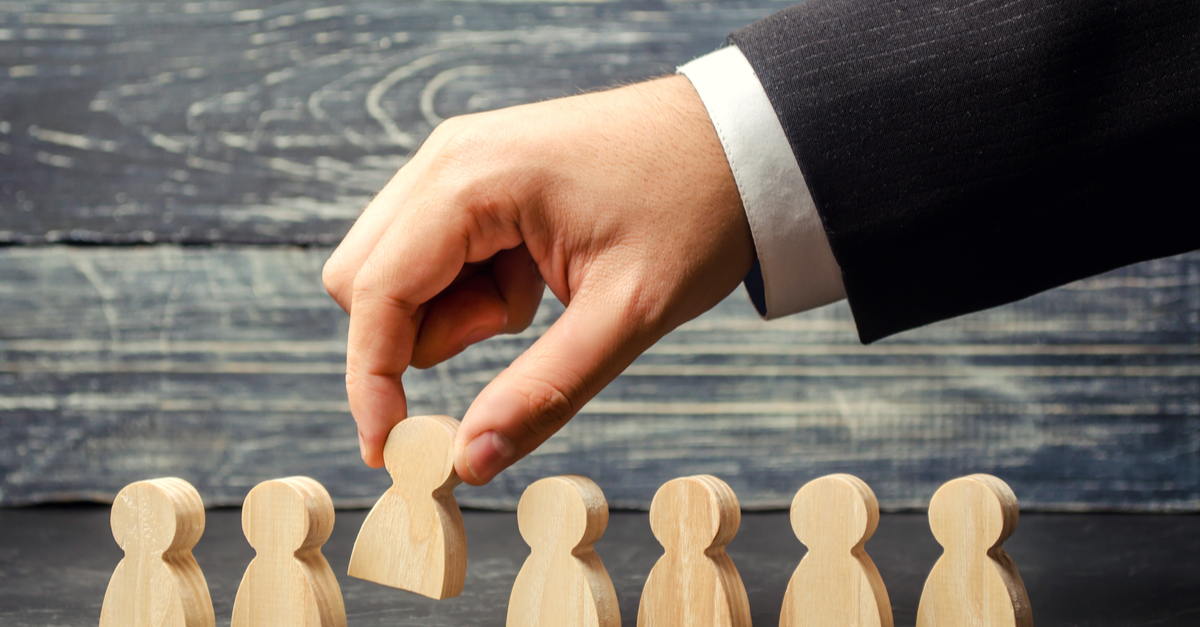 Sourcing candidates for your open roles is one of the most important aspects of the recruiting process. Without candidates, roles would remain open and clients would remain understaffed. But with the candidate sourcing process often taking hours, it can easily slip through the cracks or get replaced by client meetings, administrative work, or any of the numerous tasks recruiters have on their to-do list. 
What if the candidate sourcing process took minutes rather than hours? What if you didn't waste valuable time copying/pasting candidate information between the job board and the applicant tracking system (ATS)?
Enter: Bullhorn Sourcing Accelerator (previously known as Bullhorn Sidebar).
Bullhorn Sourcing Accelerator is a Google Chrome extension that helps recruiters save time and improve the overall workflow during the candidate sourcing process. Read on for three ways that Sourcing Accelerator can improve your candidate sourcing strategy, allowing you to source more candidates in less time. 
Utilize One-Click Parsing
When it comes to recruiting, time is everything. Any part of the sourcing process that can be expedited leaves more time for other activities, such as answering client questions or following up with candidates.  
One of the most time-consuming aspects of candidate sourcing is the manual process of getting candidate data, such as name, email, and work history, from the job board to the applicant tracking system (ATS). All data must be added correctly, or else there is a risk of sending a message to the wrong email address or pitching the incorrect work history to a client.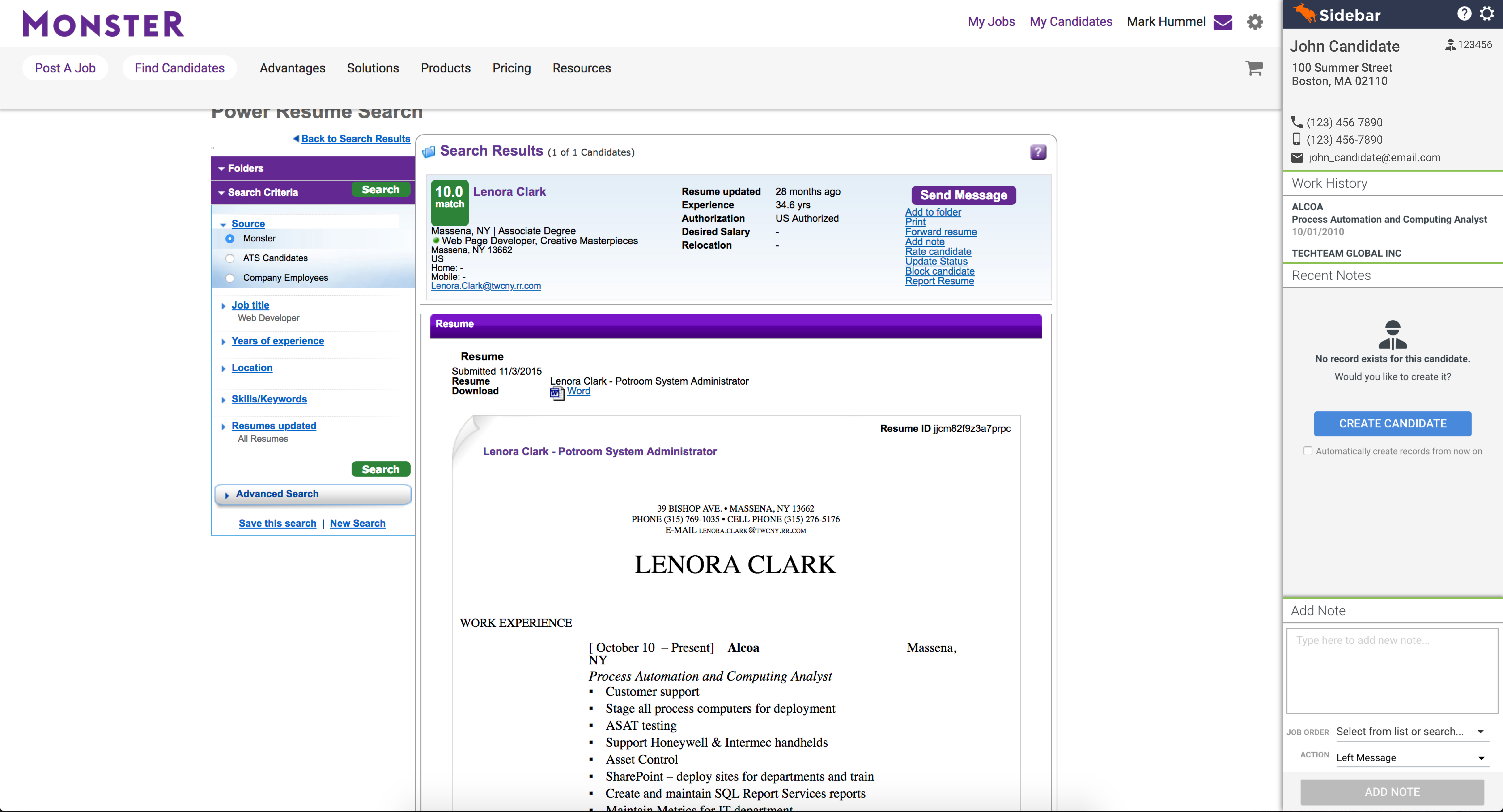 Bullhorn Sourcing Accelerator allows you to parse an entire candidate profile into the ATS with one click. As soon as you open a candidate profile on a job board, Sourcing Accelerator automatically pops open and either shows you the existing Bullhorn ATS candidate record (indicating they already exist in the ATS) or provides you with an easily clickable button to parse the candidate's information into Bullhorn. Once this button is clicked, the entire candidate record, including email, phone number, and work history, can be found as a record in Bullhorn. 
Using this one-click parsing button makes it easier than ever to get a candidate profile from a job board into the ATS, saving time and energy that would otherwise be spent manually copying and pasting between the two windows. 
Add Notes
Adding notes to candidate records is crucial in ensuring important information is recorded and visible to anyone who might need insight into a candidate. Perhaps your team has just hired a new recruiter and they are seeking a historical look at a certain candidate. Or maybe you're in the midst of a big sourcing push and you want to remember a specific detail about each candidate to use later in prospecting emails. 
In either scenario, notes are the most effective way to track and view important information about your candidate records. By adding notes during the sourcing process, you can track your thoughts on a particular candidate in real-time, such as what role they would be a good fit for or anything that stands out on their resume.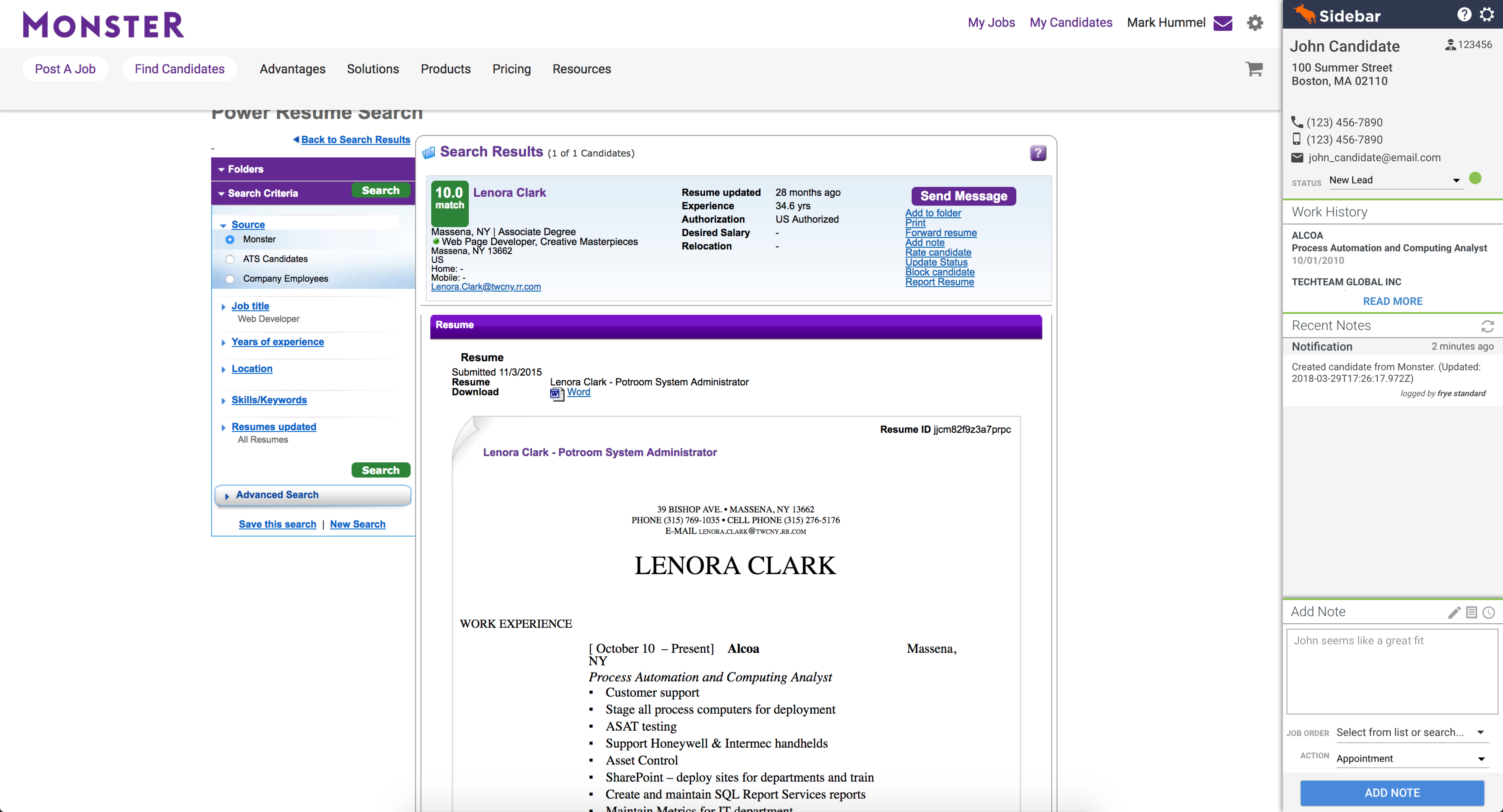 Sourcing Accelerator allows you to quickly and easily add a note attached to a candidate record while you're still on the job board – no more switching between windows. You can also add job order details and tag an action with the note to store even more information against the candidate record. By staying within Sourcing Accelerator to add a note, you can seamlessly jump back into sourcing more candidates without skipping a beat. 
Take Advantage of the Already in ATS Indicator
When searching for candidates on the job board, take note of any candidates that show a tiny Bullhorn icon next to their name – these candidates have already been viewed by either you or a member of your team and already exist in your ATS. 
Noticing this symbol will reduce the likelihood that you waste time (or a job board click or view) on a candidate that may already be in process for a new role or that you've already reviewed and deemed not a fit.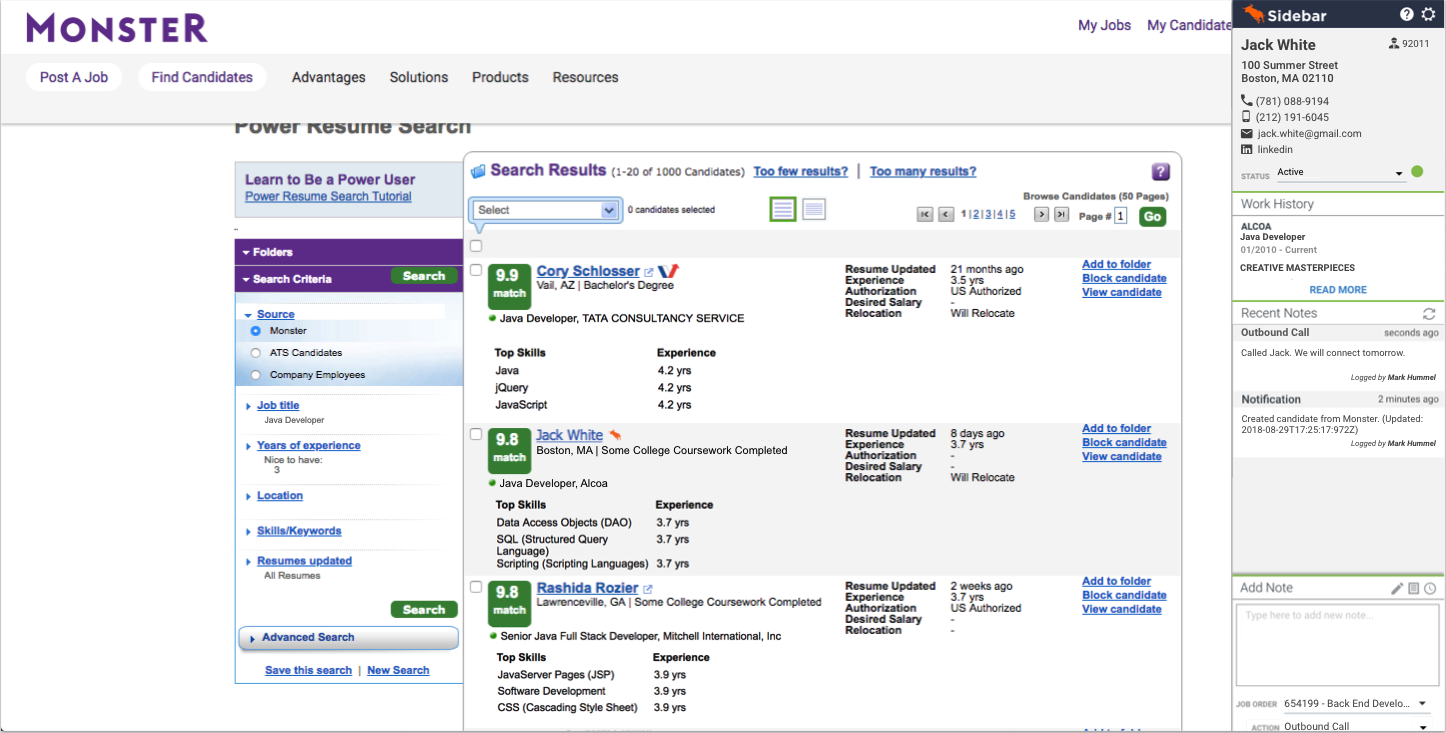 Pro tip: when you hover over the Bullhorn symbol, Sourcing Accelerator will open up so you can quickly get a summary of the candidate profile without having to click into the job board listing. Here, you can see if any notes have been added against that candidate recently or access their email or phone number in case you'd like to follow up. 
By incorporating these features from Bullhorn Sourcing Accelerator into your sourcing workflow, you can not only improve recruiter productivity but also overall sourcing effectiveness. Sourcing candidates is a vital step in the staffing process, so any area where the process can be enhanced will improve the overall experience for both recruiters and candidates. 
---
Want an easy way to stay up-to-date on Bullhorn tips, product news, and exciting new updates? Subscribe to the Bullhorn customer blog.

Subscribe to the Customer Blog
Subscribe for trends, tips, and insights delivered straight to your inbox.