Announcing Learning Hub Live!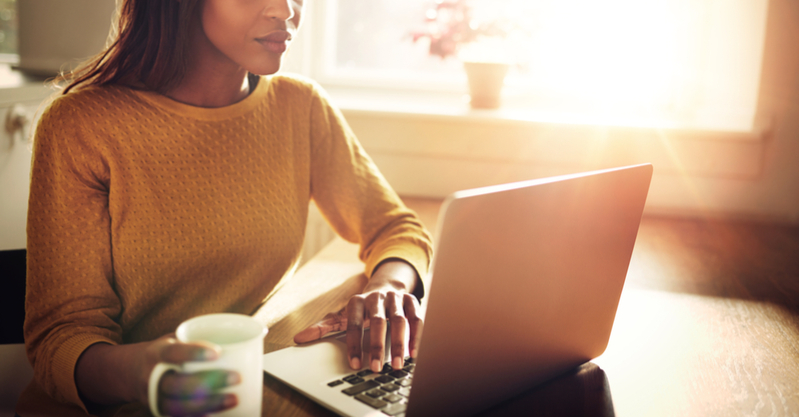 The Bullhorn Learning Hub Is Getting Even Better
We're excited to announce that the Bullhorn Learning Hub, your one-stop shop for Bullhorn training, is getting even better! As promised, we are adding new content and even more ways for you to continue your Bullhorn training.
Most recently, we added our S-Release to Novo upgrade series where you can see the side-by-side differences in the platforms and prepare for your move to the Novo platform.
Starting in March, we will be publishing our new paid instructor-led options, Learning Hub Live.
These sessions start at $50 per session, and as small, hands-on courses, you'll get a truly interactive experience. In these sessions, you'll have the opportunity to interact with a Bullhorn trainer, watch and learn, ask questions, and get best practices directly from an expert.
Here are the Learning Hub Live sessions available today:
New User Training
New Admin Training
Leads and Opportunities
Creating Quick Notes, Tasks, and Templates
Bullhorn for Email and the Bullhorn Accelerator
How to Access Learning Hub Live
If you're ready to begin, follow these steps to log into the Learning hub and access the Learning Hub Live sessions:
While logged into Bullhorn, select Help to access the Bullhorn Community.
Choose Training from the menu bar.

Select Log into the Learning Hub from the Bullhorn Learning Hub image.

After you log into the Learning Hub, finding Learning Hub Live courses is easy and can be done in several ways:

Use the search feature at the top of the hub to search for the course by name or by typing "Learning Hub Live."
Filter the catalog or search results by Instructor Led.
Visit The Bullhorn Community to Log In
Subscribe to the Customer Blog
Subscribe for trends, tips, and insights delivered straight to your inbox.